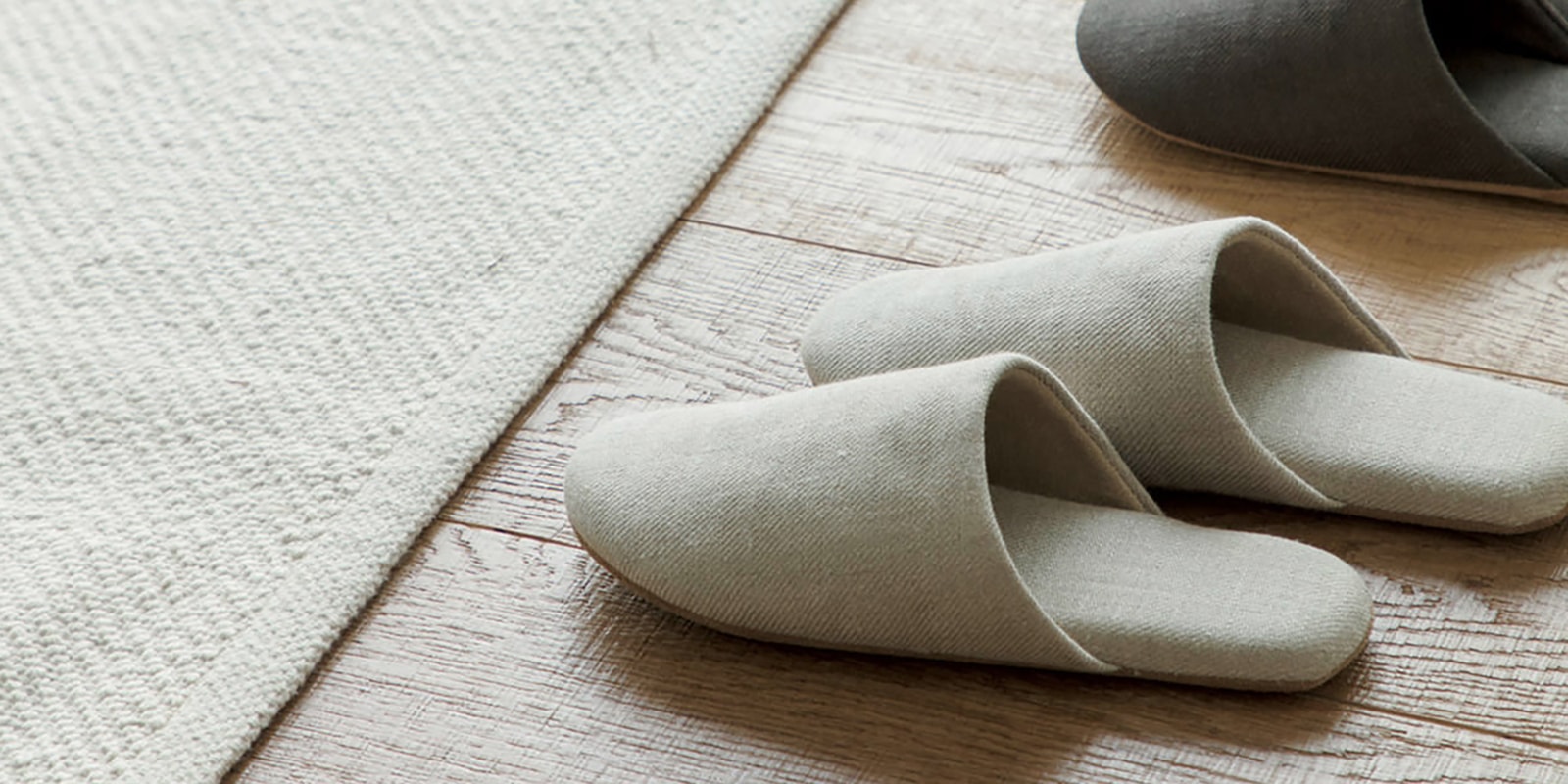 Editors' Picks: Best Slippers
With most of the world on lockdown due to COVID-19, adjusting to the new shelter-in-place order could take some getting used to. Comfort, if anything, should be paramount especially if you're one of the many has been working from home indefinitely. While living in your sweats and robe is a sound choice, what you wear on your feet could be even more important when it comes to maximizing comfortability — which is why house slippers and slides should be on top of the list if you're trying to optimize your cozy fit.
Whether you're looking for an easy slip-in, slip-out option or a cushioned slipper for those long hours spent at a standing desk, the options are endless. For this edition of editors' picks, we've rounded up our favorite slippers and slides, with our selections ranging from the luxurious to the simple yet effective. Take a look below and see which ones could be the right pair for you.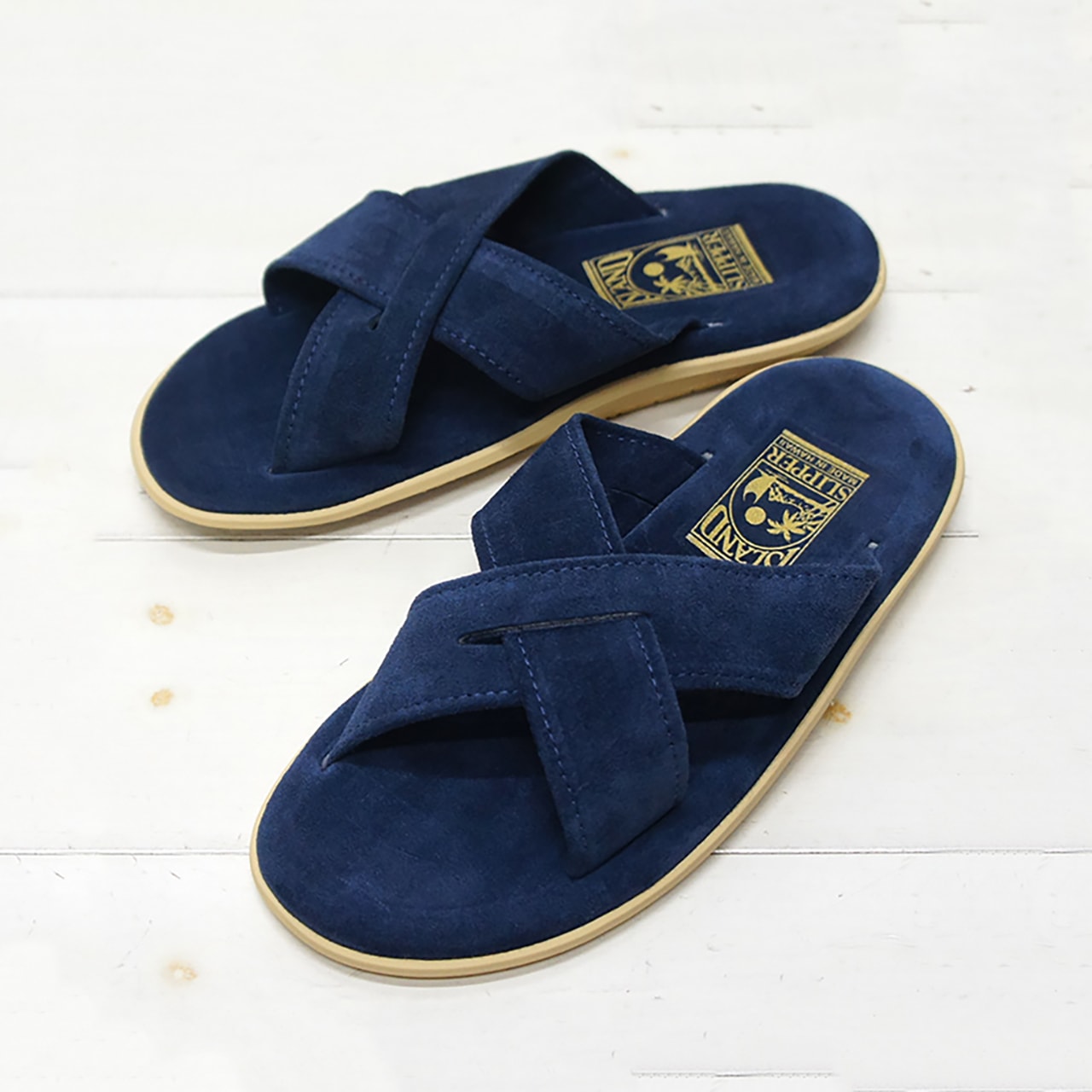 Island Slipper Slide
I am a staunch Birkenstock supporter but for mostly-indoor use, I prefer something a little more plush. Island Slipper's handmade slide sandals are ideal, with a cushiony suede footbed atop an ergonomically-designed rubber outsole (those seeking vegan sandals are well-served by Malibu Sandals). Individually made by hand in Hawaii, the shoes are sturdy — though surprisingly vulnerable to water — and reliable for lounging around. Not only that, they're offered in neutral colors that go with pretty much everything. — Jake Silbert
Where to buy: Island Slipper for $125 USD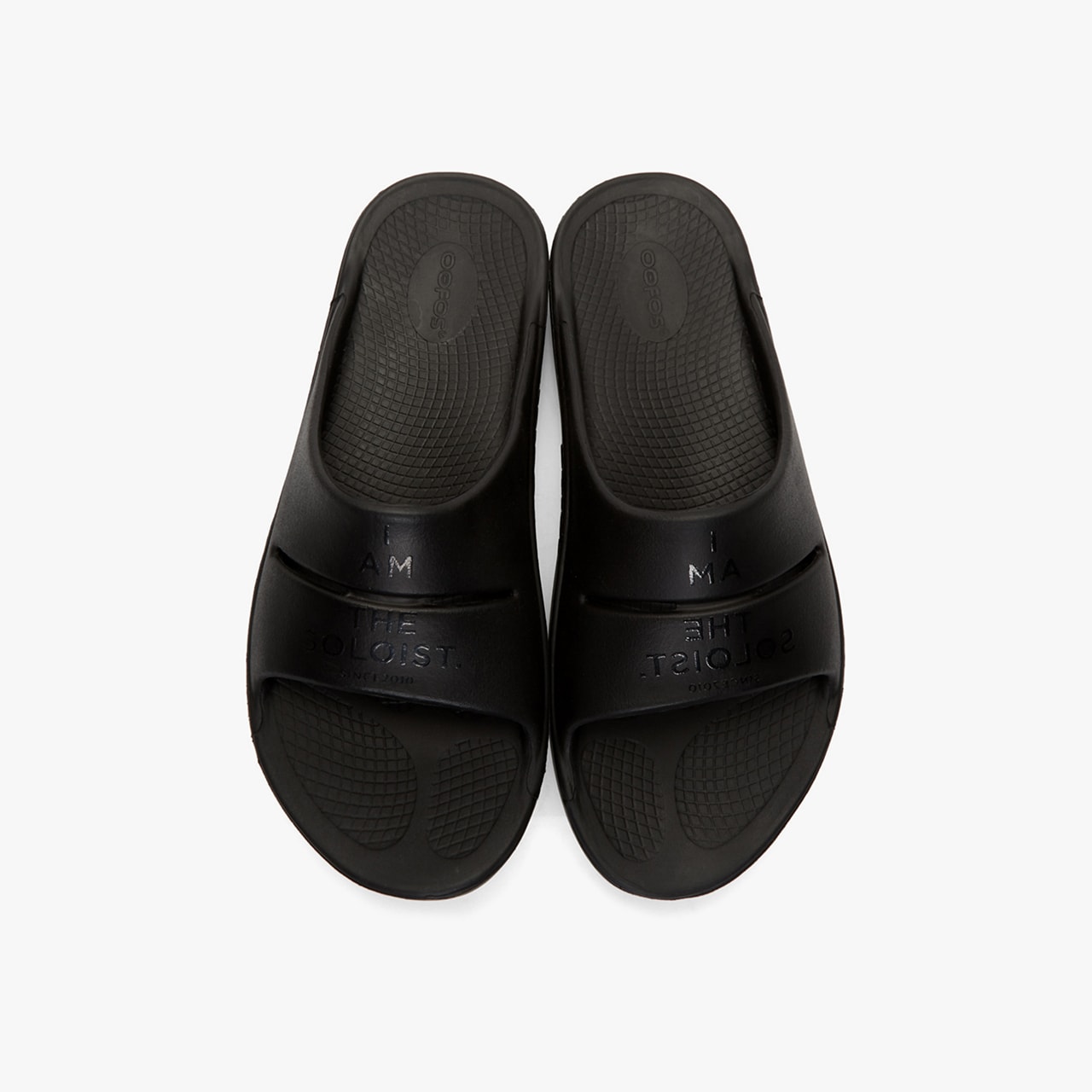 TAKAHIROMIYASHITA TheSoloist. X OOFOS OOahh Slides
I prefer something sturdier rather than soft and supple when it comes to comfy home footwear. That's why my go-to option are rubber slides. Their versatility means I can move in and out of my apartment with ease, especially if just going to take out the trash or picking something up from the lobby. I particularly recommend the TAKAHIROMIYASHITA TheSoloist. x OOFOS OOahh slides for the added level of adaptability. Not only would I wear them at home for comfort but I would gladly rock them for a variety of casual looks. These slides would be ideal for travel too since I was never really into hotel slippers. — Felson Sajonas
Where to buy: SSENSE for $90 USD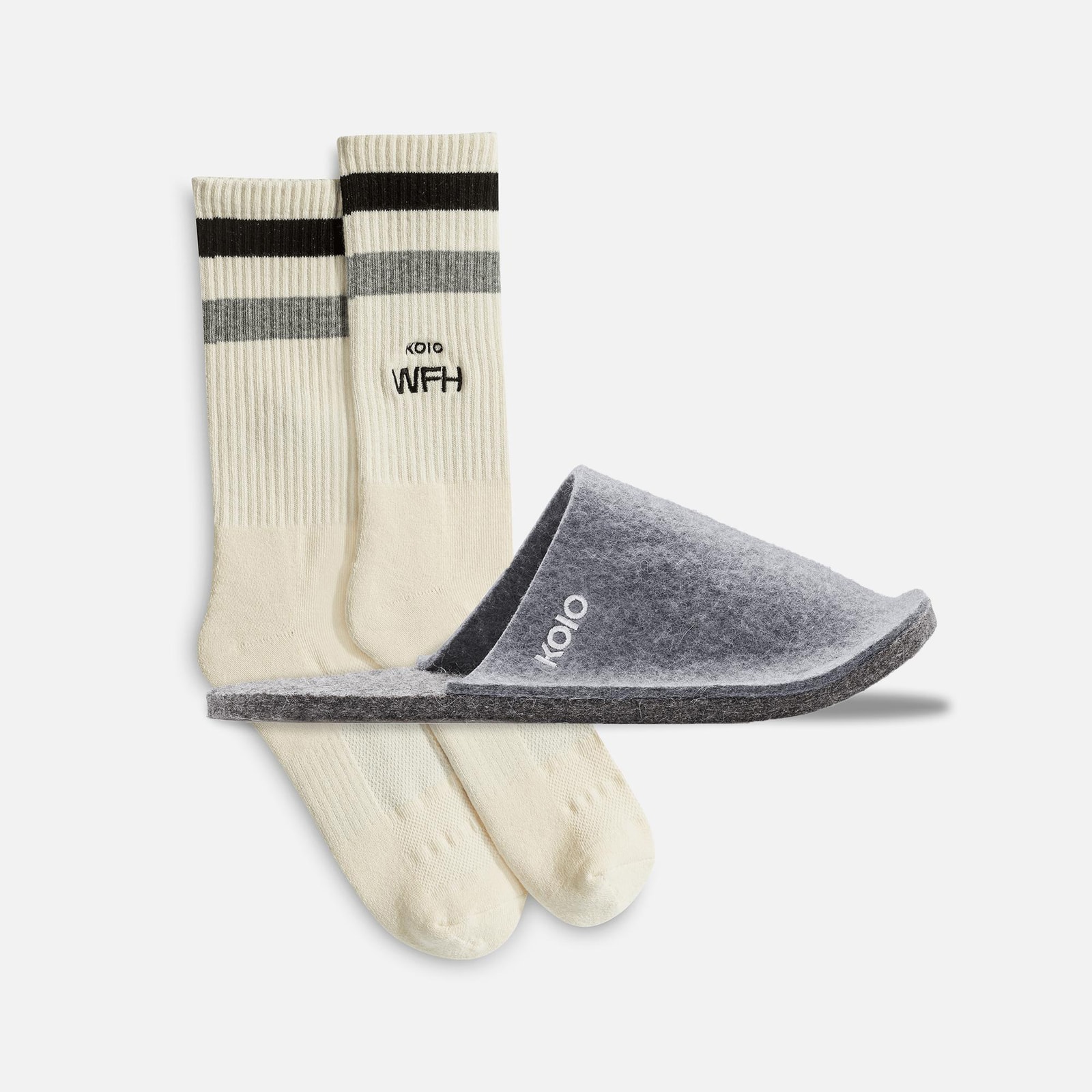 Koio WFH Care Package
True story: until this quarantine, I've never owned a pair of house shoes. I'm a sneaker guy through and through — one who still leaves a pair or two by the door out of habit and hope — but for the vast majority of the last few weeks, I've been lampin' in my Koio slippers. Made from sheep's wool that forms to your foot after just a few wears, they're cozy, just toasty enough and easy to clean. These sublime slip-ons have made shuffling around the house more enjoyable than I ever thought possible, and they even come with a crisp set of socks as an added bonus. — Ross Dwyer
Where to buy: Koio for $58 USD
Sandalboyz Slide
I'm normally just good with a thick pair of socks at home, but every so often I do have to run downstairs to accept a delivery or a package, so I just slip into whatever I can. Comfy is pretty subjective and while the slides made by Sandalboyz don't have fancy cushion technology or ergonomics, the simplicity of the design makes this comfortable enough for those 45 seconds I need to use them. The company collaborated a few years back with BBC and while they may not fit my style outside in the real world (beepers and cigarettes are literally two things I have never interacted with), inside they are just the right amount of silly. Plus I love that plastic/glue smell, as all self-admitting sneakerheads do. — Eddie Eng
Where to buy: Sandalboyz for $85 USD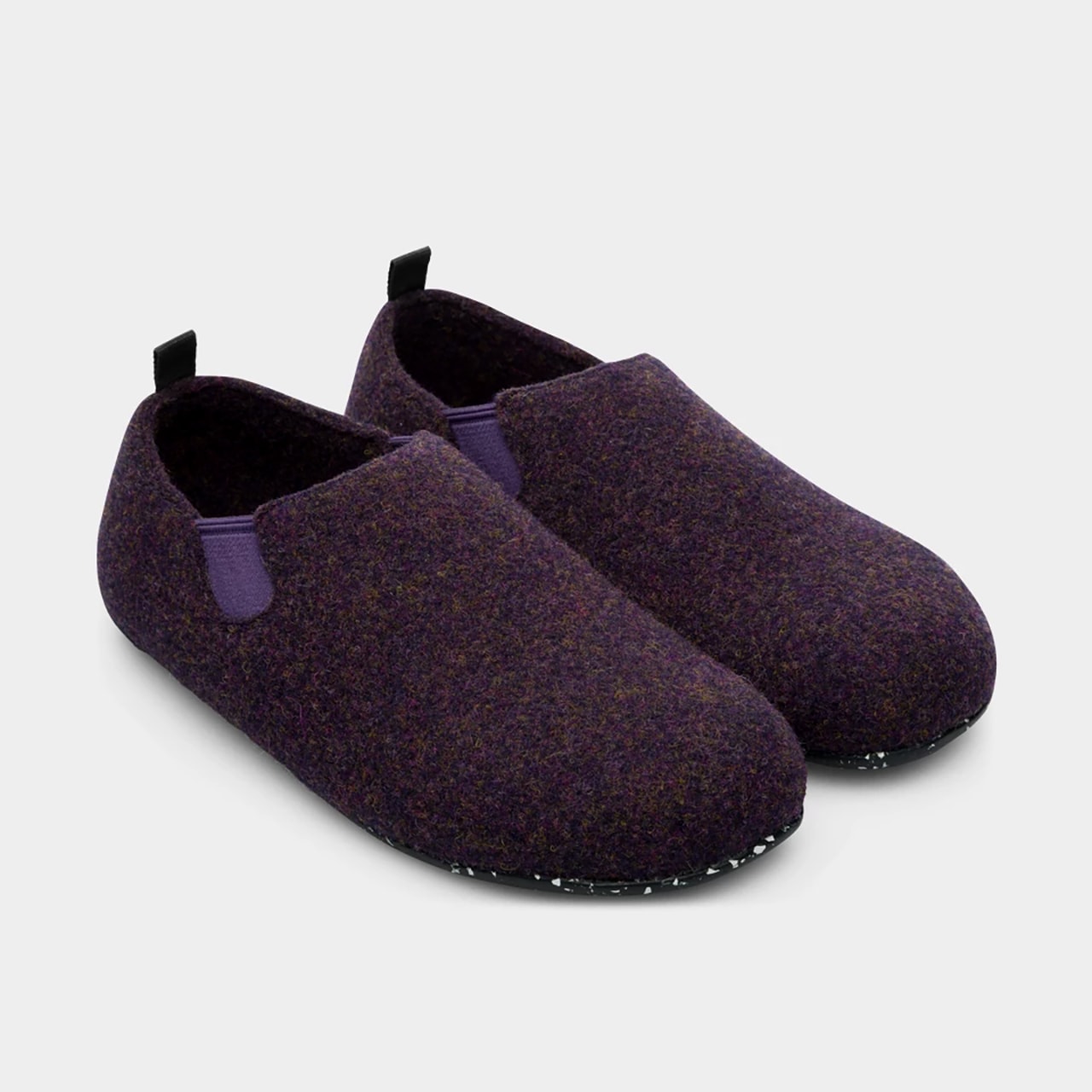 Camper Wabi Slippers
I'm not much of a slides person around the house as I'm especially prone to spilling early morning coffee and late night tea on my feet. So a fairly sturdy, closed-toe slipper is a must. The Camper Wabi Slipper ticks all the tough-yet-cozy boxes thanks to a plush wool interior and a rubber sole which comes in handy for any last minute dog walks. I opted for the multicolor — a dark purple with red and yellow flecks — considering all the spills, though there are a few different brighter colors available. There's also an option to add customizable text to your slippers for an additional cost. — Clara Malley
Where to buy: Camper for $85 USD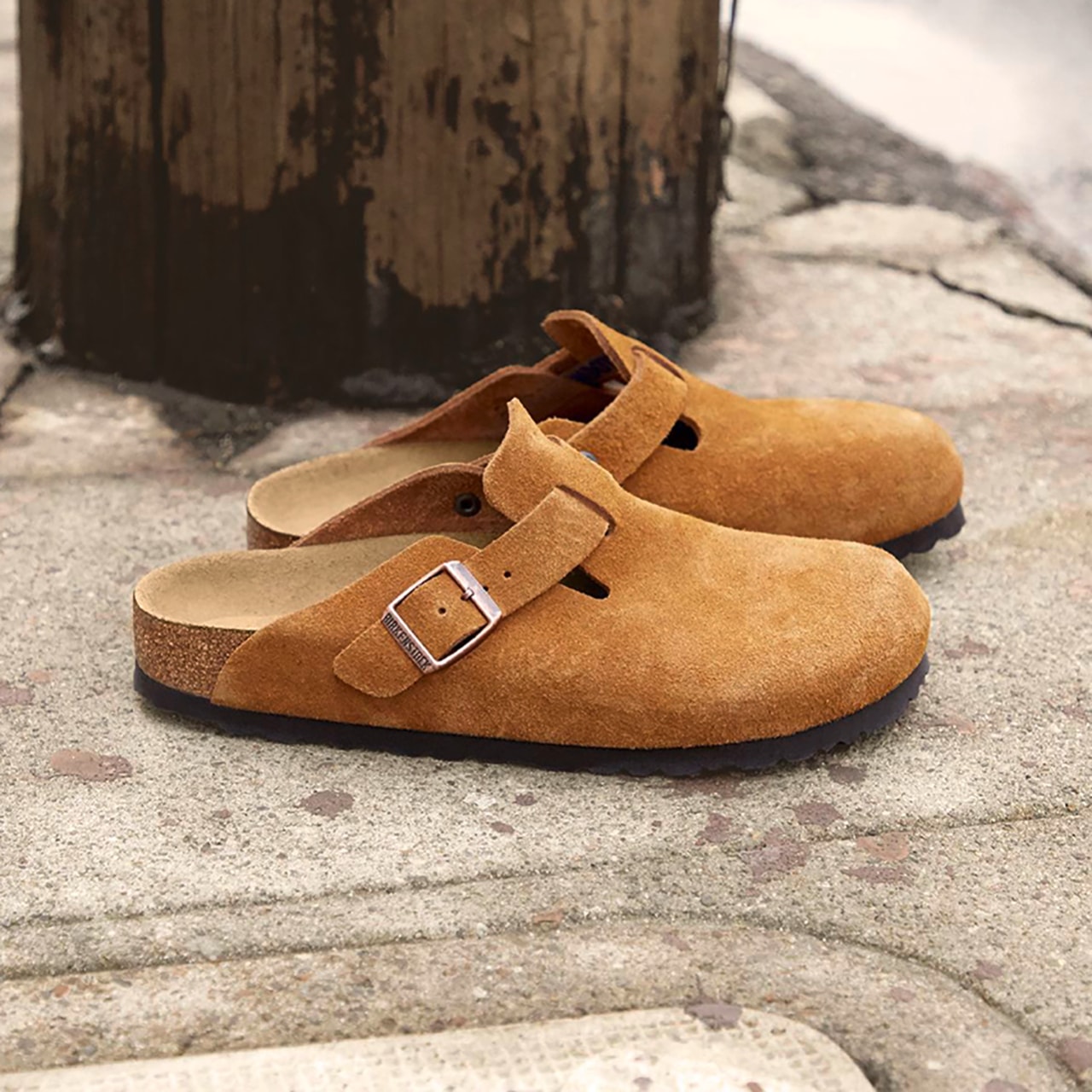 Birkenstock Boston
It's a classic for a reason and, to me, it's one of the best silhouettes ever designed. The beauty of the Birkenstock Boston lies in its simplicity, comfort and durability. As any long-term Birk wearer will agree, the brand's classic cork footbed delivers an almost unparalleled level of comfort, while also giving just enough stability to wear both inside and out. This stability also makes them an ideal working from home shoe, helping you emulate your old routine. My all-time favorite Boston comes in "Taupe" suede, but I also have a pair in "Anthracite" wool for the colder months. — Jack Stanley
Where to buy: END. for £85 GBP (approximately $105 USD)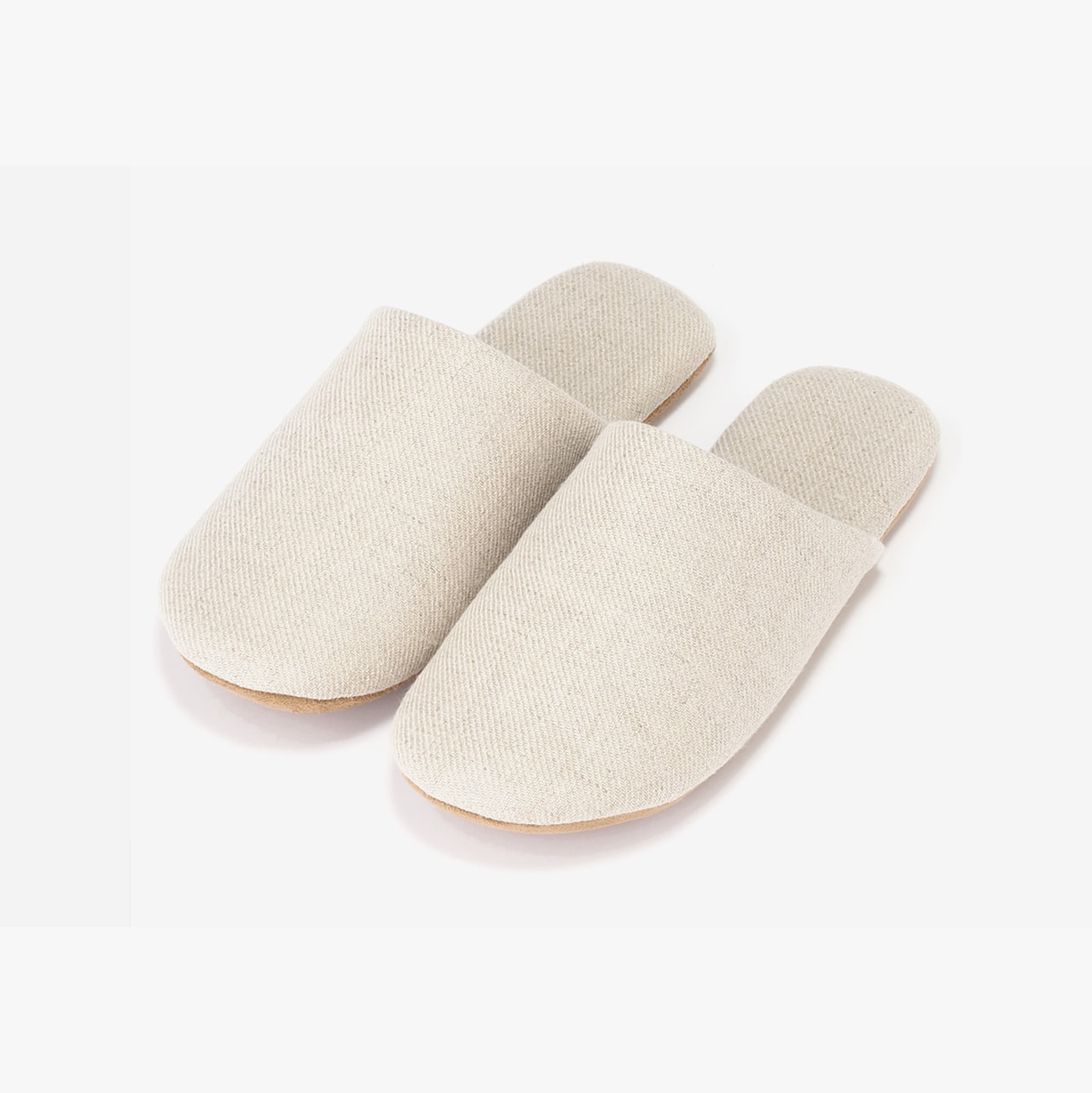 MUJI Linen Soft Slipper
If like me you're a fan of clean, simple designs, then MUJI's linen slippers might be the pair for you. I want my slippers to do just a handful of things: be comfy and durable, and look neat by my nightstand. Luckily, MUJI has all these boxes ticked. They're made from hard-wearing yet comfortable hemp fabric and pack a plump footbed, and the pleasant texture makes putting them on in the morning an enjoyable moment. And, as with all of MUJI's products, they're minimalistic, affordable and do exactly what they need to. — Eric Brain
Where to buy: MUJI for £8 GBP (approximately $10 USD)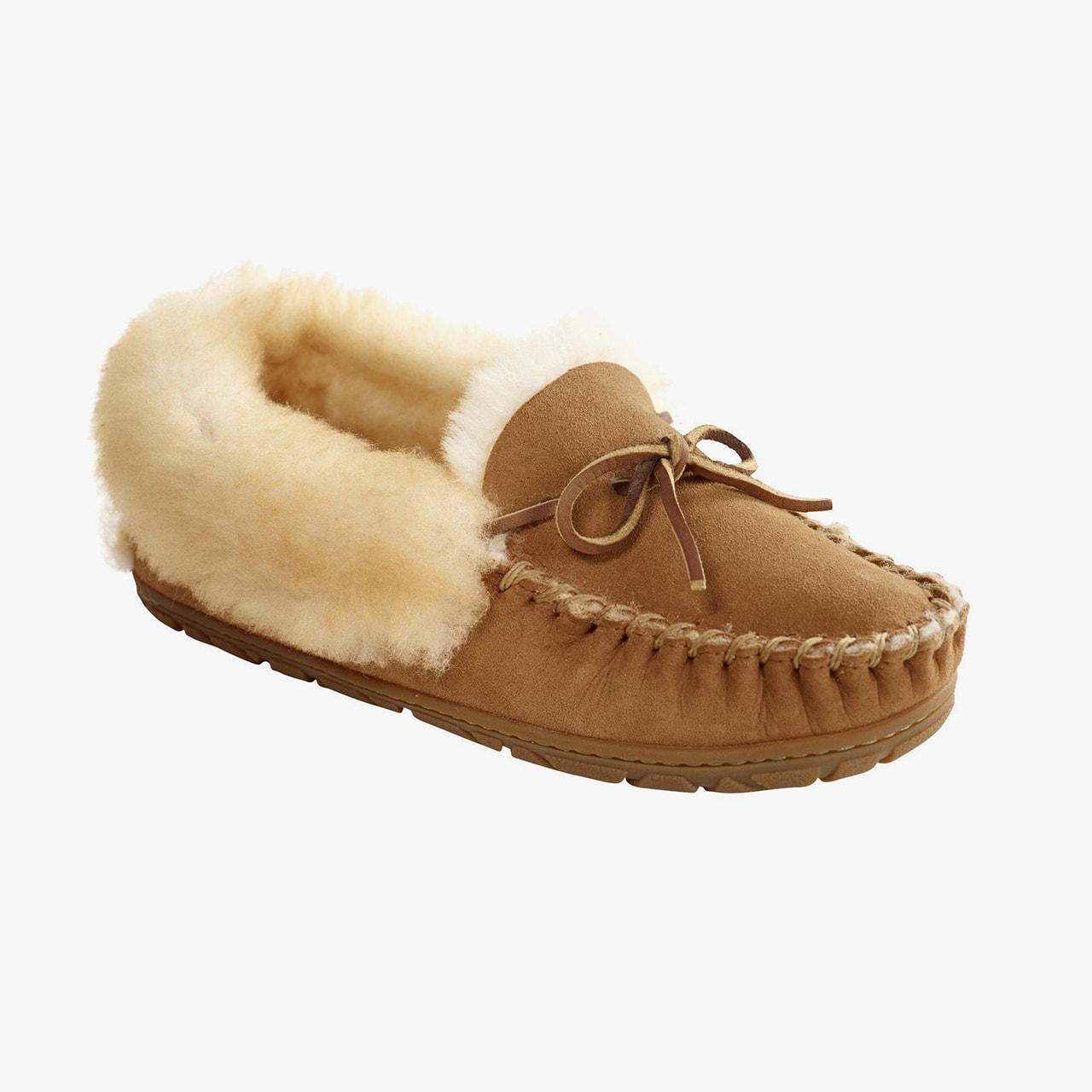 L.L. Bean Wicked Good Moccasins
In what I believe was an attempt to convert me into a New Englander, some Massachusetts-residing members of my family gifted me these moccs for Christmas a few years ago. Turns out, encasing your foot in cozy shearling is actually pretty amazing as I find myself wearing them almost every day around the house. Given that the slippers are still in good shape after over two years of wear (I only put them away in the warmest summer days), I can say these are worth the steep price tag. Guess L.L. Bean makes pretty good stuff — wicked good, one might say. — Emily Jensen
Where to buy: L.L. Bean for $79 USD