Artist Josh Smith Stages NYC Rooftop Exhibition Amid COVID-19 Quarantine
To be virtually accessible on David Zwirner's website.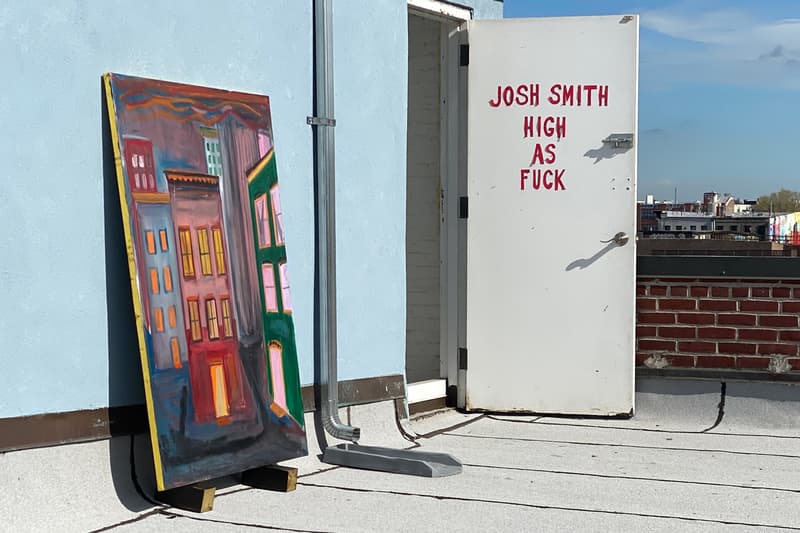 1 of 2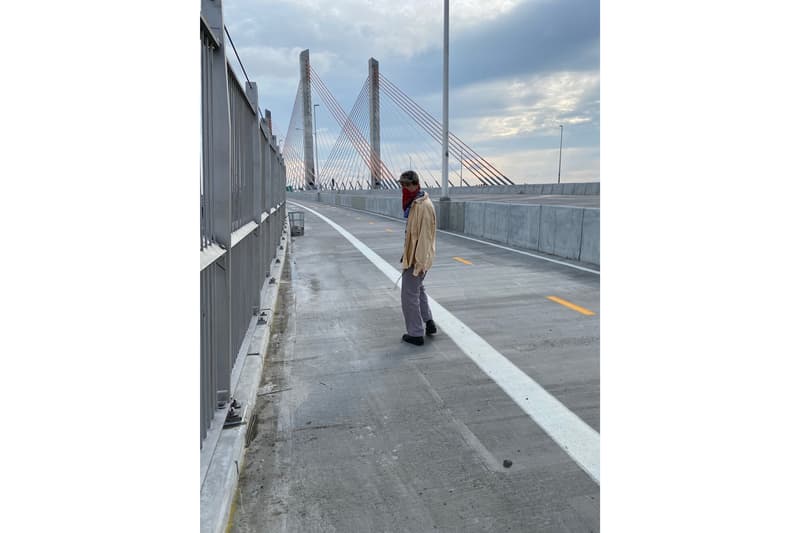 2 of 2
Josh Smith is an artist based in New York City known for his brightly-colored paintings that feature prehistoric birds, grim reapers, and other haunting subjects. Smith is a relatively fresh signee to David Zwirner's artist roster. He joined the leading contemporary art gallery three years ago with his inaugural presentation "Emo Jungle" having taken place in April of last year. The artist is now gearing up for his second solo exhibition with Zwirner titled "High As Fuck."
Amid shelter-in-place orders during the ongoing COVID-19 pandemic in New York City, the artist took to his Brooklyn rooftop as the venue to host his new selection of paintings for the show. "This is a gallery show for a gallery that's not physically accessible because of our collective isolation," said Smith in a statement.
As for the paintings themselves, the works reflect the artist's experiences throughout quarantine. He will especially display works portraying his native New York City albeit without the bustling goings-on due to coronavirus outbreak. In addition to the paintings, the artist will showcase a series of ceramic works called Prisons that were made between 2013 and 2014. These sculptures will be placed six feet apart as a nod to social distancing measures. The exhibition will be available for viewing on David Zwirner's website from May 21 until June 21.
Smith's rooftop presentation is just one example of how artists are creatively reacting to the health crisis. Caret Studio recently unveiled its grid-like Stodistante public installation to encourage social distancing in Florence as Italy undergoes its second reopening phase.