Samsung Reportedly Releasing a Special Edition Galaxy Fold Lite
Supposedly limited to only 55,000 units.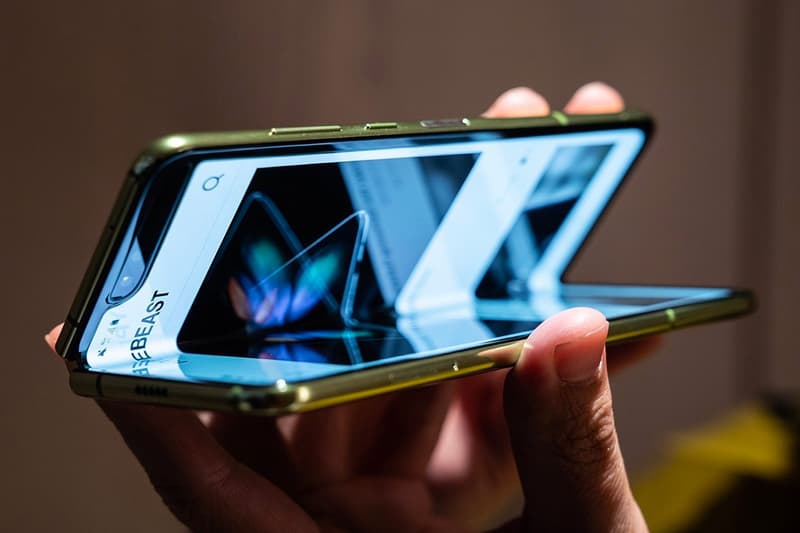 Samsung could be releasing an affordable Galaxy Fold alternative, currently dubbed the Galaxy Fold Lite. According to reports, Display Supply Chain Consultants CEO Ross Young shared that Samsung will launch a "Special Edition" Galaxy Fold this July 2020.
The upcoming model, priced at $1,099 USD, alludes to the speculated Galaxy Fold Lite and will only see a release of 55,000 units. Furthermore, the device will supposedly follow the new line's aesthetics and include Qualcomm's Snapdragon 865 processor, but contain parts from 2019 due to the cheaper price point, meaning that the phone could sacrifice major features like its cover display, 5G and the 256GB storage.
Stay tuned for more info on the Samsung Galaxy Fold Lite.
In related news, Samsung Pay services are rolling out in the U.S. this summer.