Hong Kong Company Hiring People to Play 'Animal Crossing: New Horizons'
"Design and build specific islands within a month."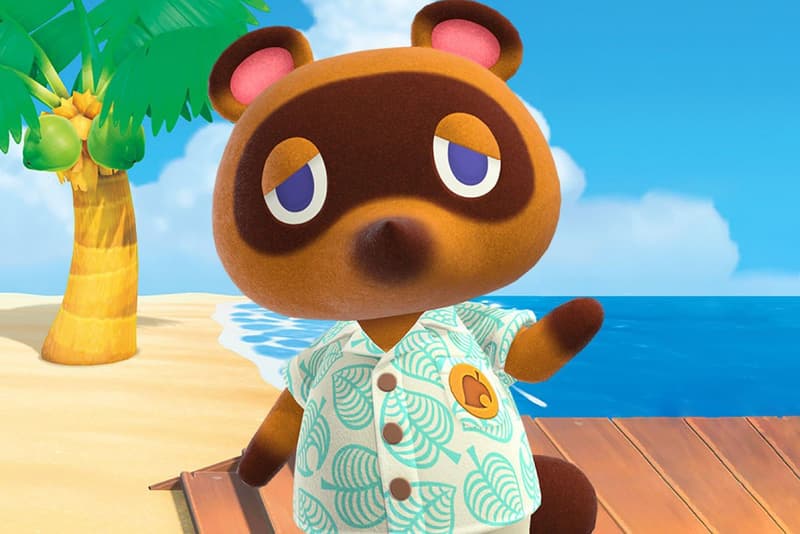 For those obsessed with Animal Crossing: New Horizons, a Hong Kong-based esports platform is now hiring people to play Nintendo's hit game.
According to reports, Cyber Games Arena (CGA) is looking to hire gaming specialists for an unspecified role. Although no much is known about the job, the listing simply notes that the role will require one to play Animal Crossing: New Horizons to design and build specific islands within a month.
Aside from the $13,000 HKD (approximately 1,677 USD) starting salary, the job comes with a Nintendo Switch console and flexible working hours. Additionally, CGA also highlights the possibility of extending the contract or becoming a full-time employee depending on work performance.
Not surprisingly, Cyber Games Arena received a heavy amount of interest for the role, forcing it to no longer accept applications at this time.
For more gaming news, Dragon Ball FighterZ recently released the gameplay trailer for Ultra Instinct Goku.