Thaiboy Digital Furthers His Ambient Pop Sound on "New City" and "Ying & Yang"
Two new tracks from the cult favorite.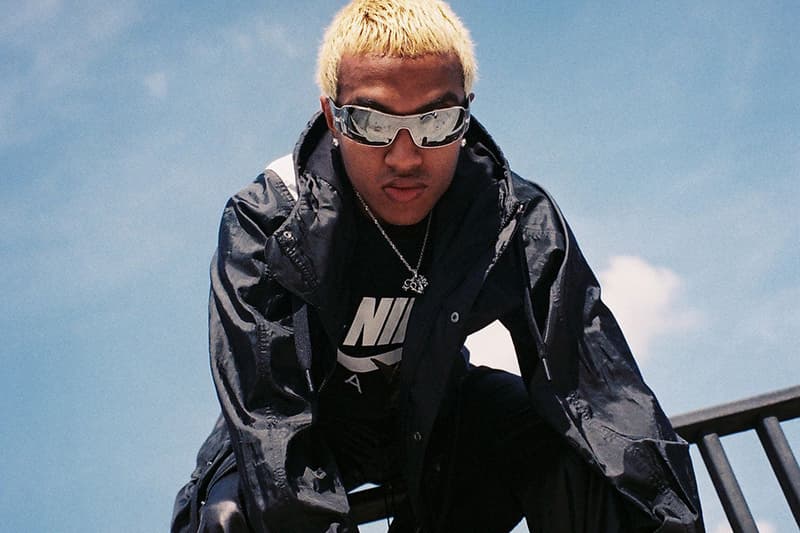 After treading a fine line between refined cloudrap and ambient pop on his debut album Legendary Member last September, Drain Gang member and longtime Yung Lean collaborator Thaiboy Digital has returned with two new tracks titled "New City" and "Yin & Yang." For the songs, the Thai rapper has recruited production from Woesum and Nikita, allowing for him to lay down his mystifying poetics and hazy flows atop of otherworldly trance pad-heavy beats.
Speaking with HYPEBEAST about his debut project and the future of his sound, Thaiboy notes that his next full-length "will have a lot more singing and a few slow songs." He continued, "I'll have to reach the same mindset as when I recorded my first album. I'll let my melodies tell the story." It's clear that he's emphasizing a meditative side to his sound on the new tracks, relishing in entrancing ambient pop deliveries that are highlighted by his refined singing, moving away from the cloudrap sound he's grown a cult following from.
You can stream "New City" and "Yin & Yang" below.
For more new music, Rina Sawayama is a "Bad Friend" on her latest single.