SoftBank Estimates $24 Billion USD Loss for 2019 Fiscal Calendar
Weighed down by WeWork, OneWeb and Vision Fund.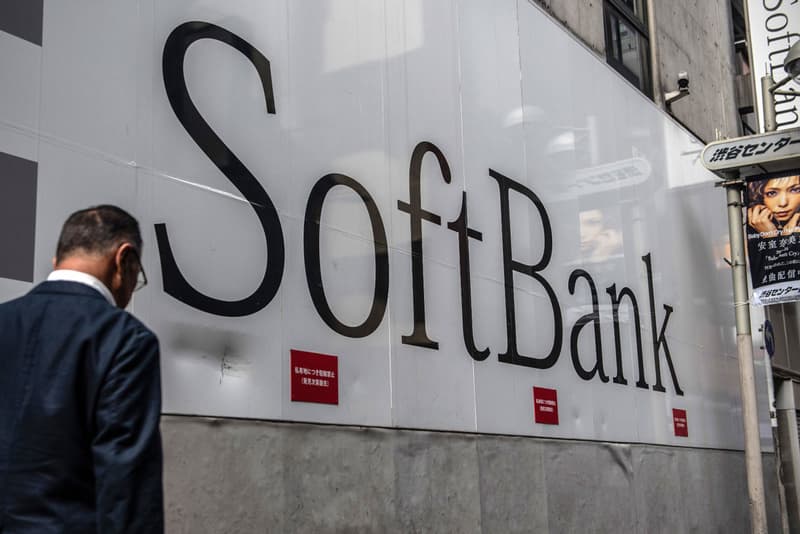 SoftBank's much-publicized struggles with WeWork aren't the Japanese conglomerate's only financial woes. Over the past year, a host of SoftBank's investments have taken a turn for the worst, dragging the company's 2019 fiscal year statement down to a depressing $24 billion USD loss, TechCrunch reports.
A host of Softbank's investments haven't panned out, to say the least; in particular, many of the companies bet on by SoftBank's Vision Fund. For example, merchandising outfit Brandless, pizza delivery business Zume and satellite-fueled telecommunications service OneWeb shuttered within the past year, while real estate-dependent companies like WeWork, hotel chain Oyo and brokerage start-up Compass have taken a hit from the ongoing coronavirus pandemic.
However, thanks to SoftBank's stake in e-commerce juggernaut Alibaba and its resilient semiconductor and telecommunications holdings, the Japanese firm is far from sunk. Certain wagers paid off dividends as well, like Vision Fund's early push to support communication platform Slack, which has seen a boom in the midst of the COVID-19 outbreak.
Even with substantial profits buoying its $24 billion USD losses, SoftBank predicts that it will end the 2019 fiscal calendar with an overall loss of $7 billion USD .
As if its current publicity wasn't enough of a hardship, WeWork is now unable to come up with its rent money for April.