WeWork Late on Rent Payments as COVID-19 Negatively Impacts Revenue
Hoping to find alternative arrangements with landlords.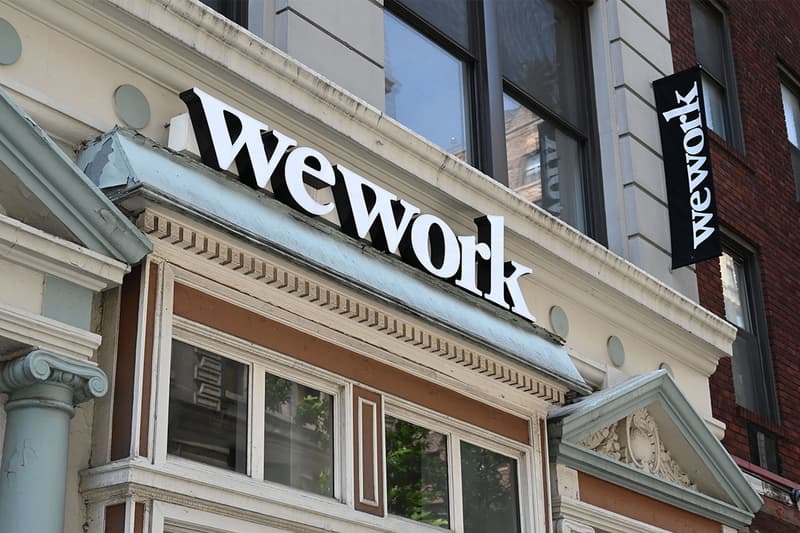 New York-based WeWork has missed some of its rent payments for the month of April.
According to a new report from Bloomberg, the co-working giant's revenue has been suffering from the ongoing coronavirus pandemic, which has now forced it to forego paying its rent at some of its locations. Instead, it is now hoping to come to an agreement with various landlords regarding alternative options, such as revenue sharing, rent abatements, or other amendments to its leases to reduce its liabilities.
"WeWork believes in the long-term prospects of our locations and our relationships with landlords across the world," said a statement from a WeWork spokesperson. "Rather than implementing a companywide policy on rent payments, we are individually reaching out to our more than 600 global landlord partners to work in good faith towards finding asset-specific solutions that benefit all parties involved."
The news comes soon after WeWork offered various tenants discounts in the hopes to minimalize cancellations as a result of government-mandated quarantines and work-from-home arrangements.
Elsewhere in tech, here's everything we know about the rumored iPhone 9.