'Parasite' Now Available to Stream Exclusively on Hulu
The South Korean film took home four Oscars.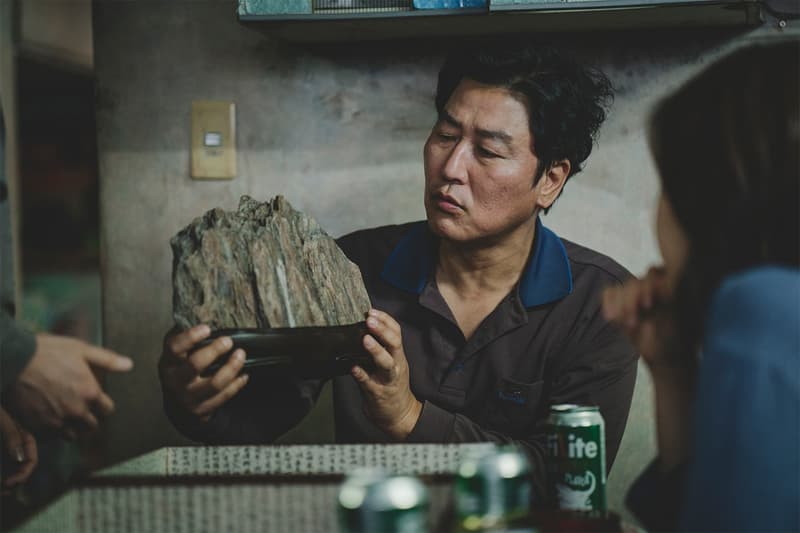 Announced earlier in February, the Academy Award-winning South Korean film Parasite has now landed exclusively at Hulu, available to stream immediately.
For those unfamiliar, the Bong Joon-ho-directed film follows a family of four who find themselves unemployed. Determined to provide a regular income, the son Ki-woo takes over a well-paid tutoring job for a wealthy family after forging a university diploma on the advice of his friends. As the two families meet, an alarming chain of events ensue.
The film premiered at the Cannes Film Festival in 2019, and would go on to take home four Oscars including Best Picture, Best Director, Best Original Screenplay, and Best International Feature Film. It also won the Golden Globe for Best Foreign Language Film, the SAG Award for Best Ensemble Cast, and the Palme D'or at Cannes. In light of its success, director Bong Joon-ho will also be partnering up with American director Adam McKay to develop an expanded series on HBO based on the original film.
Head over to Hulu now to stream Parasite.
Elsewhere in entertainment, Disney+ has hit 50 million subscribers.
‼️ PARASITE IS HERE ‼️

Watch the film that made Oscar history. Now streaming, only on Hulu. pic.twitter.com/QkdzlTdjxa

— Hulu (@hulu) April 8, 2020