Mark Ruffalo Talks 'Parasite' TV Role & Disney+'s 'She-Hulk'
As well as addressing Martin Scorsese's thoughts on the MCU.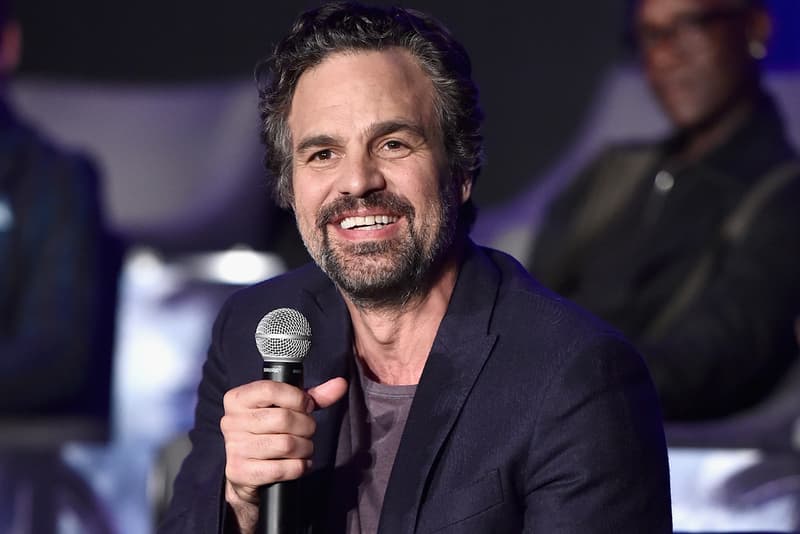 Mark Ruffalo, who recently appeared at the Chicago Comic & Entertainment Expo to answer a number of fan questions, has alluded that he may be taking a roll in the TV adaptation of Parasite.
Addressing the speculation that he would be joining the HBO series, Ruffalo said "We've met. I love him [Bong Joon-ho], I love that movie… I might be playing the father in Parasite on a television show. I would love to do it. We're sort of waiting on the script and all that, but yeah, that's pretty much true and in the works."
Ruffalo also addressed rumors surrounding Disney+'s She-Hulk, and although he was considerably quiet on the matter, he did say that "preliminary talks" were in place in reigniting his character, the Hulk, in the new series. Other notable moments from Ruffalo's panel discussion include him discussing Martin Scorsese, who recently told Empire in an interview that the Marvel Cinematic Universe movies are not "cinema."
At the time, Scorsese said, "Honestly, the closest I can think of them, as well made as they are, with actors doing the best they can under the circumstances, is theme parks. It isn't the cinema of human beings trying to convey emotional, psychological experiences to another human being."
According to Comicbook and despite Scorsese's thoughts, Ruffalo answered an audience member's question about who he'd like to work with on an MCU movie. He said, "That hasn't done any Marvel movies? Martin Scorsese? I have worked with him, but I think he would make an amazing Marvel movie. It would be so dark. It would look a lot like Joker. That's a great question, I need to put more time into that."
In other news, Judge Judy is coming to an end after 25 seasons.