Samuel L. Jackson Responds to Martin Scorsese's Comments on Marvel Films (UPDATE)
"You know, everybody doesn't like his stuff either."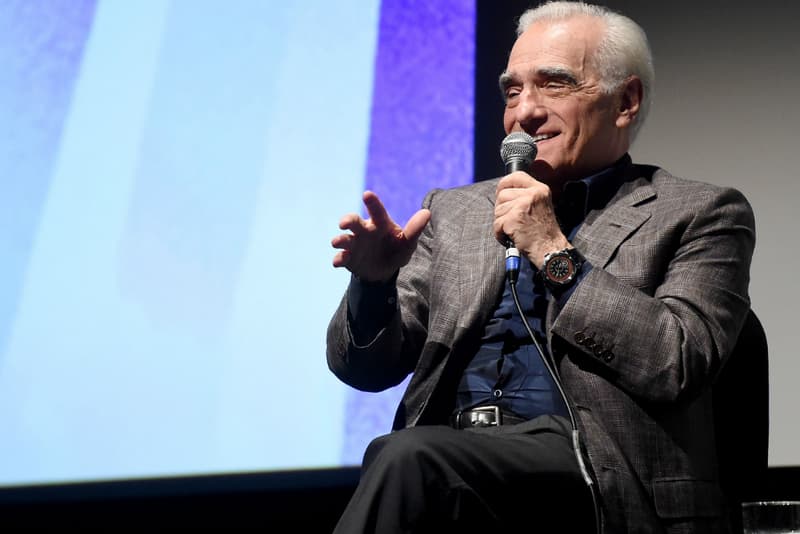 UPDATE (October 6, 2019): Since Martin Scorsese's comments on Marvel films, actor Samuel L. Jackson has broken silence and responded with his own comments.
Jackson, who plays agent Nick Fury in the Marvel Cinematic Universe — and has been part of it from pretty much the very beginning — was attending a gala celebrating the opening of American filmmaker Tyler Perry's new studio in Atlanta when he was asked about Scorsese's comments by Variety.
"That's kind of like saying Bugs Bunny ain't funny," Jackson said. "Films are films. You know, everybody doesn't like his stuff either. I mean, we happen to, but everybody doesn't. There are a lot of Italian-Americans that don't think he should be making films about them like that. Everybody's got an opinion, so it's okay. It's not going to stop anyone from making movies."
Samuel L Jackson reacts to Martin Scorsese's #Marvel comments: "Films are films. everybody doesn't like his stuff either"#TylerPerryStudios pic.twitter.com/UHGjxPVDId

— Variety (@Variety) October 5, 2019
---
ORIGINAL STORY (October 5, 2019): Although the the Marvel films are considered some of this era's biggest blockbusters, legendary filmmaker Martin Scorsese isn't a fan of the box-office-dominating flicks. In a newly-published interview by Empire Magazine, the 76-year-old veteran shares his thoughts on the superhero movies, revealing that he doesn't even consider those films to be actual "cinema."
"I don't see them. I tried, you know? But that's not cinema," Scorsese tells Empire Magazine. "Honestly, the closest I can think of them, as well made as they are, with actors doing the best they can under the circumstances, is theme parks. It isn't the cinema of human beings trying to convey emotional, psychological experiences to another human being."
"Martin Scorsese is one of my 5 favorite living filmmakers. I was outraged when people picketed The Last Temptation of Christ without having seen the film. I'm saddened that he's now judging my films in the same way," director and sceeenwriter James Gunn — who directed The Guardians of the Galaxy and The Guardians of the Galaxy Vol. 2 — tweeted in response to Scorsese's Empire comments. "That said, I will always love Scorsese, be grateful for his contribution to cinema, and can't wait to see The Irishman."
For more, head on over to Empire Magazine's official website to check out Martin Scorsese's entire interview. You can take a look at James Gunn's response on Twitter below.
Last month, Martin Scorsese released a new trailer for his forthcoming film The Irishman.
That said, I will always love Scorsese, be grateful for his contribution to cinema, and can't wait to see The Irishman.

— James Gunn (@JamesGunn) October 4, 2019