Awesome Boy and Ichiryu made Customize COOJI, Champion and More for FW20
Vintage garments have been given a new life.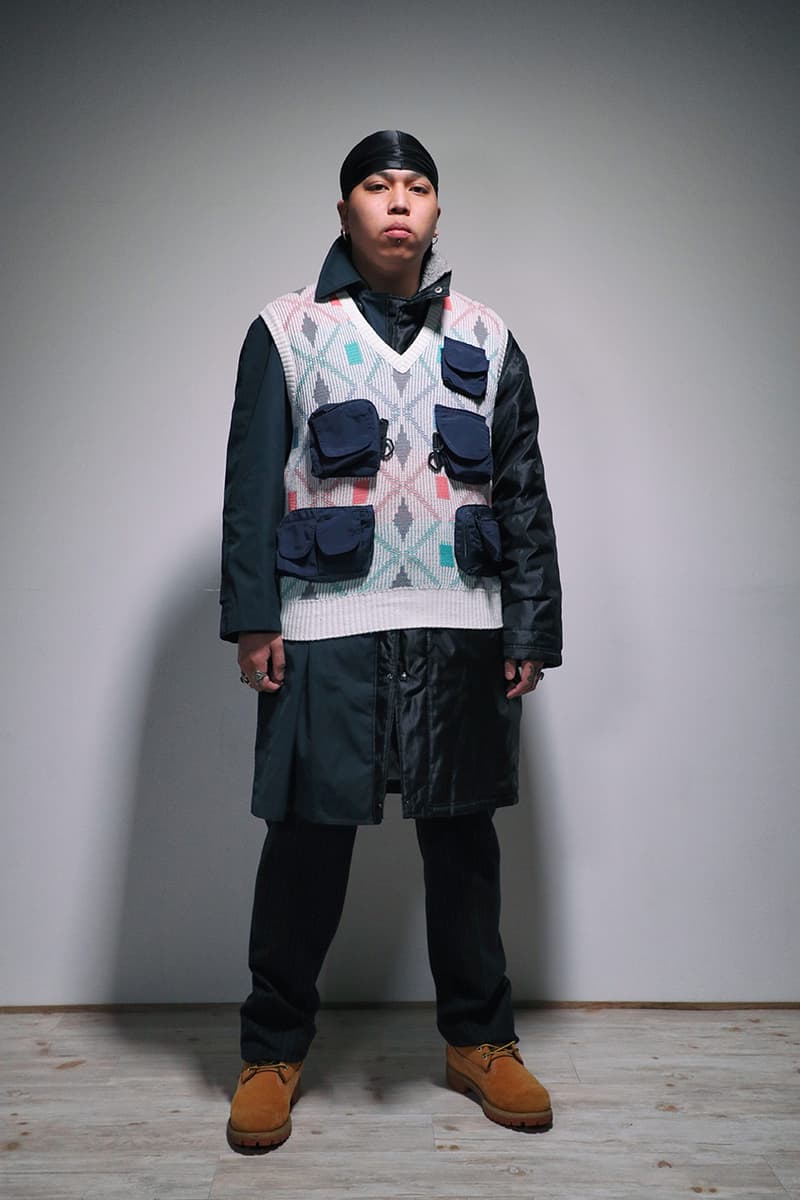 1 of 21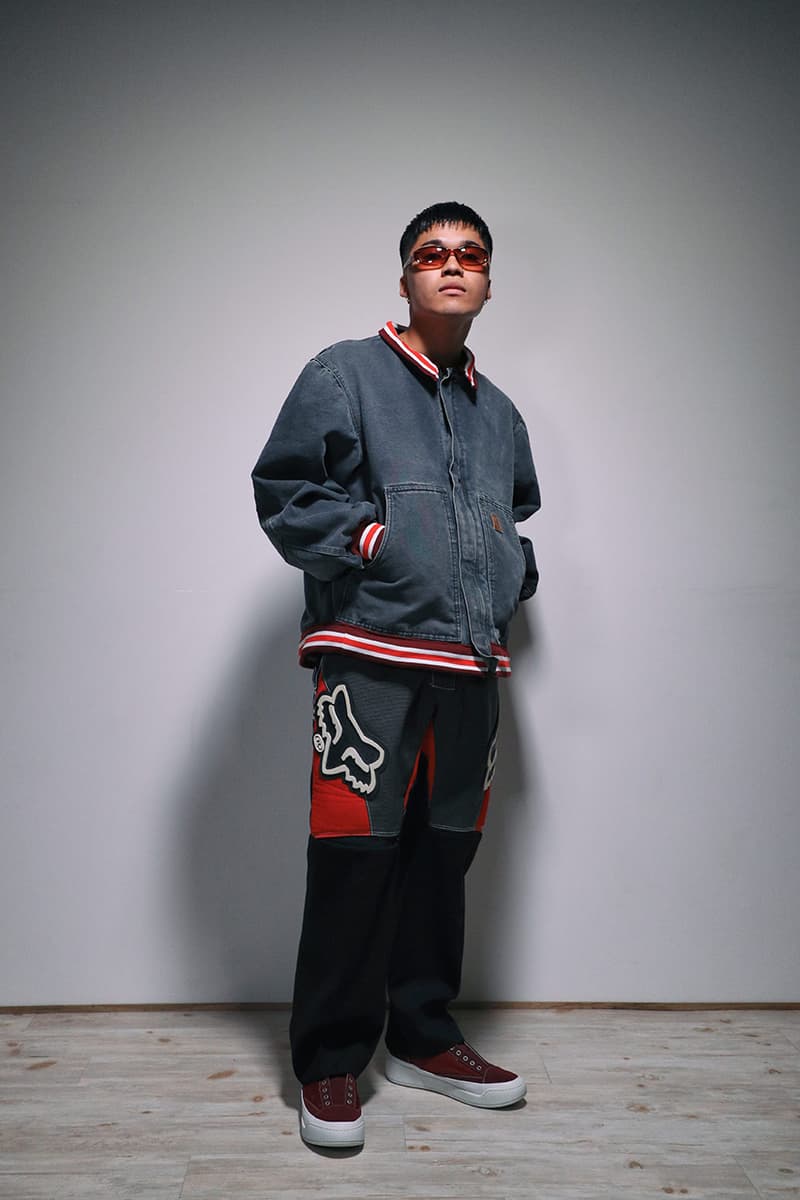 2 of 21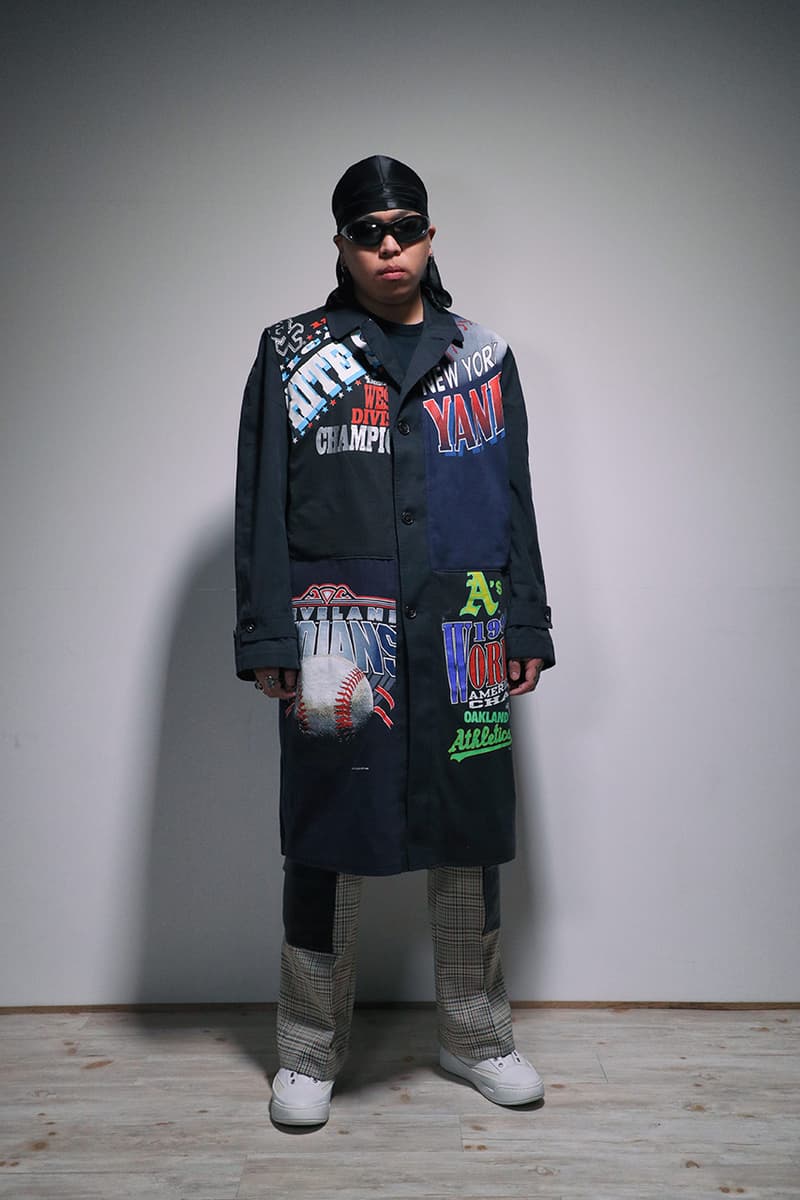 3 of 21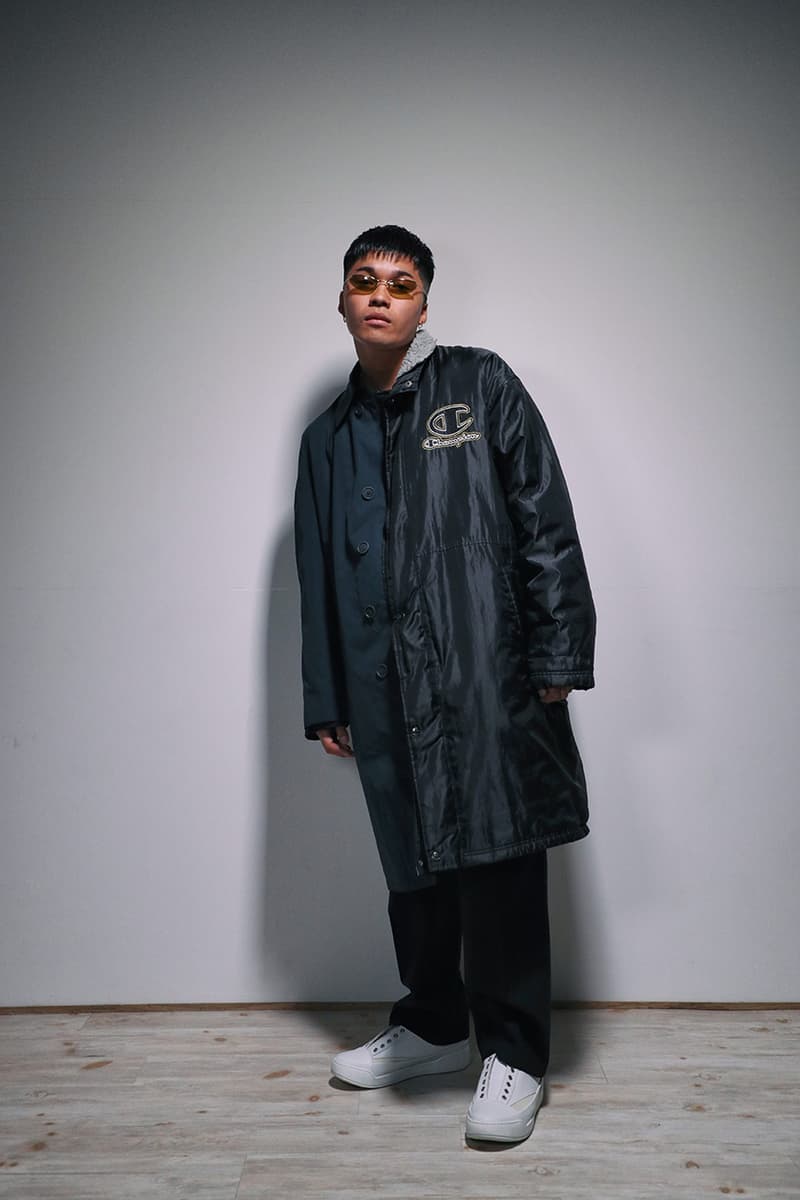 4 of 21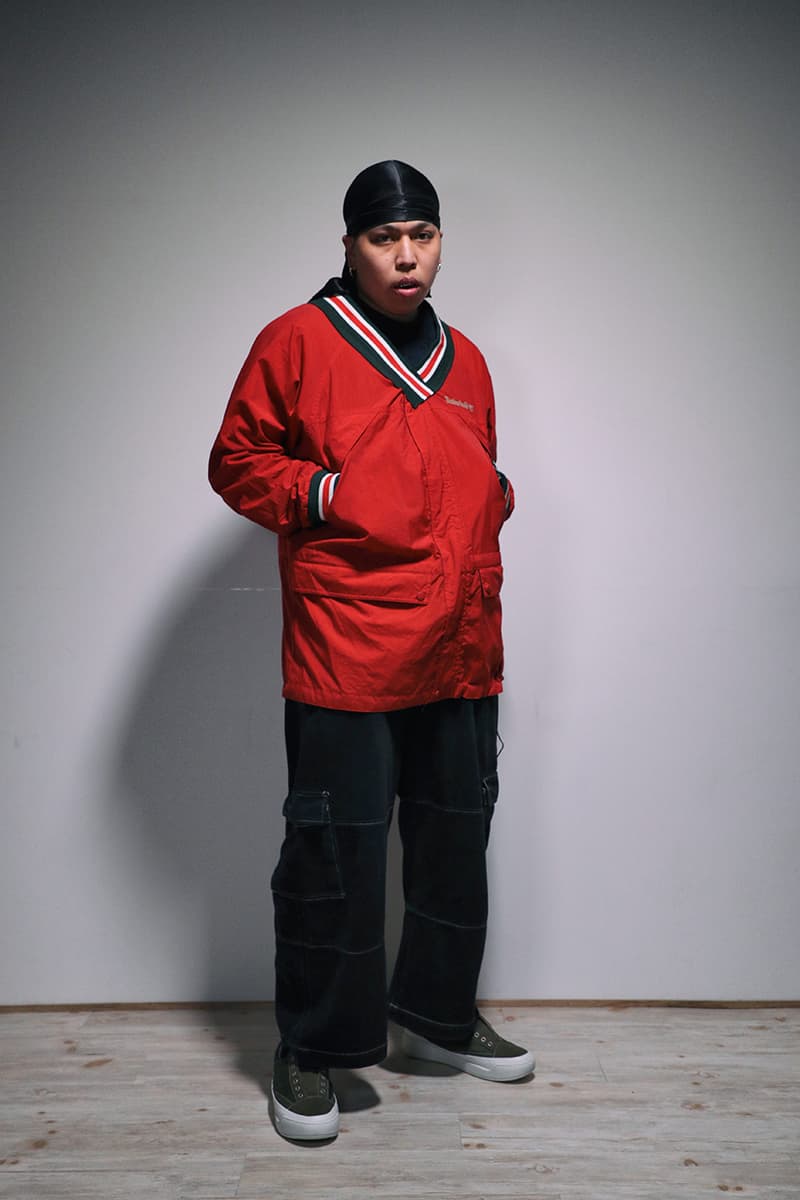 5 of 21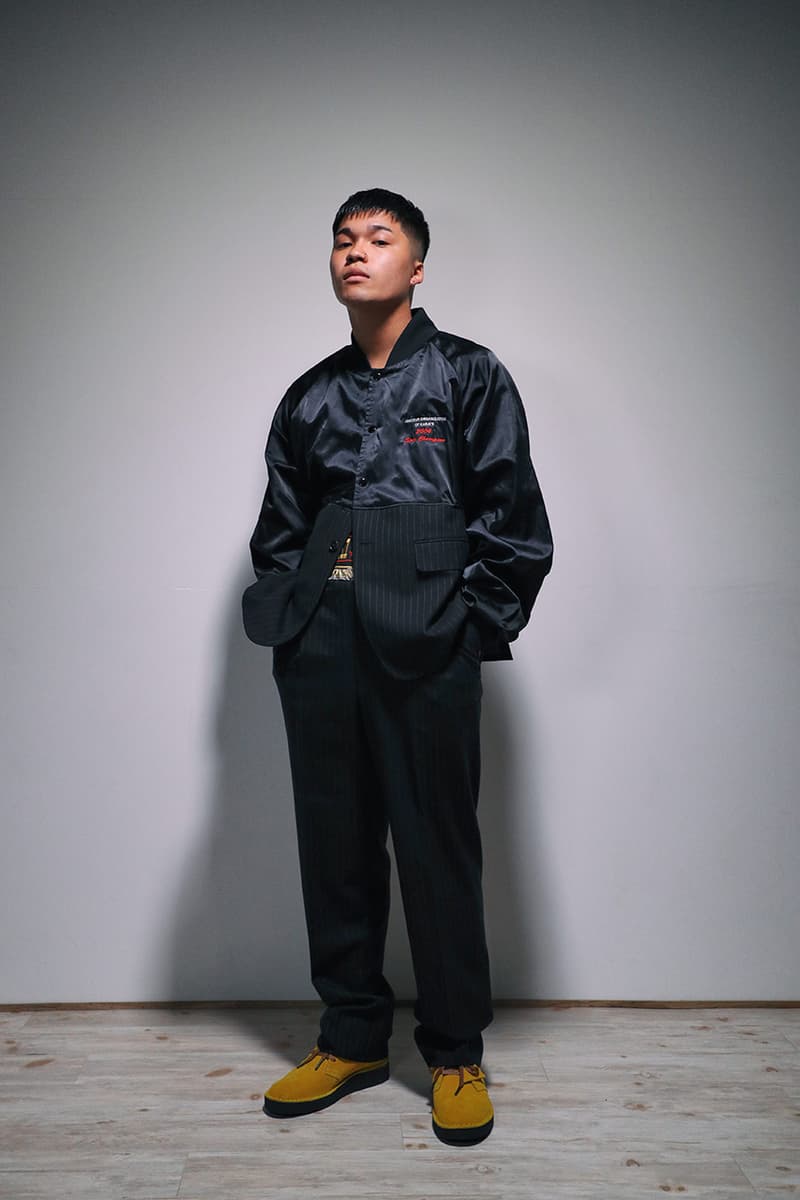 6 of 21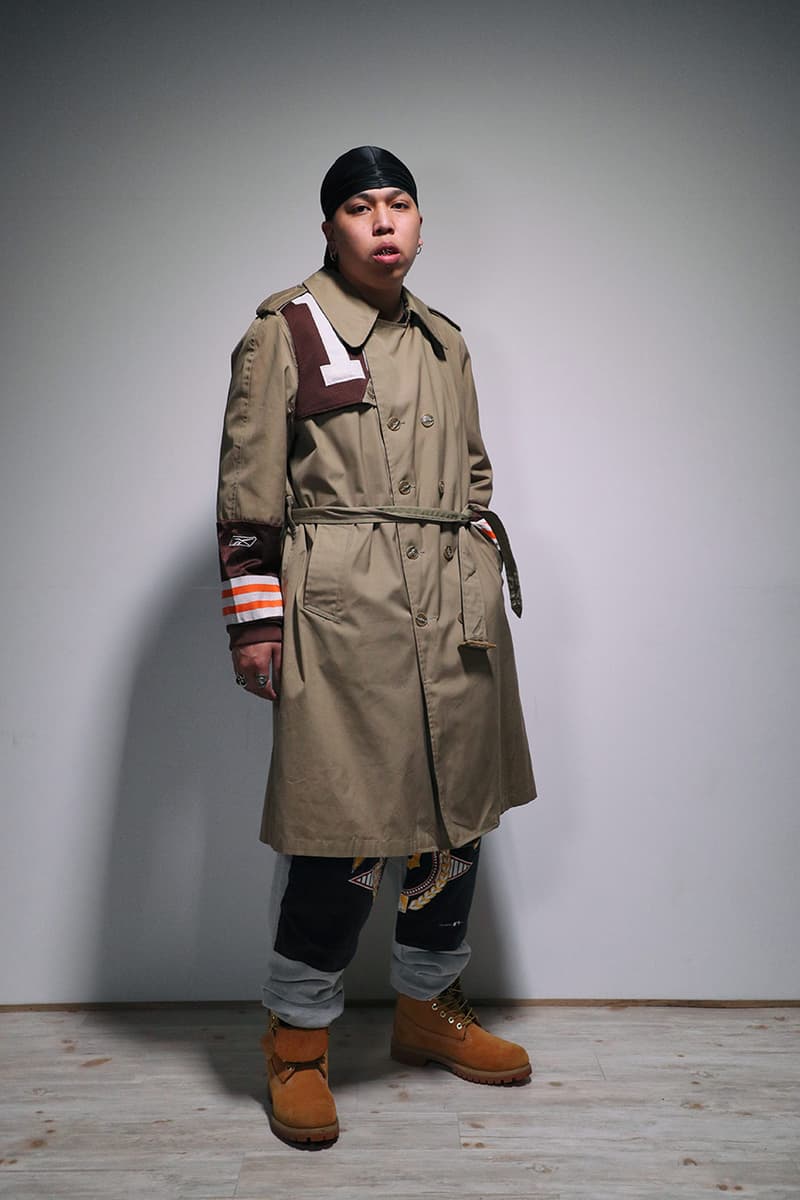 7 of 21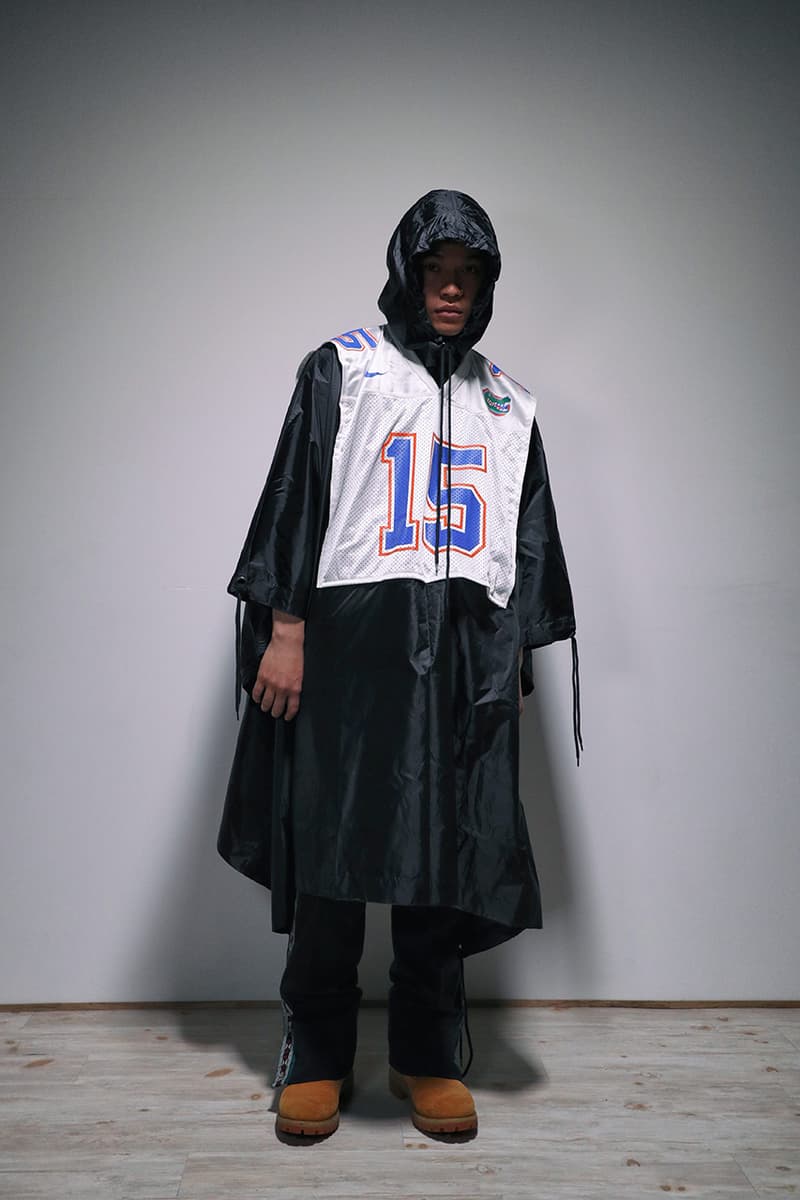 8 of 21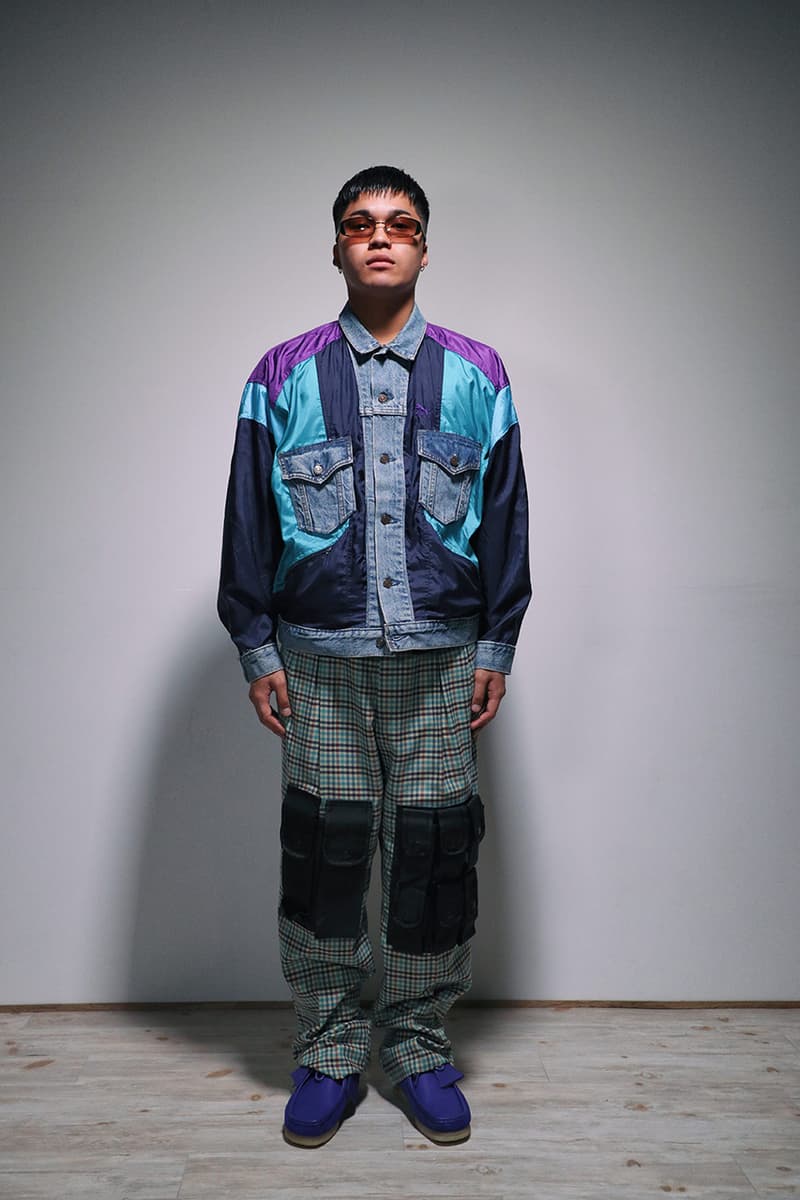 9 of 21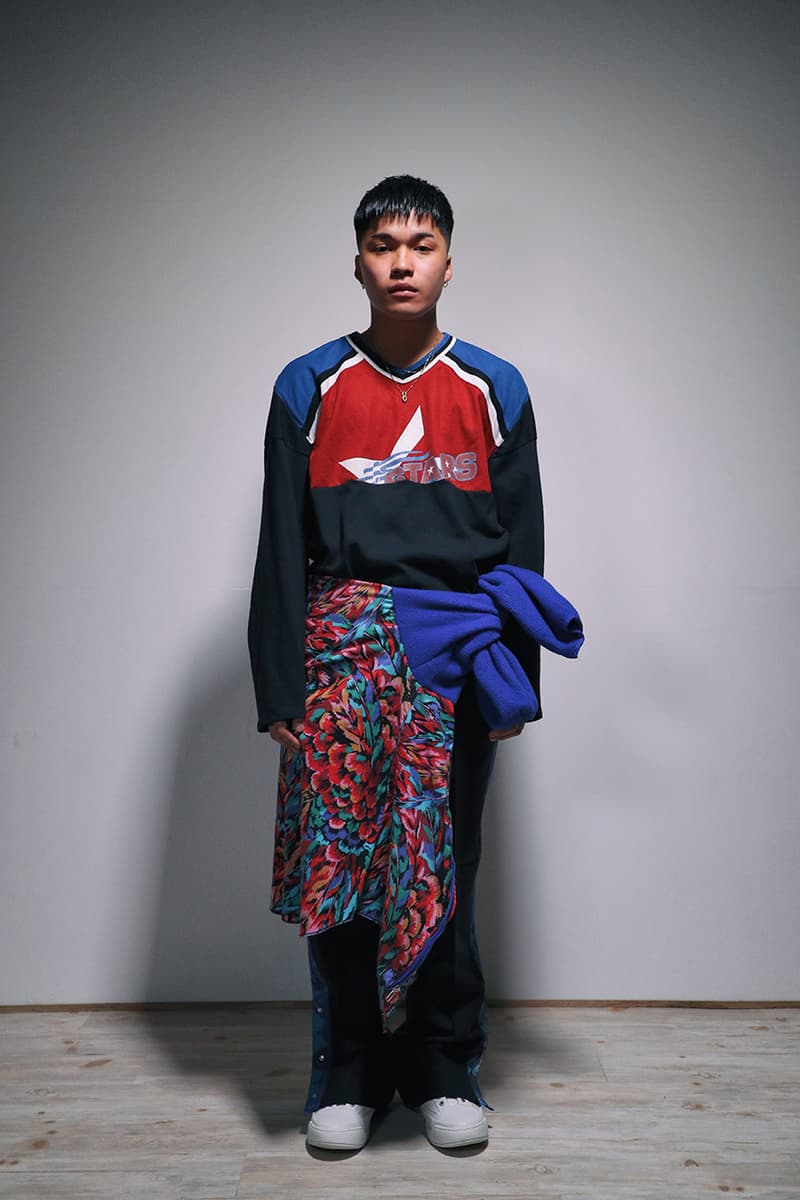 10 of 21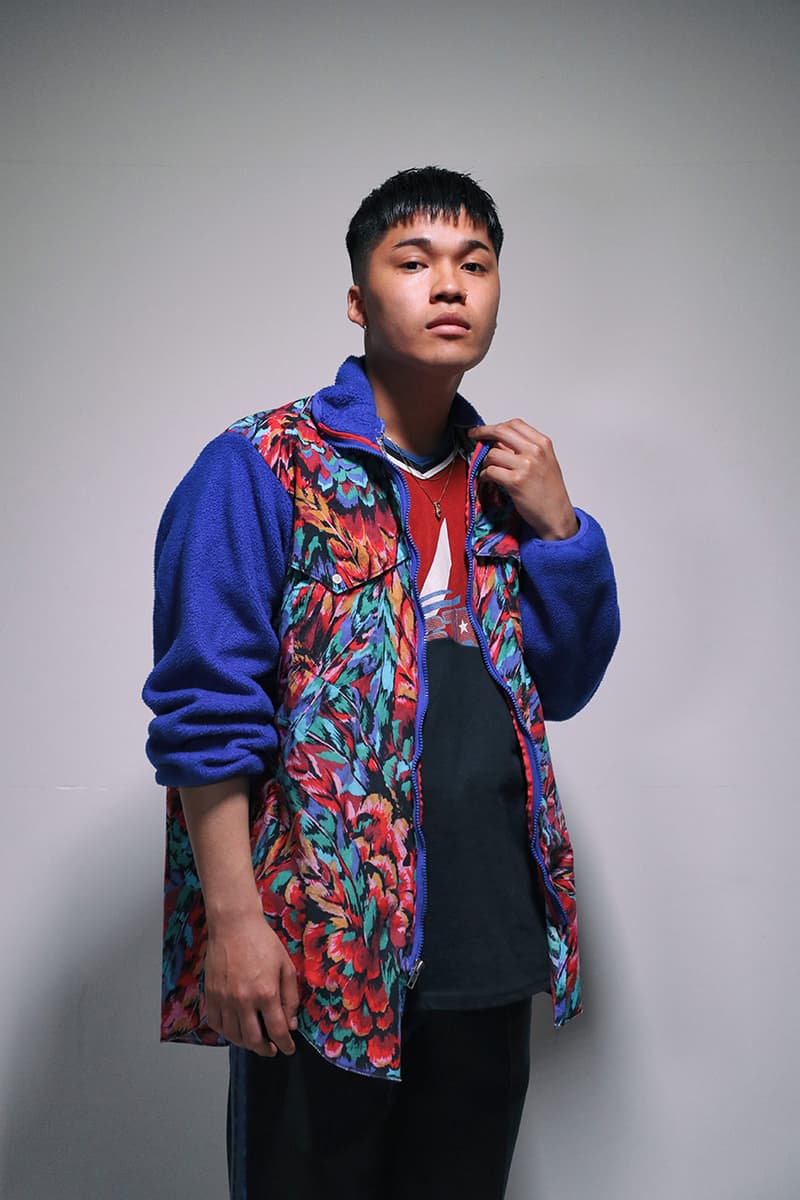 11 of 21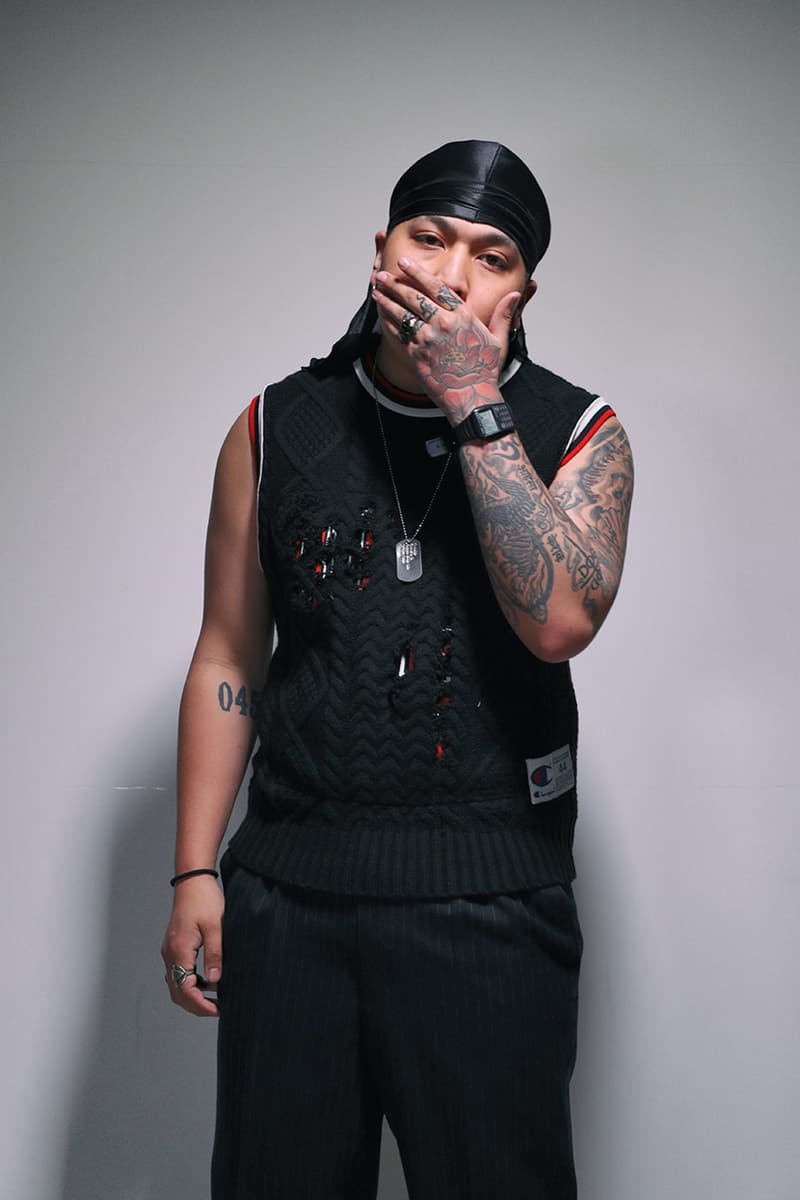 12 of 21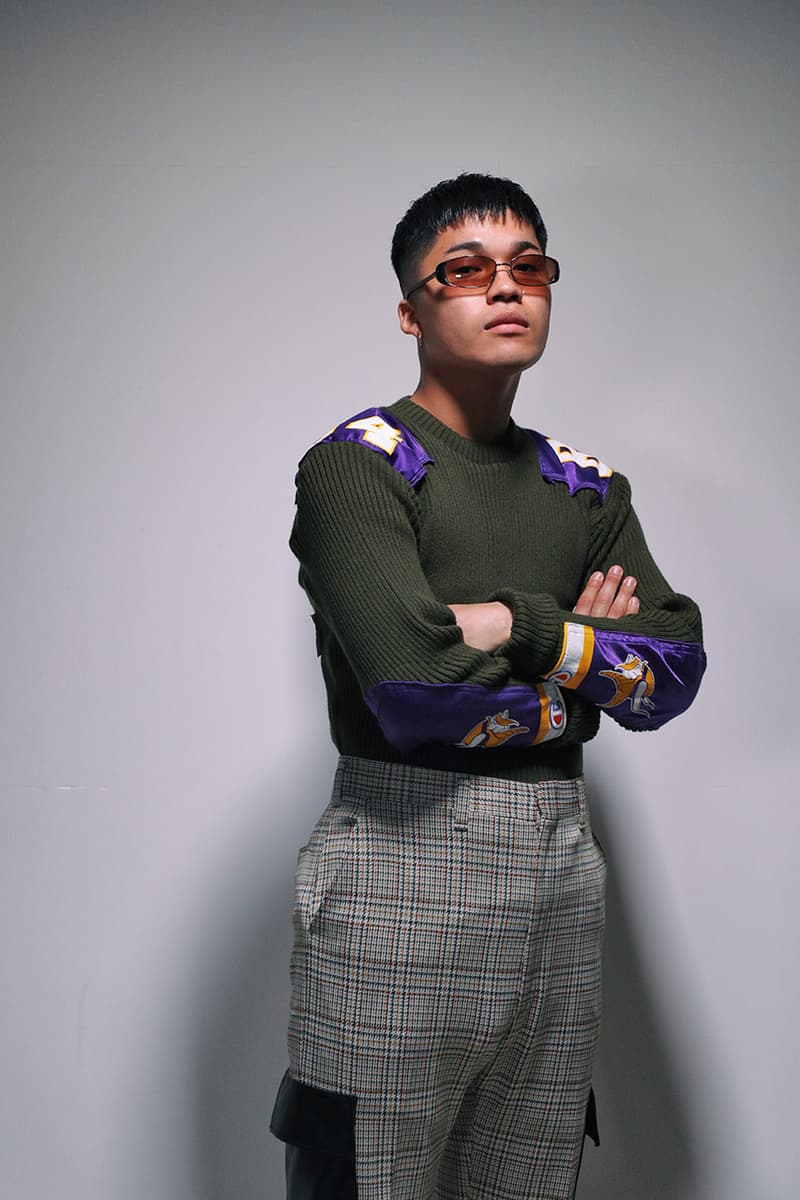 13 of 21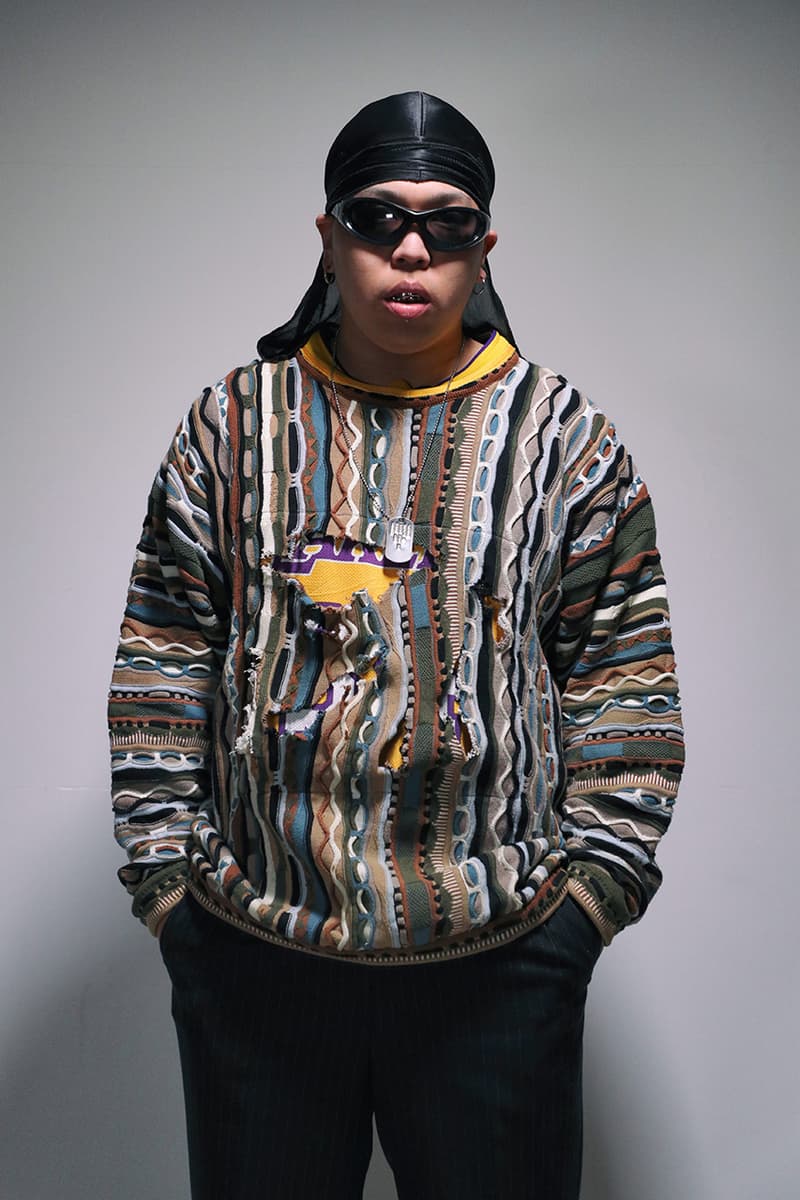 14 of 21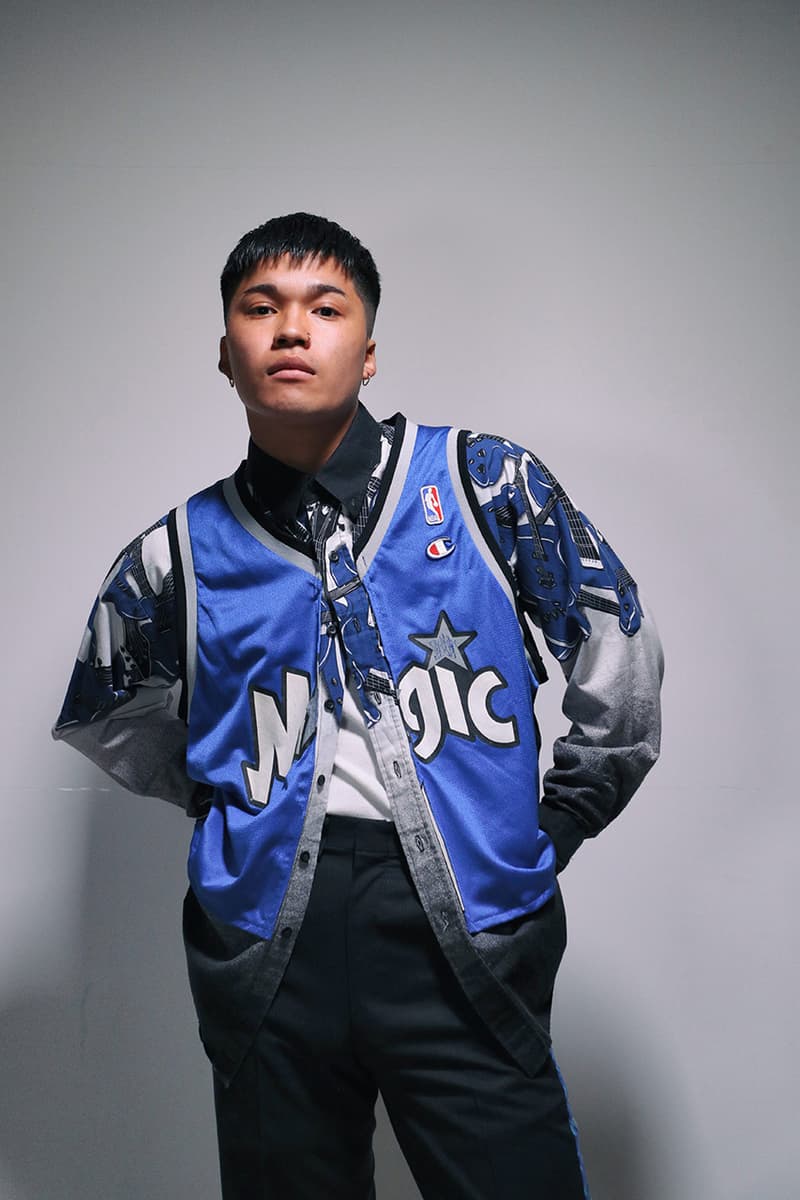 15 of 21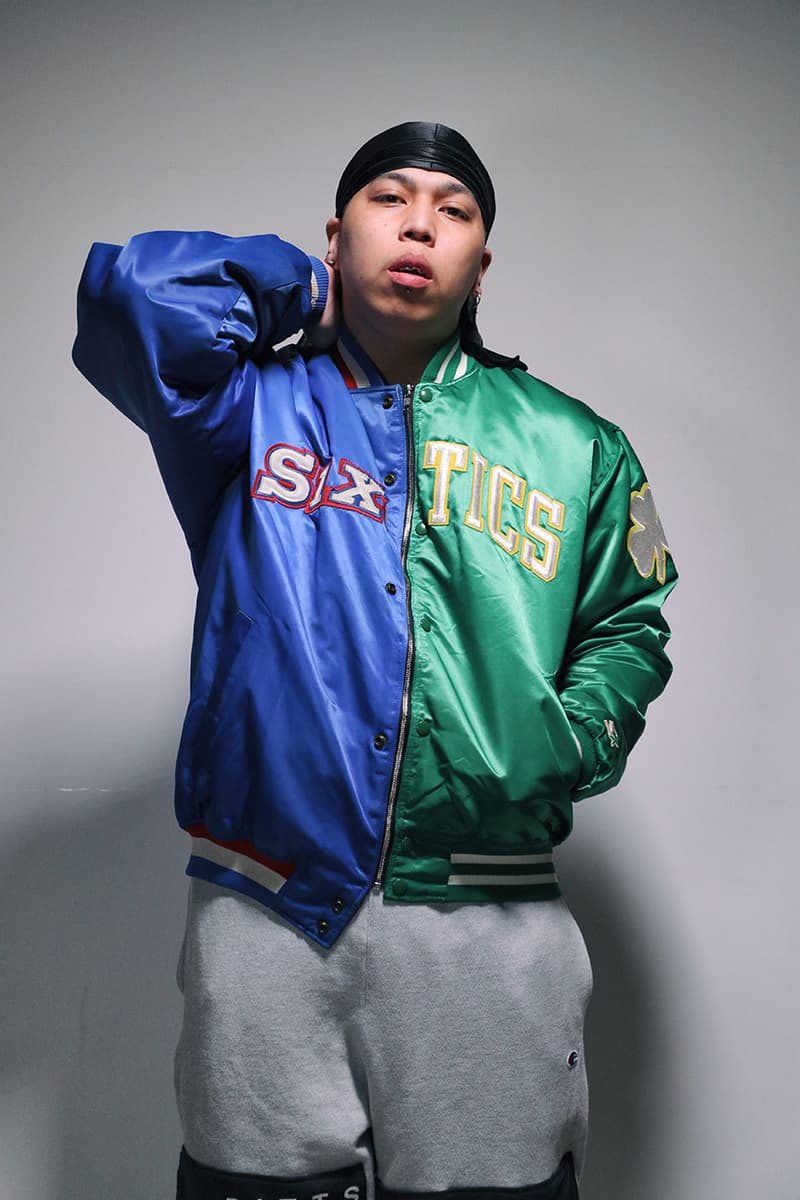 16 of 21
17 of 21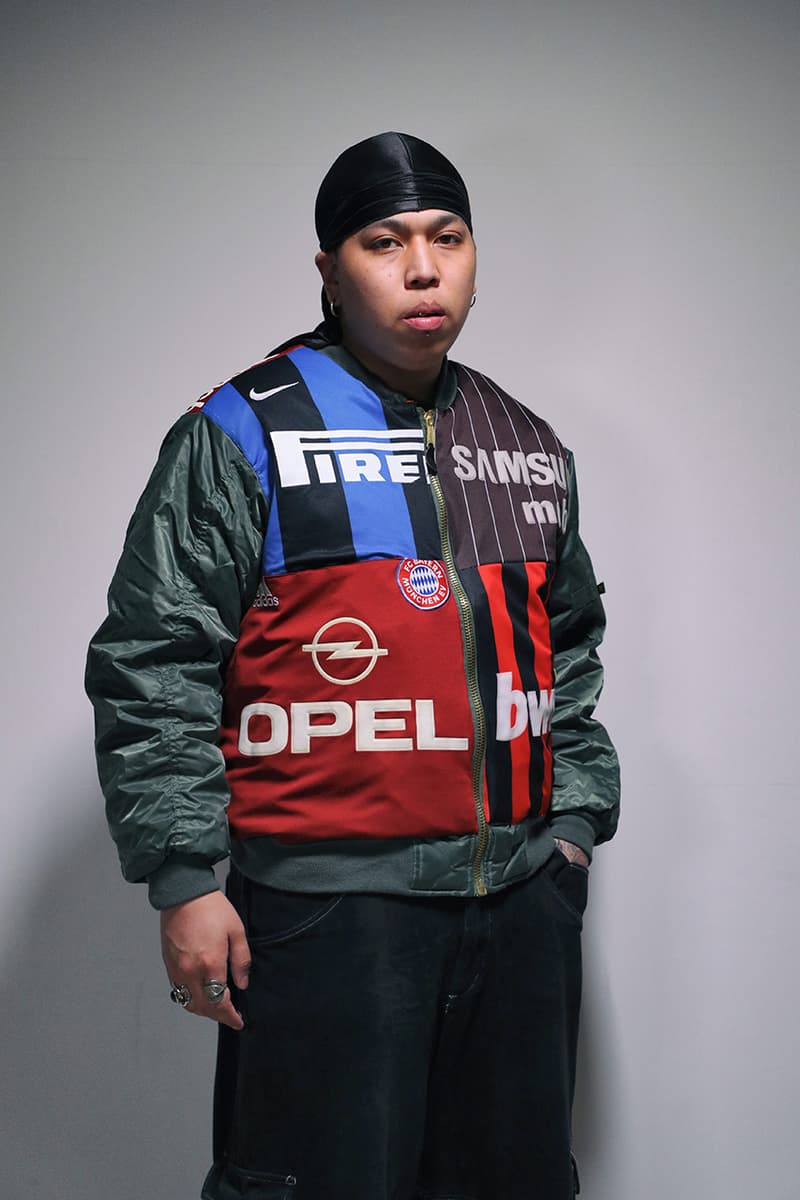 18 of 21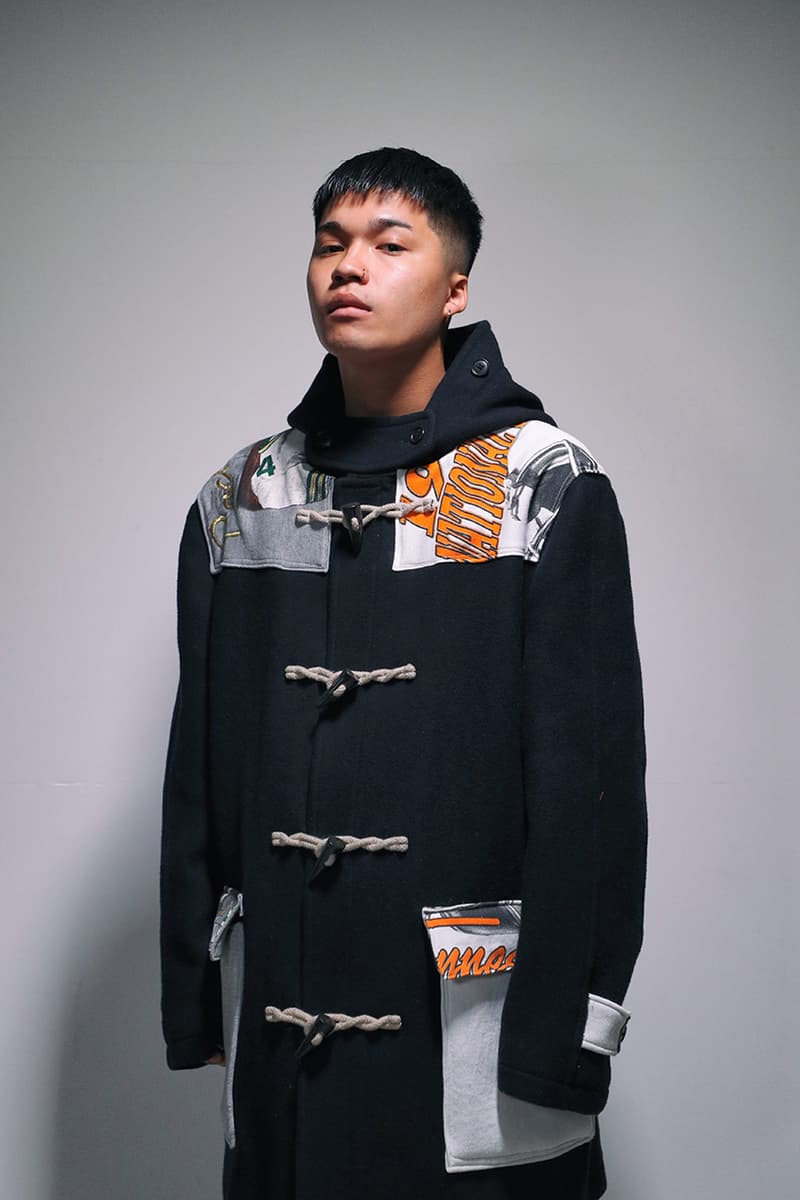 19 of 21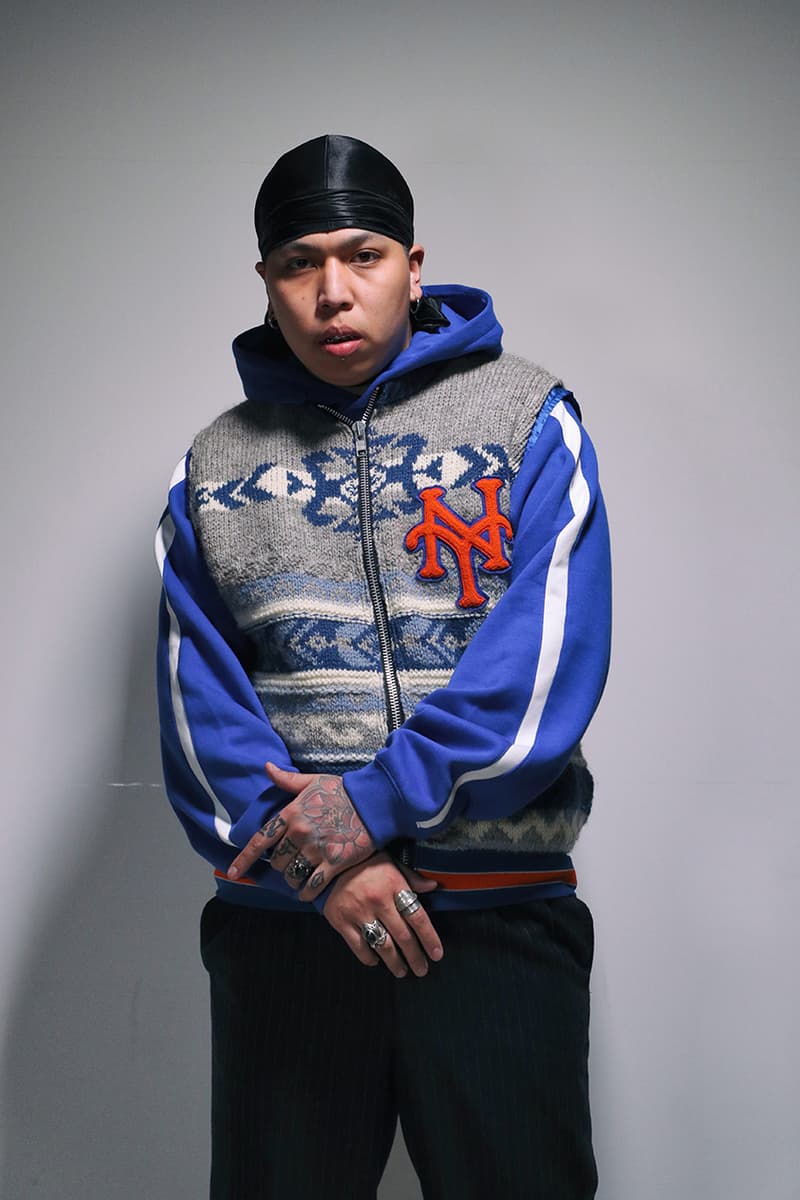 20 of 21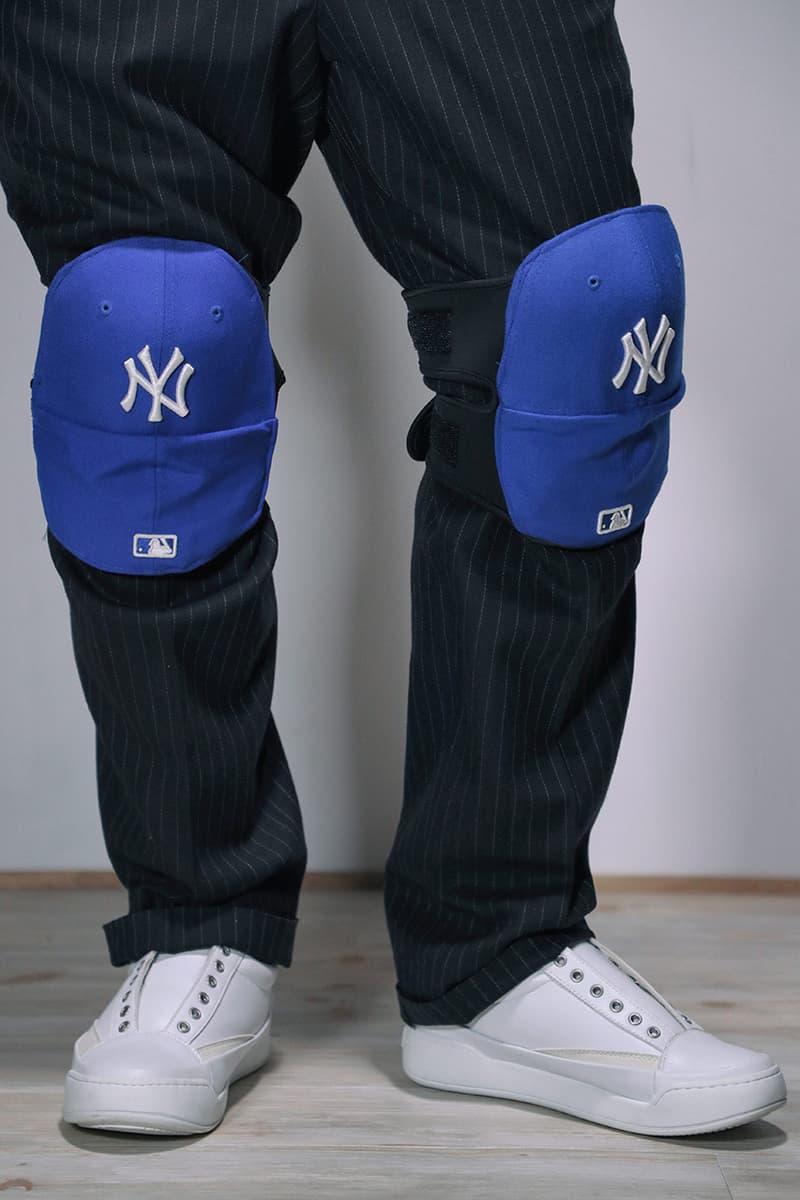 21 of 21
Harajuku's Awesome Boy has teamed up with Ichiryu made for a Fall/Winter 2020 collection of upcycled, reworked garments.
Awesome Boy is known for its "Remake" collections, often exploring the versatility of vintage sportswear by turning pieces into coats, formalwear and customized, utilitarian garments, such as those seen in last season's offering. For FW20, the Japanese label along with Ichiryu made elevate the seasonal selections, crafting everything from suits to repurposed flight jackets, and even deliver a sporting twist on the classic COOGI sweater.
Some of the standouts from FW20 include a blazer that's split between a traditional pinstriped jacket and a vintage, satin karate bomber jacket, as well as the Mackintosh coat that's combined with a long-line Champion coat. Other notable pieces this season include the flight jacket that's patchworked with retro football shirts, focusing on the sponsors of each team, and the New Era caps that have been turned into knee pads.
Take a look at the entire collection from Ichiryu made x Awesome Boy for FW20 in the gallery above, and shop everything while stocks last on Awesome Boy's website.