Nongshim's Latest Release Makes It Easy to Enjoy "Ram-Don" From 'Parasite'
Learn more about the origin of the dish also known as Chapaguri.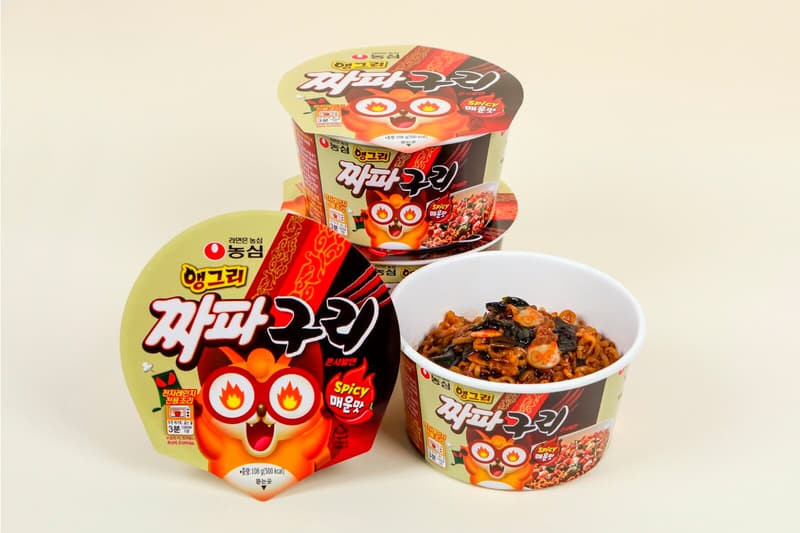 1 of 2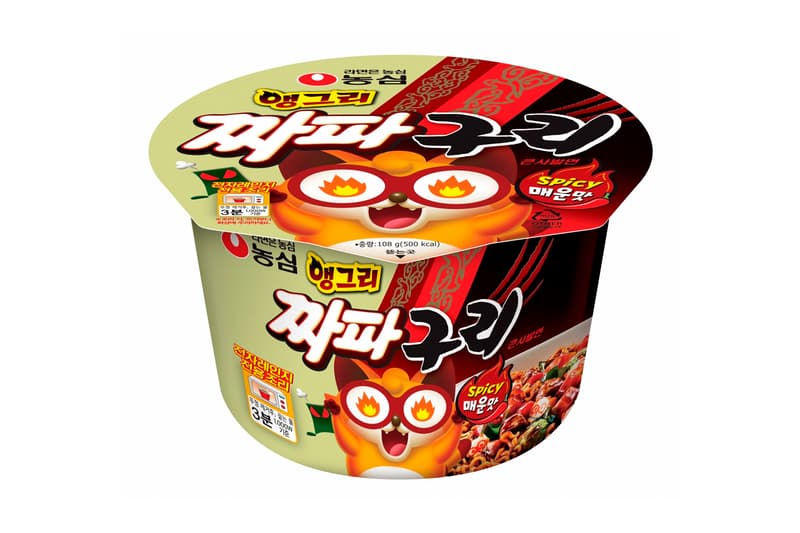 2 of 2
Aside from celebrating the talented cast in Bong Joon-Ho's Oscar-winning film Parasite, the world also fell in love with the bowl of "ram-don" Mrs. Kim had to feverishly prepare before the Park family arrived home.
Although the name "ram-don" was created by the movie's subtitle translator Darcy Paquet, the dish was actually made popular by Korean announcer/MC Kim Sung Joo during an episode of MBC's Dad! Where Are We Going? in 2013. In the episode, Kim cooks up a mix of Nongshim's Jjapaghetti and Neoguri for his son Min-yul. Following the airing of the episode, the dish better known as "Chapaguri" in Korea became an Internet sensation and was served in pochas (Korean equivalent of a dive restaurant).
Building on the newfound popularity of Ram-Don (Chapaguri) following the release of Parasite, Nongshim has now released a packaged version of the hybrid noodles. Simply called "Spicy Chapaguri," which perfectly blends the black bean and onion flavor Jjapaghetti with the rich seafood notes of Neoguri. The product of amalgamation also features plentiful flakes of carrot, onion, meat, fish cake and premium olive oil to carry the distinct savory flavor.
Coming in a big bowl format, Nongshim's timely product release can be enjoyed anywhere. But for an authentic Parasite experience, devise a scheme to infiltrate a wealthy family's household by posing as unrelated, highly qualified individuals and top with cubes of Hanwoo (Korean premium beef, similar to Japanese Wagyu) sirloin.
Nongshim's Spicy Chapaguri is available now in Korea, but look out for global imports and a potential official stateside release.
In case you missed it, CASETiFY recently linked up with Parasite to celebrate the record-breaking movie.