Onyx Collective Portrays Fantastical Side of New York in Dreamy 'Manhattan Special' Album
A tribute to the Rodgers & Hart and Rodgers & Hammerstein songbooks.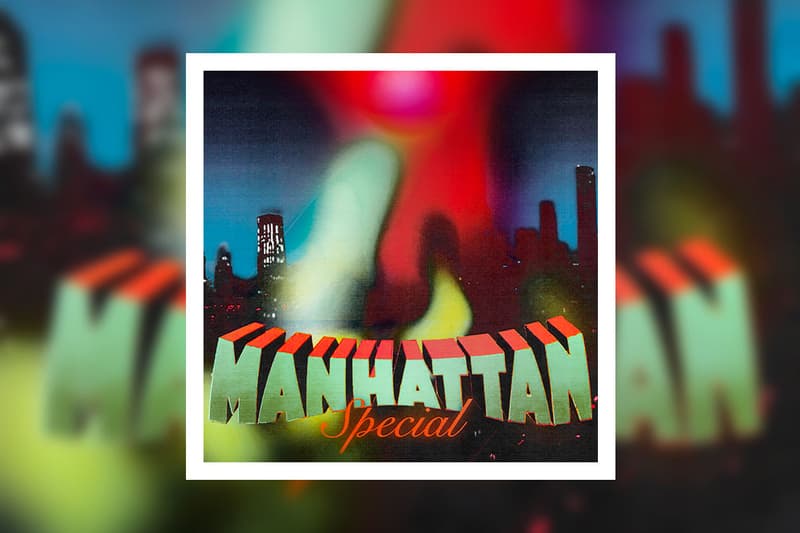 After reworking Richard Rodgers and Lorenz Hart's "Blue Moon" last month, New York City jazz ensemble Onyx Collective has released their album titled Manhattan Special via TMWRK Records. Produced by group leader Isaiah Barr of Onyx Collective and Jeremy Yohai of Concord Music Publishing, the album is comprised entirely of the collective's re-imaginations of legendary songwriting duos Richard Rodgers & Oscar Hammerstein II and Rodgers & Lorenz Hart.
Barr told Rolling Stones that Onyx Collective wanted to "paint a dreamy kind of surrealist portrait of the fantastical side of Manhattan" with the album's vintage Jazz Age charm. "We tried to create an atmosphere around the feeling you have on a perfect New York day in Soho or Central Park…a kind of grandiose delusional sense of reality we have as New Yorkers." Manhattan Special features a range of guest vocalists, such as Nick Hakim singing "My Funny Valentine," Kelsey Lu on "Spring Is Here," and Julian Soto on "Miss Jones," among others.
Richard Rodgers and Lorenz Hart's classic 1925 track "Manhattan" will also appear on the tribute. In Onyx Collective's version of the song, Barr's effects-saturated vocals harmonize with the Jazz-infused instrumentals. Other songs on the project were compiled from the Rodgers & Hart and Rodgers & Hammerstein discography — tracks that would complement each other, yet allow for variation in style. "I think all the songs have a certain time-capsule element; each song brings me to a specific atmosphere…" Barr adds. "It's all pretty emotional and heartfelt, which is something I think is helpful in these trying times."
Stream the entire Manhattan Special album below.
In other news, Cassowary has released his self-titled debut solo project alongside a new visual for his single "Cyclical."