Brendon Babenzien Announces Upcoming Reddit AMA
Your chance to ask the NOAH founder anything.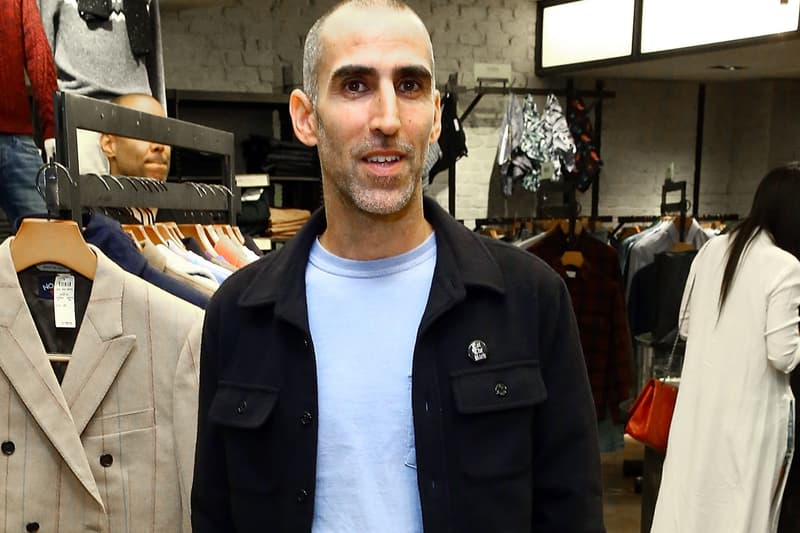 As the Coronavirus (COVID-19) pandemic continues its grip on the world, creatives around the world are looking for ways to connect and spread positivity with their fans. NOAH founder Brendon Babenzien recently announced plans to hold a Reddit AMA session later this week.
Taking to Instagram, the streetwear figure noted that this will be his first AMA and that the group conversation format is not really what he prefers. Going on he asks fans to ask him anything ranging from running a small business to the weird times we are facing today. Finishing up the announcement, Babenzien reveals some of his favorite things to talk about are music, running, skating, surfing, movies and books.
Brendon Babenzien's AMA session is set to take place April 17 at 2 p.m. EDT on Reddit.
In case you missed it, UNIQLO UT recently tapped Daniel Arsham for a "Fictional Archaeology" Pokémon collaboration.