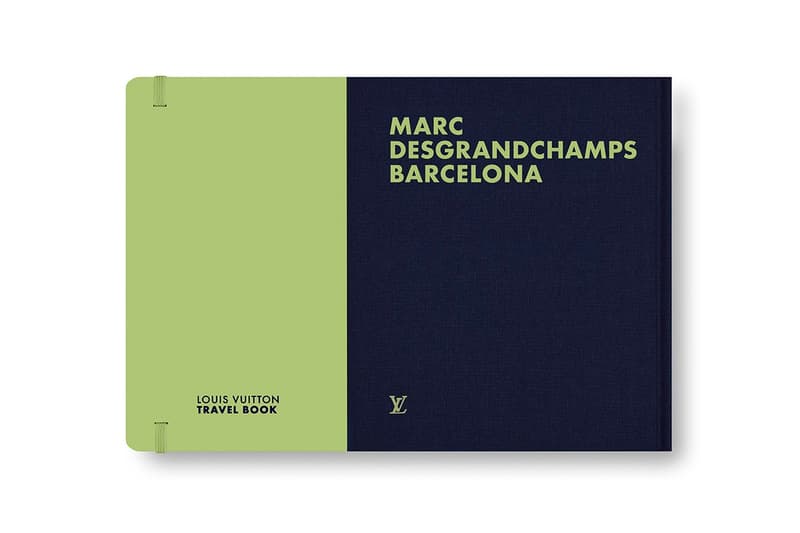 1 of 15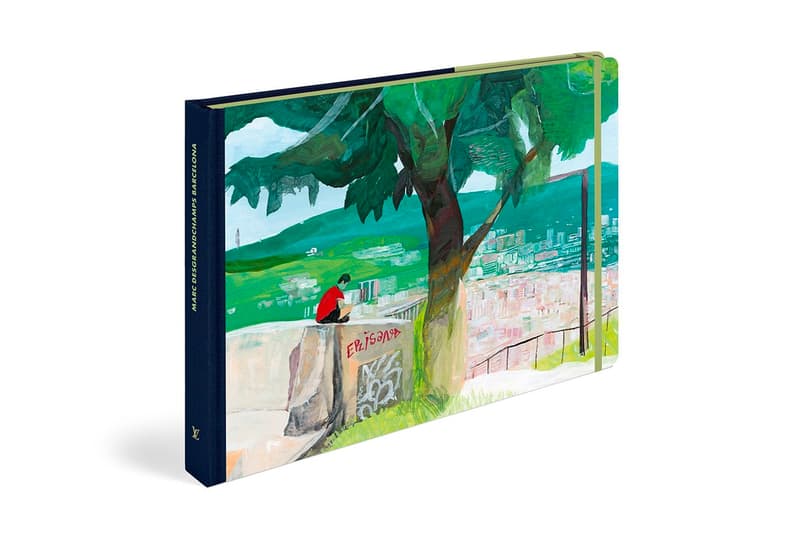 2 of 15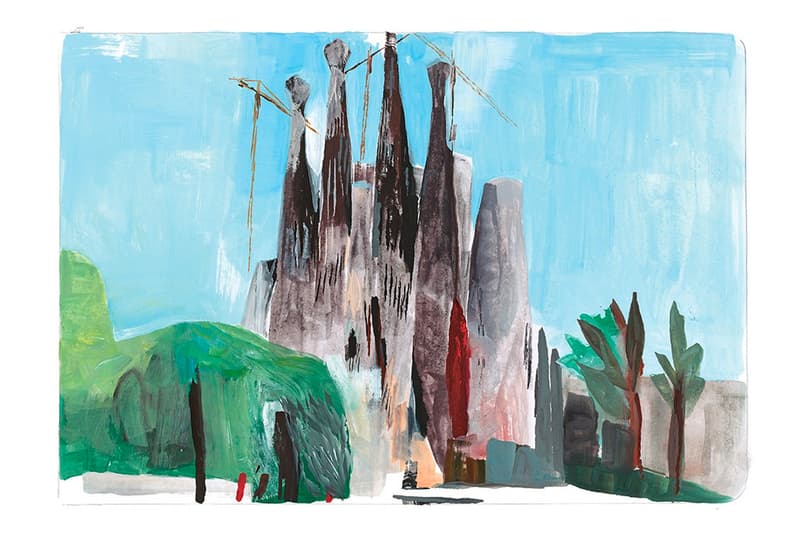 3 of 15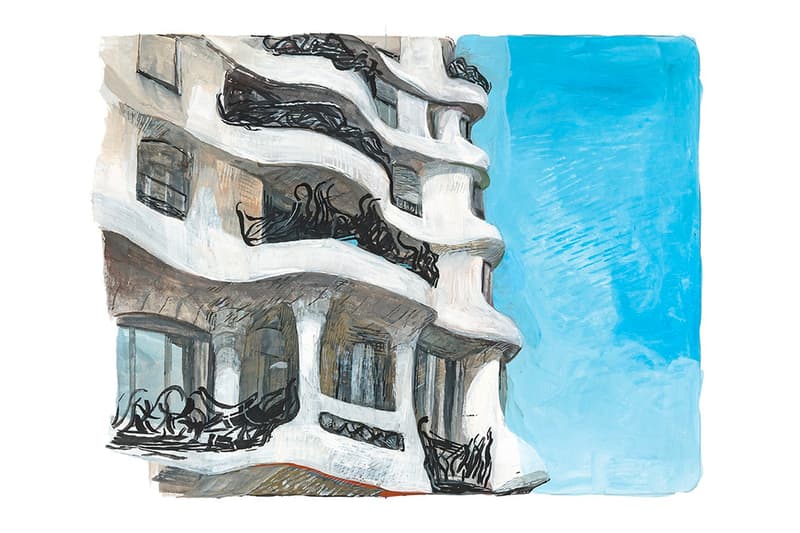 4 of 15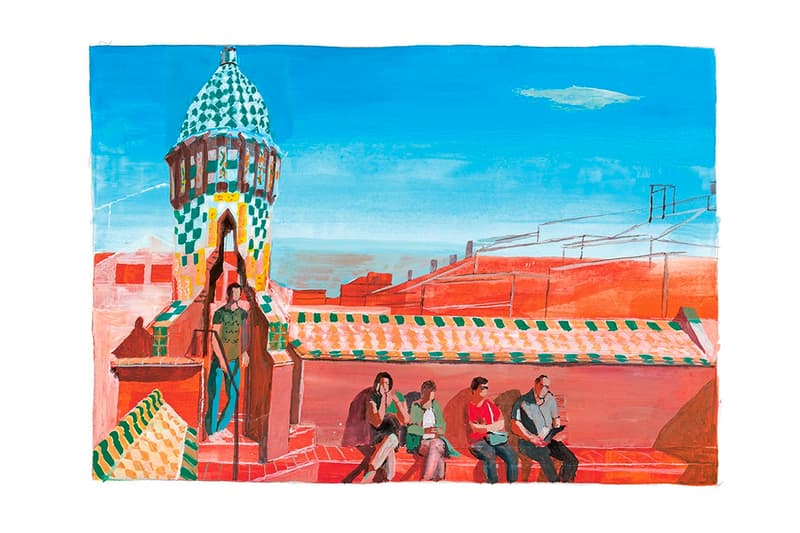 5 of 15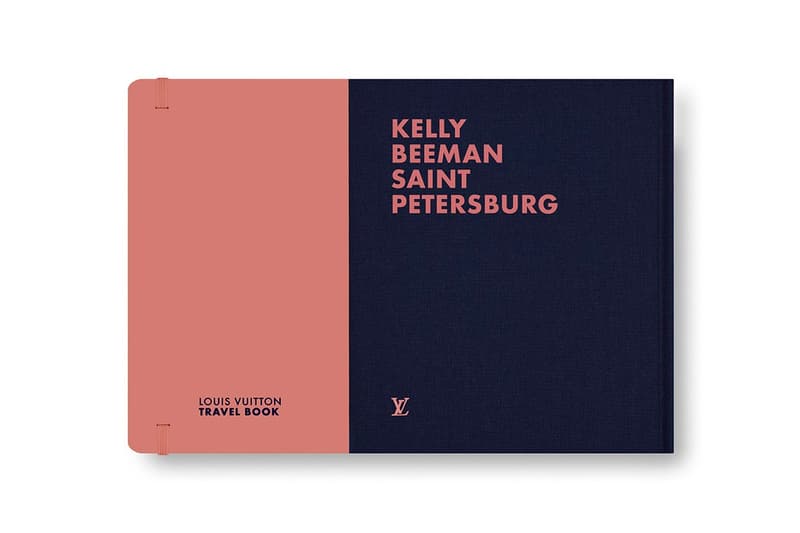 6 of 15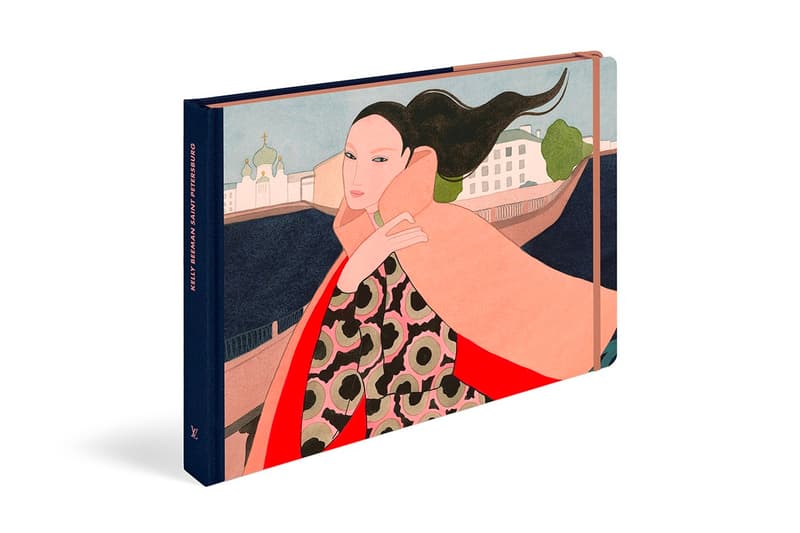 7 of 15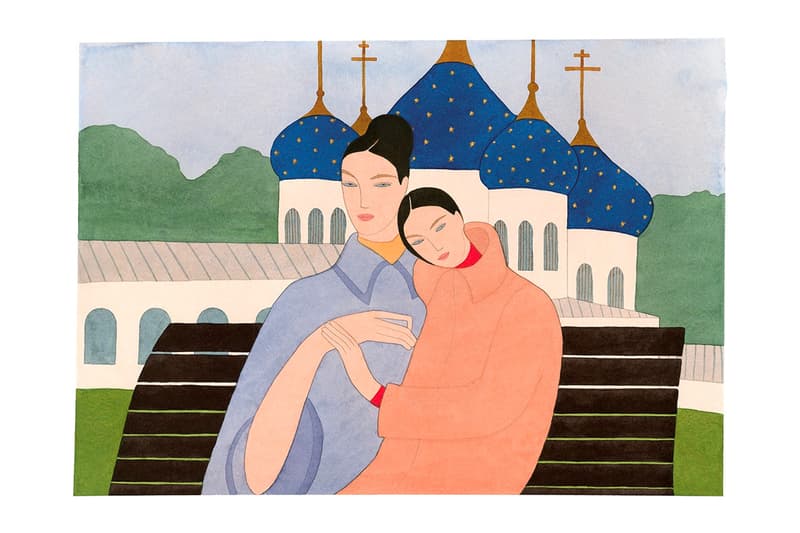 8 of 15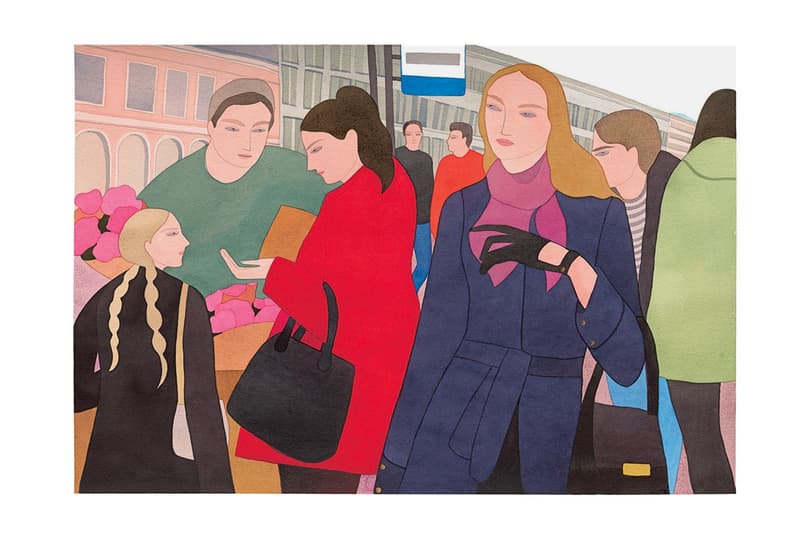 9 of 15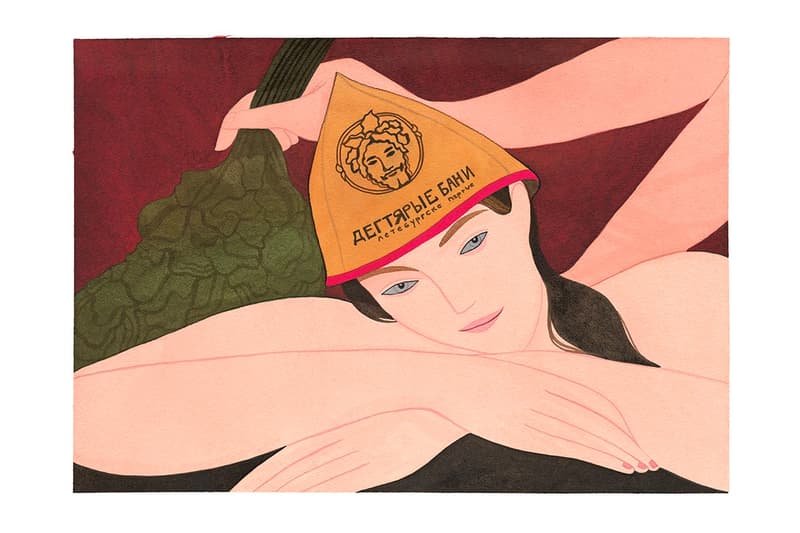 10 of 15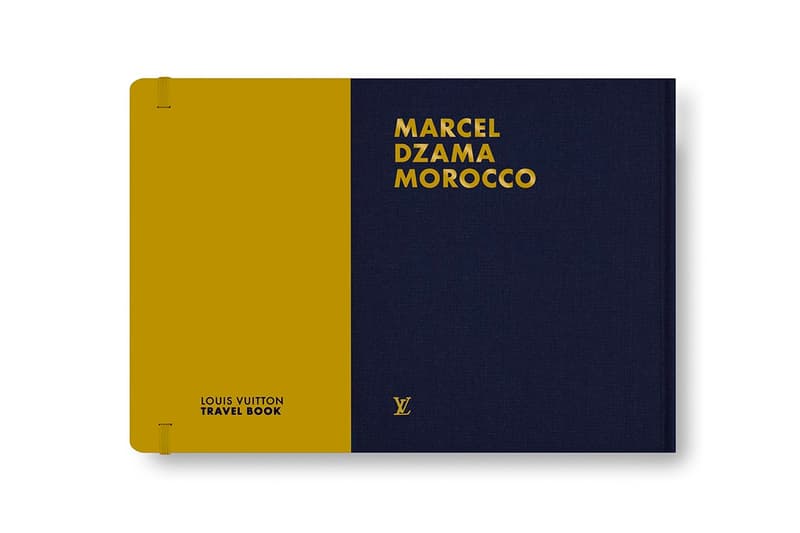 11 of 15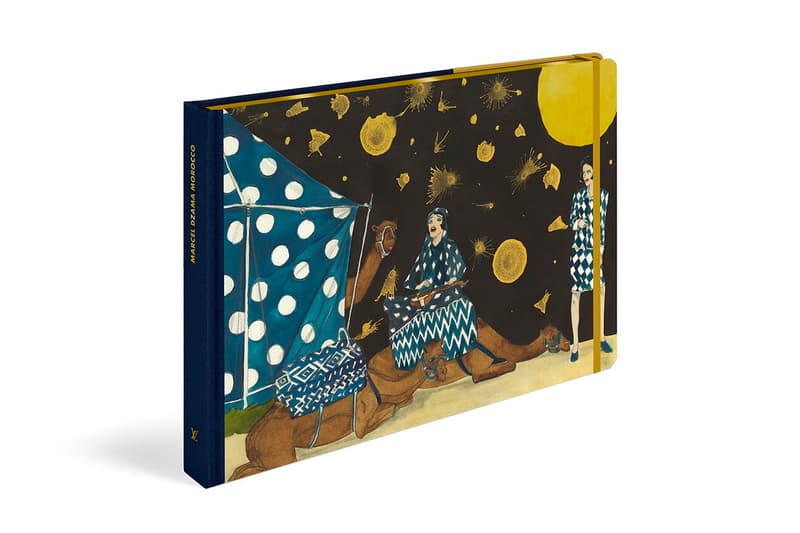 12 of 15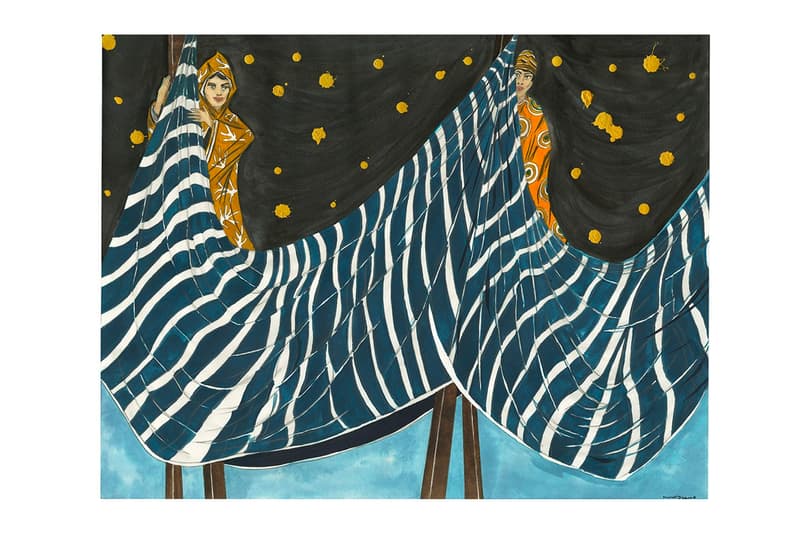 13 of 15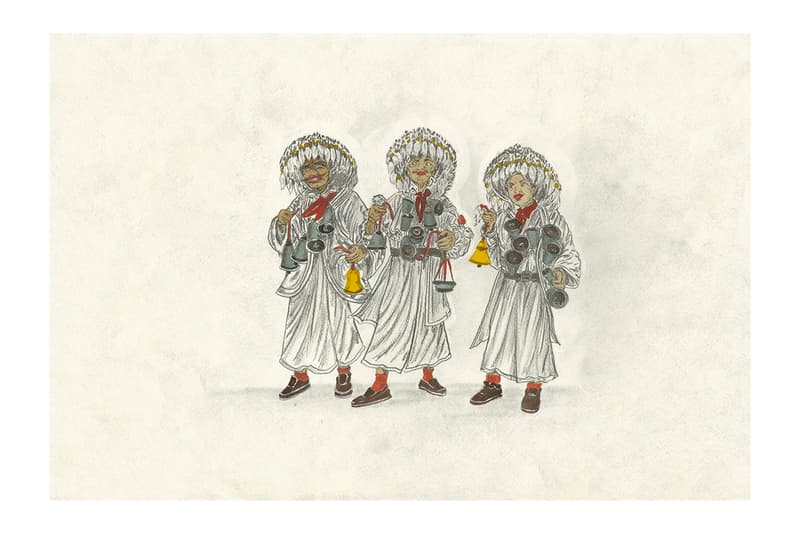 14 of 15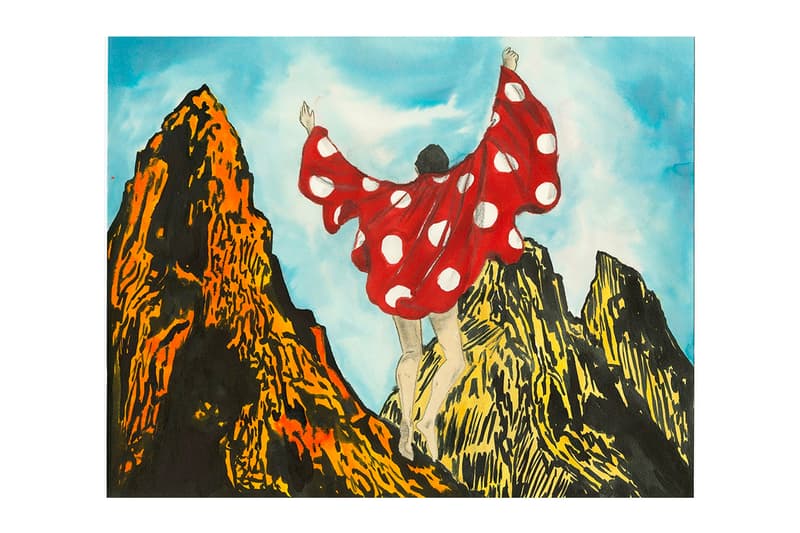 15 of 15
Louis Vuitton 'Travel Book' 2020 Highlights Barcelona, Morocco & St. Petersburg
Featuring stunning illustrations from Marc Desgrandchamps, Kelly Beeman & Marcel Dzama.
---
Louis Vuitton has published the 2020 installment of its Travel Book series. The latest edition spotlights the cities of Barcelona, St. Petersburg and the country of Morocco.
French postwar and contemporary painter Marc Desgrandchamps captured the scenery of Barcelona, including Antoni Gaudí's famed Basílica de la Sagrada Família. In preparation for the book, the artist said he consulted George Orwell's Homage to Catalonia — the novelist's personal account of fighting alongside the Republican faction during the Spanish Civil War of the late '30s — to deepen his understanding of Barcelona.
Famed fashion illustrator and artist Kelly Beeman helmed the work for the former Russian capital of St. Petersburg, recreating the likes of the towering Peter and Paul Fortress. Meanwhile, Canadian contemporary artist Marcel Dzama painted an exotic scenery of camels and women underneath a starry night to exhibit the beauty of Morocco, plus a stunning mountainous landscape with a dancing human.
The Louis Vuitton Travel Book 2020 is extremely limited with only 30 books for sale in each of the three city, alongside select brick-and-mortar stores around the world.
Elsewhere in art books, Rizzoli New York publishes KRINK: Graffiti, Art, and Intervention highlighting Craig Costello's immense body of work.