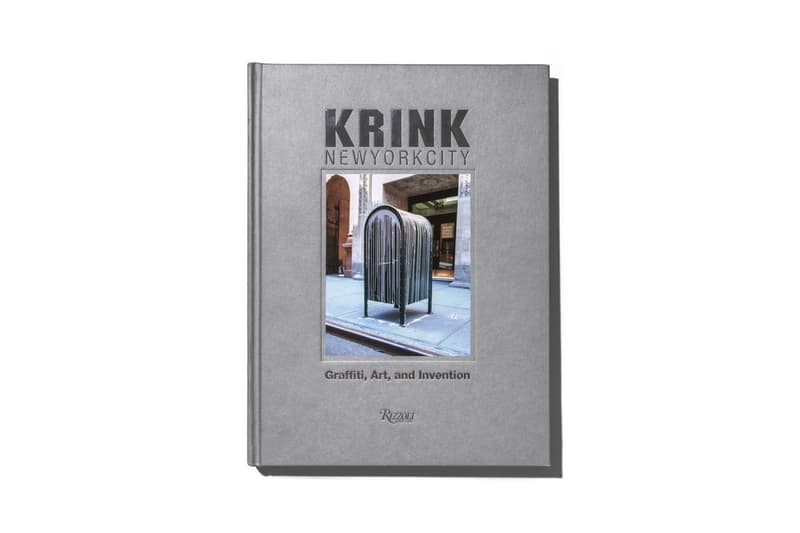 1 of 9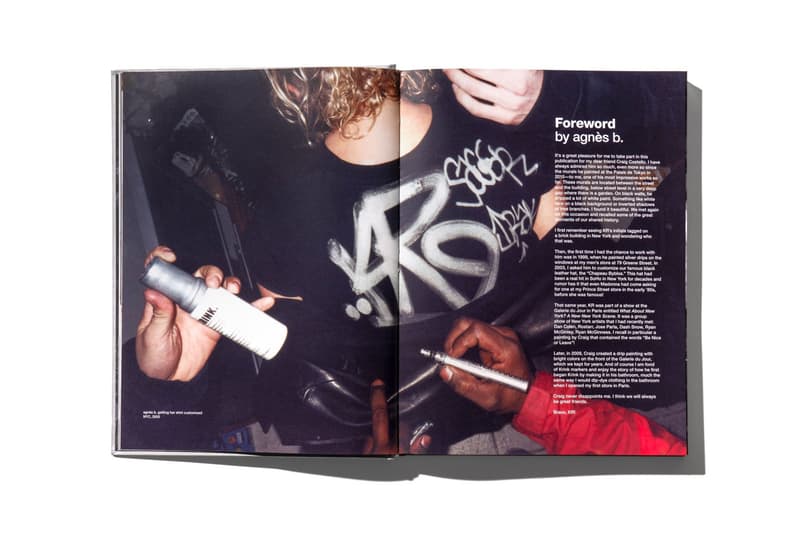 2 of 9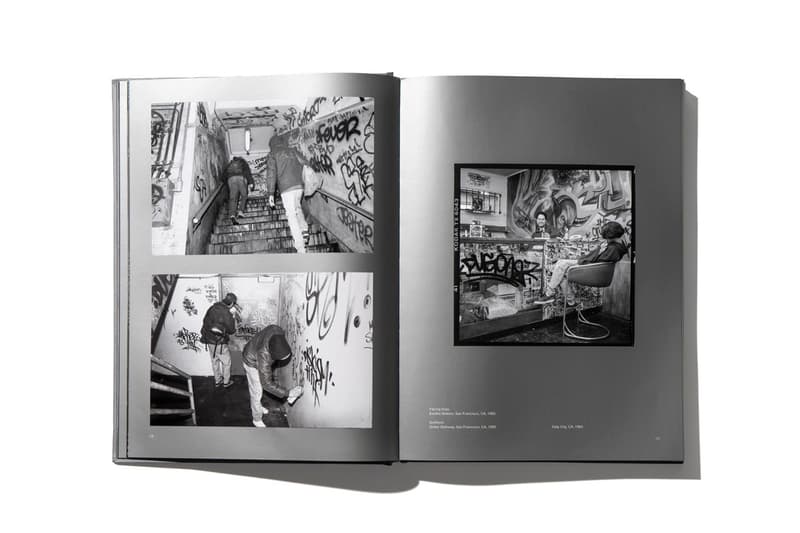 3 of 9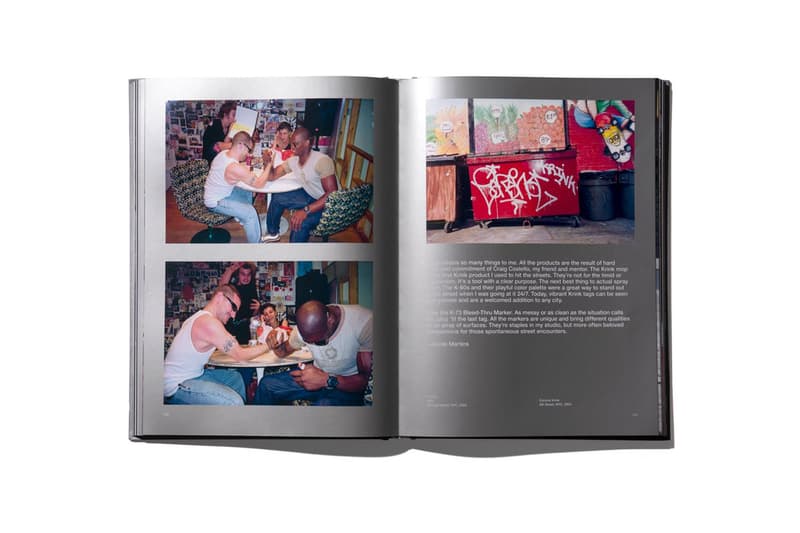 4 of 9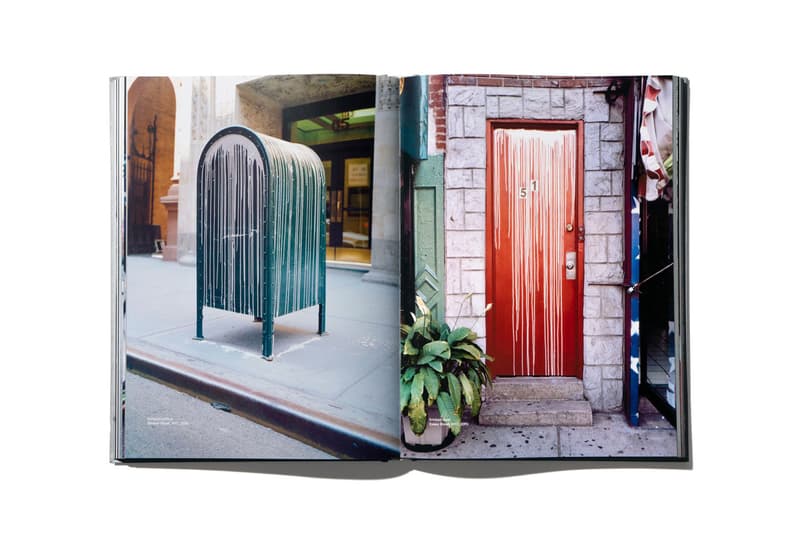 5 of 9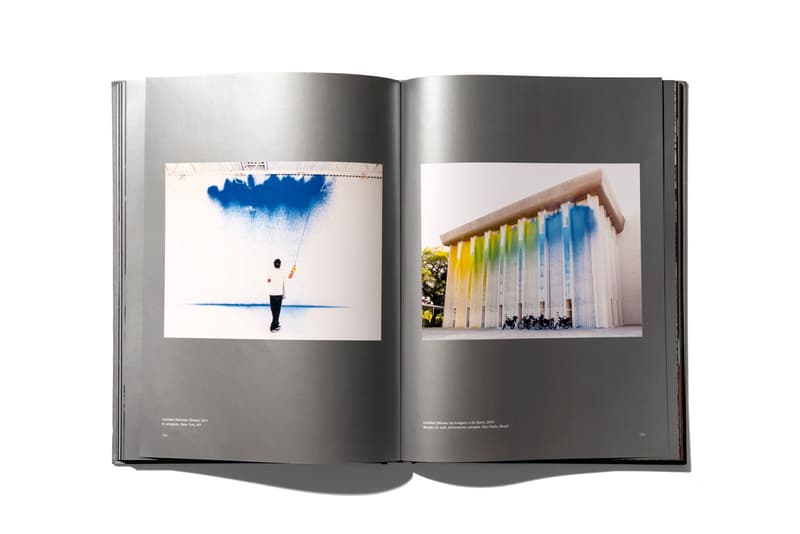 6 of 9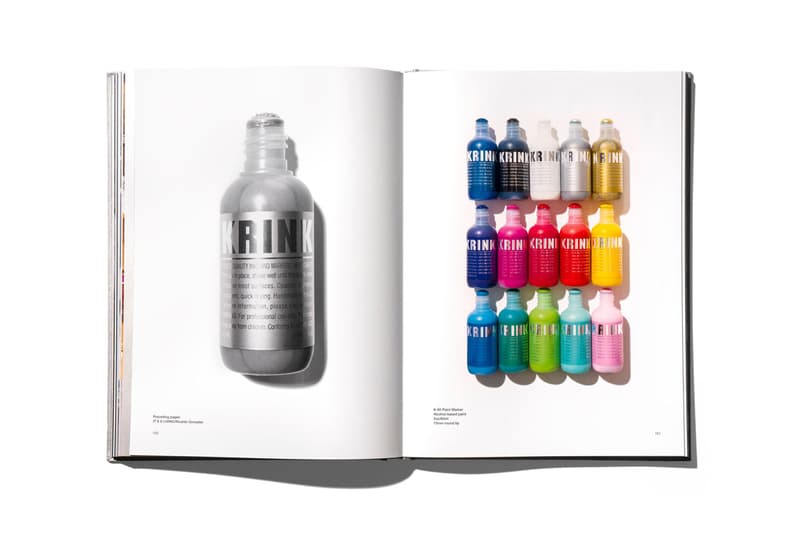 7 of 9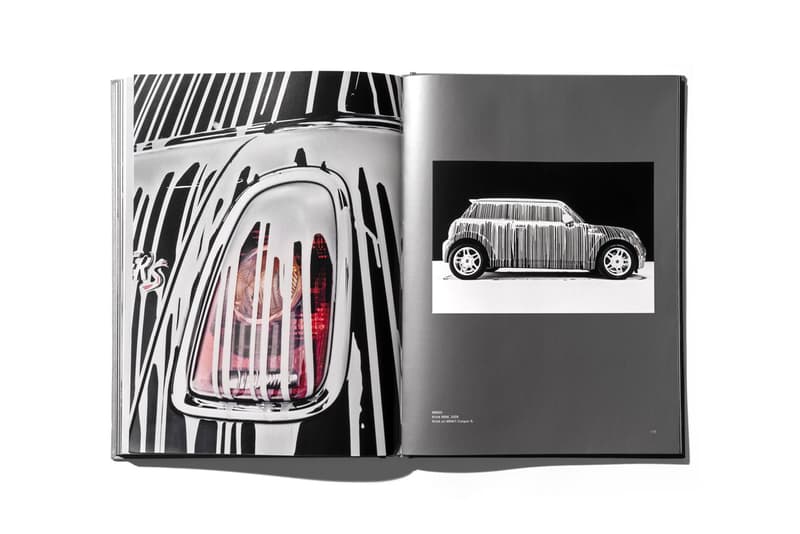 8 of 9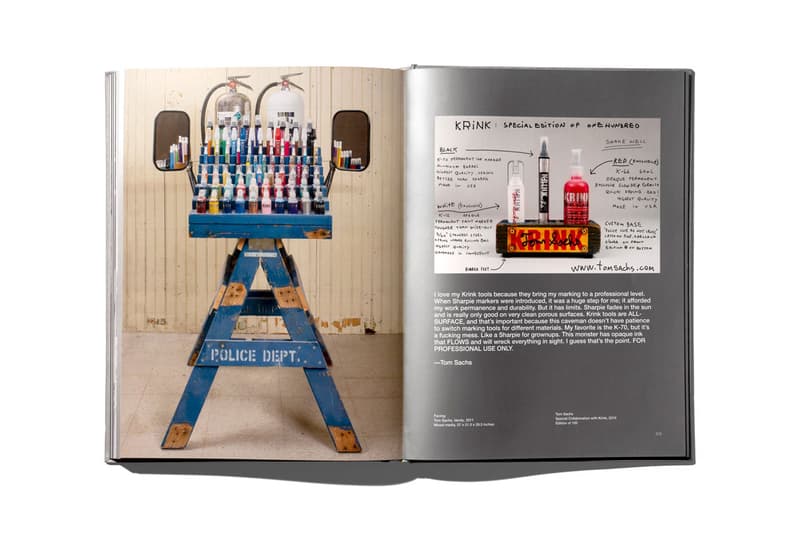 9 of 9
'KRINK: Graffiti, Art, and Intervention' Book Highlights Craig Costello's Immense Body of Work
Published by Rizzoli New York.
---
This April, influential graffiti artist Craig Costello, aka KR, will release his first monograph KRINK: Graffiti, Art, and Invention published by Rizzoli New York. The 200-page hardcover tome chronicles KR's prolific career as a graffiti artist starting with his signature, drippy hand tags in the '80s and '90s to growing his global artist materials label that is renowned from across the globe.
The book also spotlights the artist's slew of collaborations with the likes of Alife, Carhartt, Medicom Toy, Colette, and many more. Contributing editors include Sarah Andelman, agnès b., Carlo McCormick, Barry McGee, Ryan McGinness, and Tom Sachs.
"Krink: Graffiti, Art, and Invention is both stylish and informative, capturing the ethos of punk and hip-hop culture, and is sure to appeal to the fans of high/low cultural crossovers, as well as die-hard fans of street art and fashion," as per a statement.
The book will be released on April 7 via Rizzoli New York and Krink's website.
In other art stories, Kanye West's rarely-seen high school artwork appeared in Antiques Roadshow.