master-piece and REBIRTH PROJECT Upcycle Airbags Into Vests, Backpacks and Shoulder Bags
The "Airback" collection is both sustainably-minded and premium.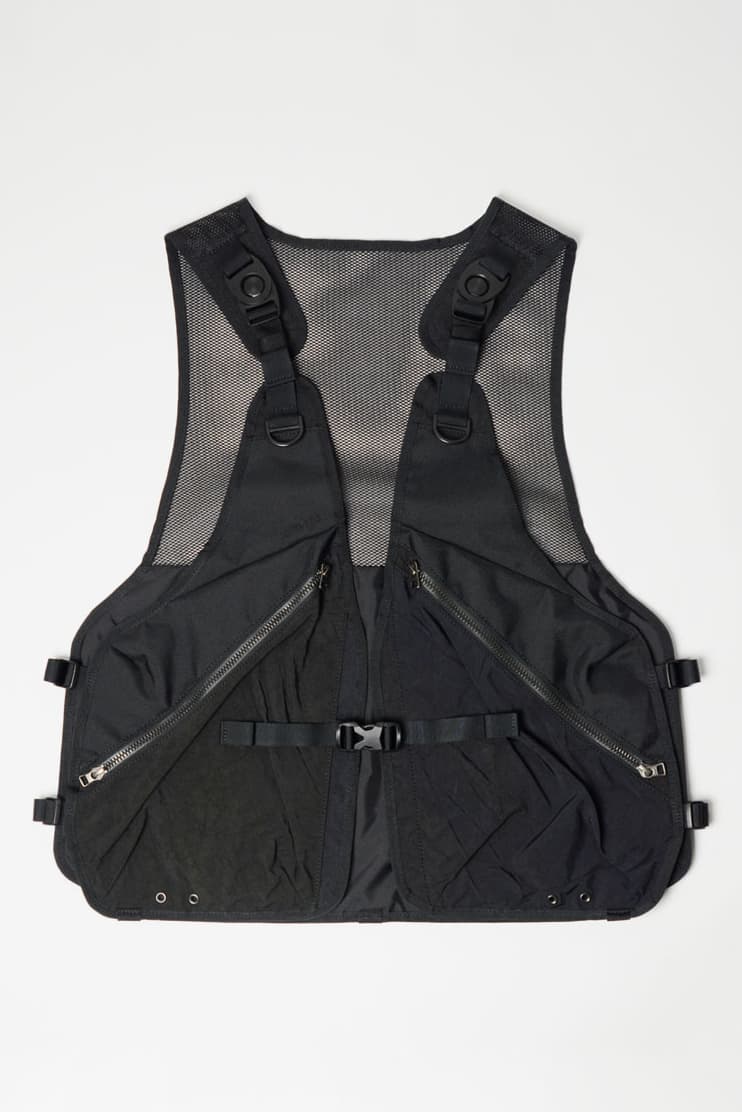 1 of 5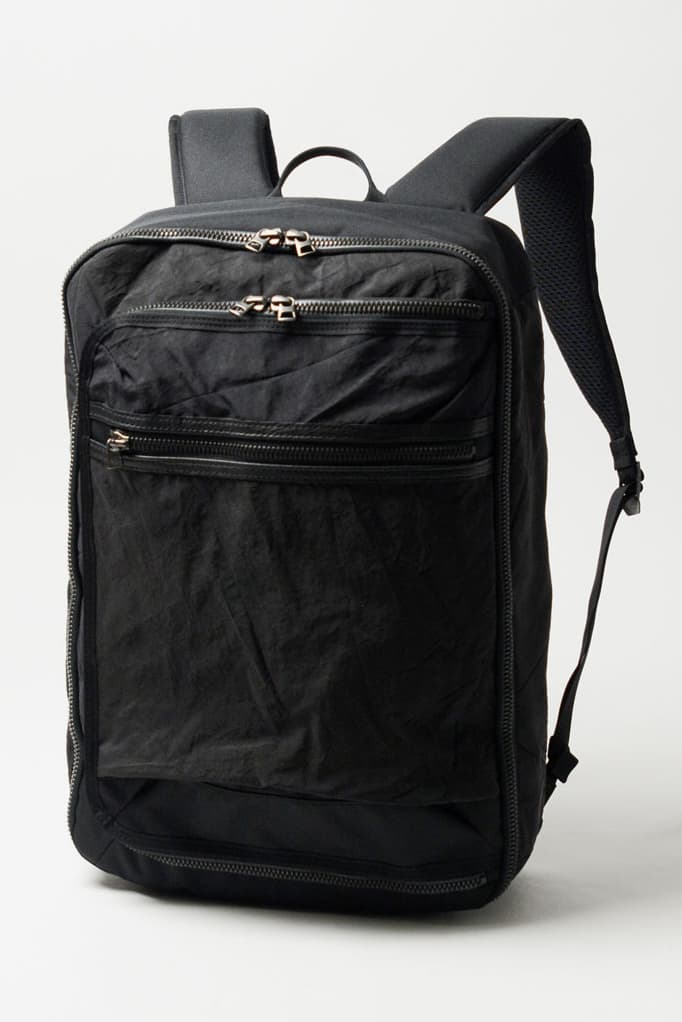 2 of 5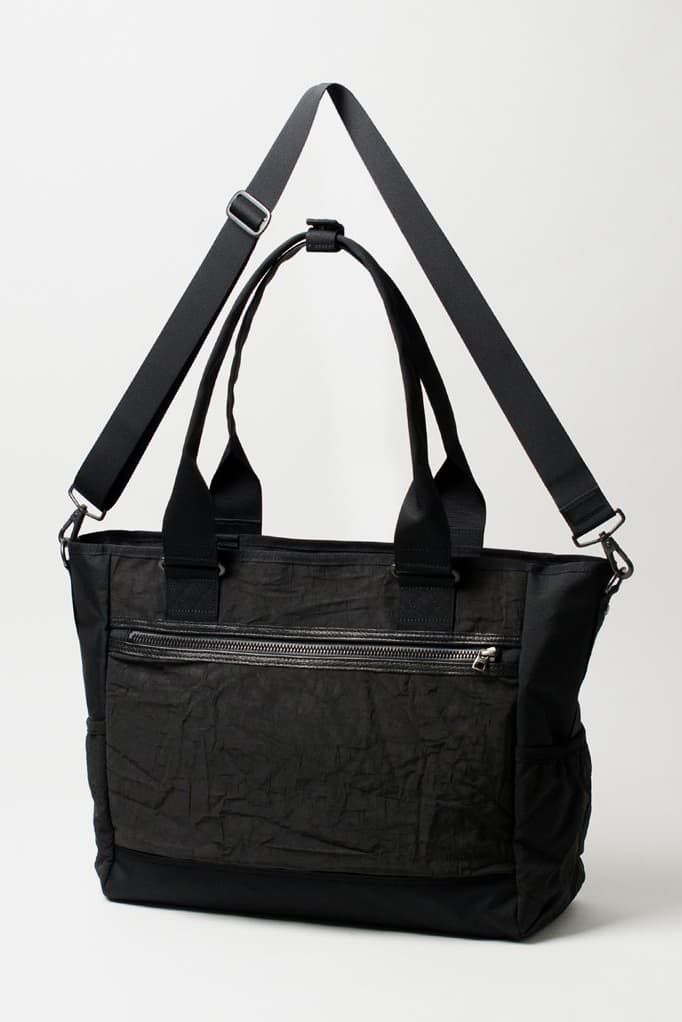 3 of 5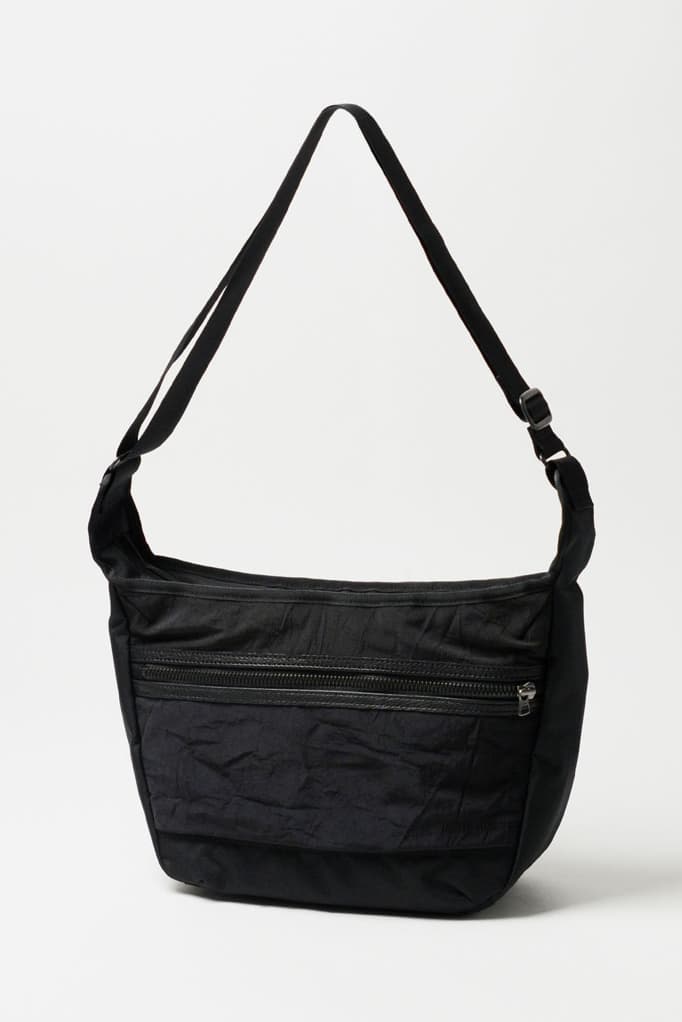 4 of 5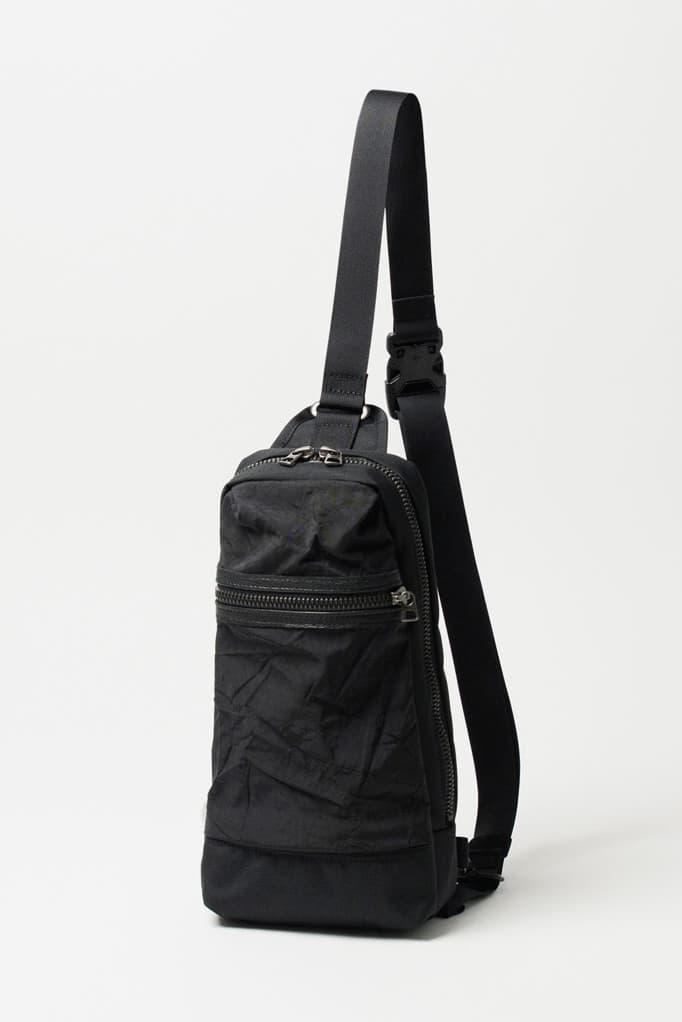 5 of 5
master-piece is no stranger to thoughtful craftsmanship, as evidenced by its new range of upcycled accessories. Dubbed "Airback," the collection was developed with the aid of sustainability experts REBIRTH PROJECT, transforming airbags from scrapped cars into new goods.
Encompassing a host of versatile silhouettes, the Airback range blends repurposed nylon from the airbags with recycled polyester (certified as truly regenerative by OEKO-TEX and premium Inochika leather sourced from already-deceased deer. The resulting range is sleek, understated and sturdy, with reinforced adjustable straps, textured nylon panels and weatherproof zippers. Dyed and pieced-together in a factory committed to reducing energy consumption and carbon dioxide emissions, the backpacks, totes, shoulder bags and vests are as low-impact as can be.
1 of 9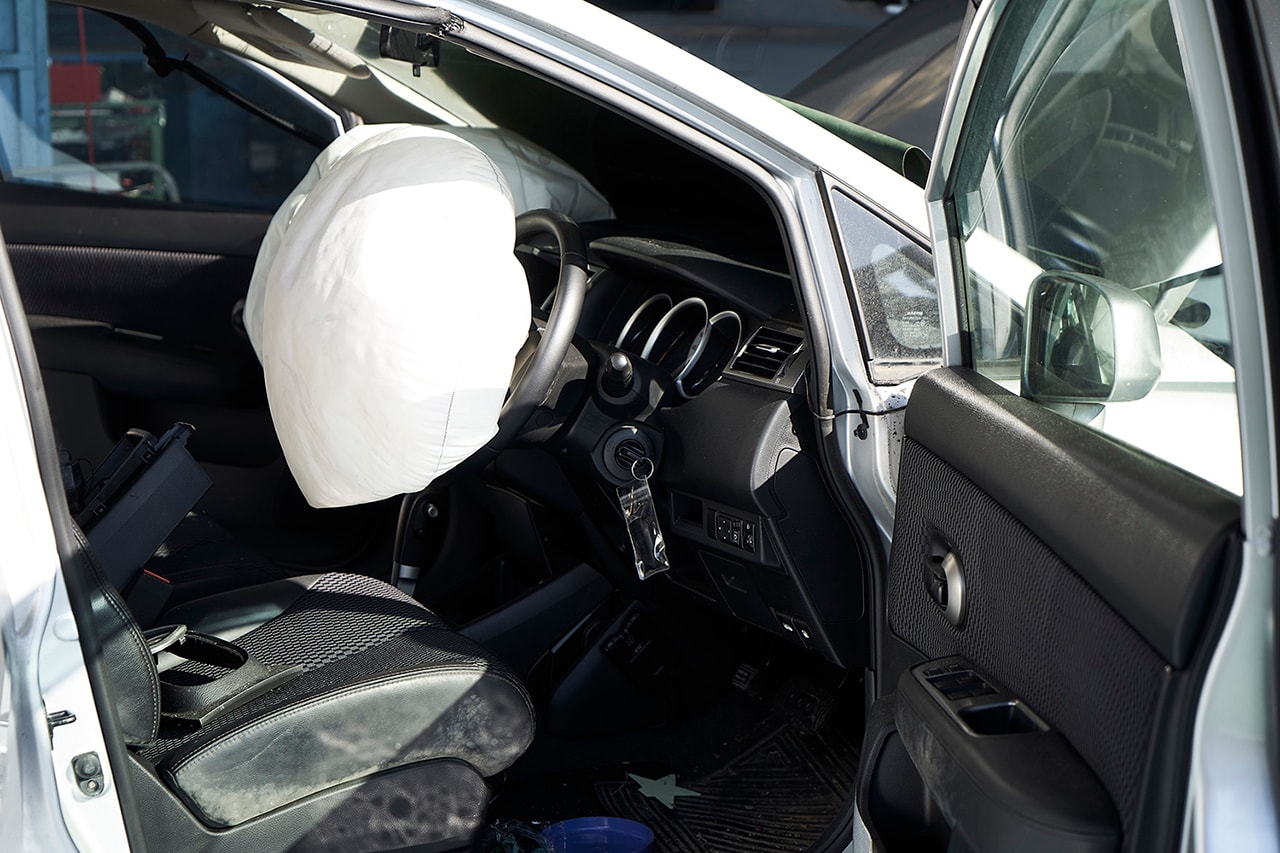 2 of 9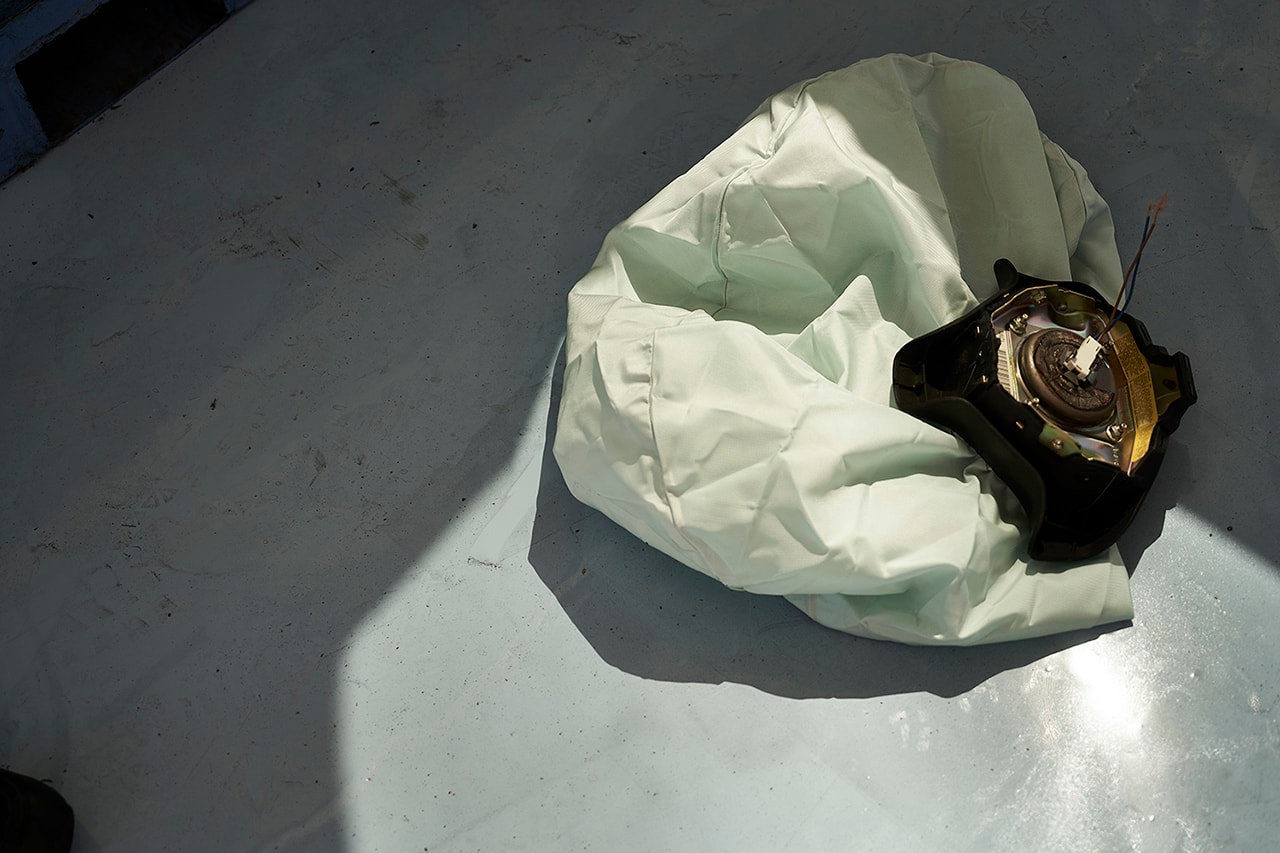 3 of 9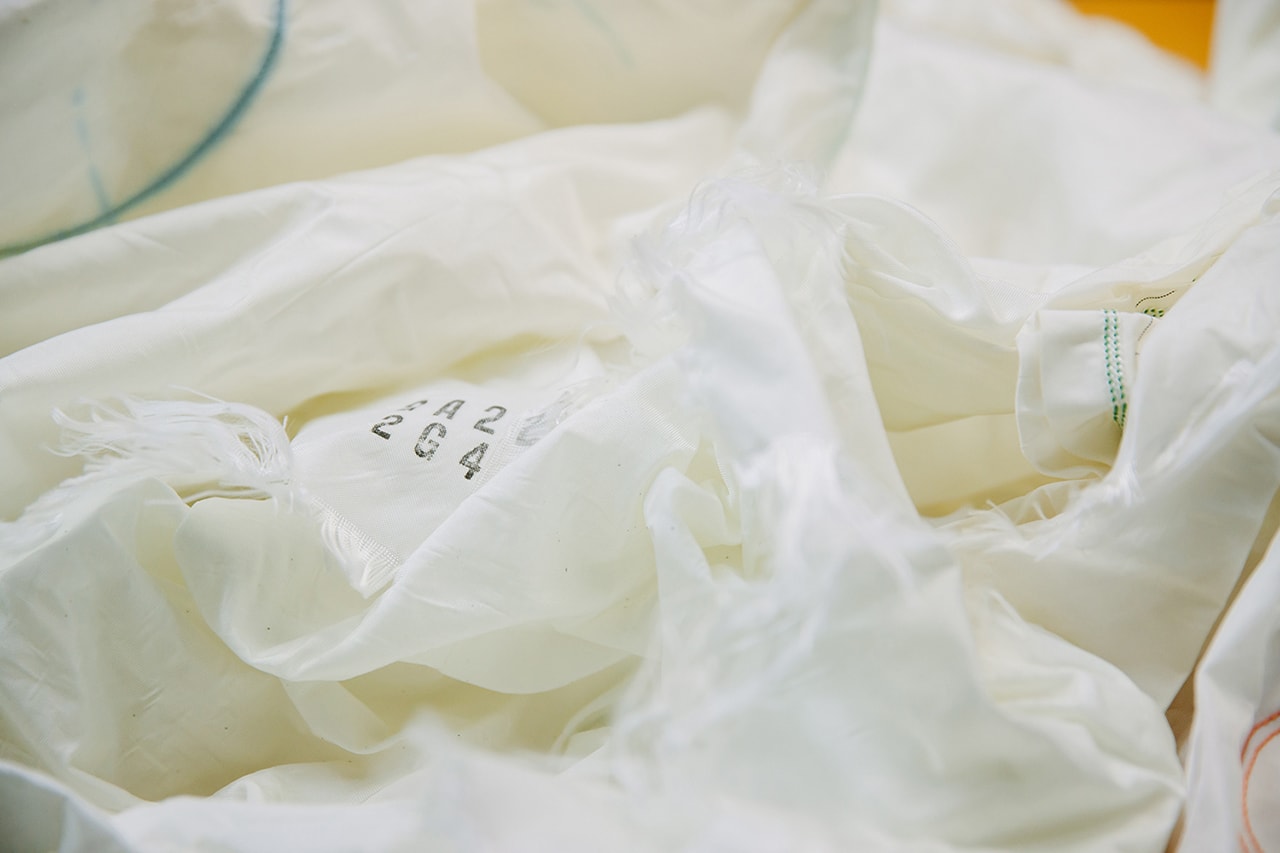 4 of 9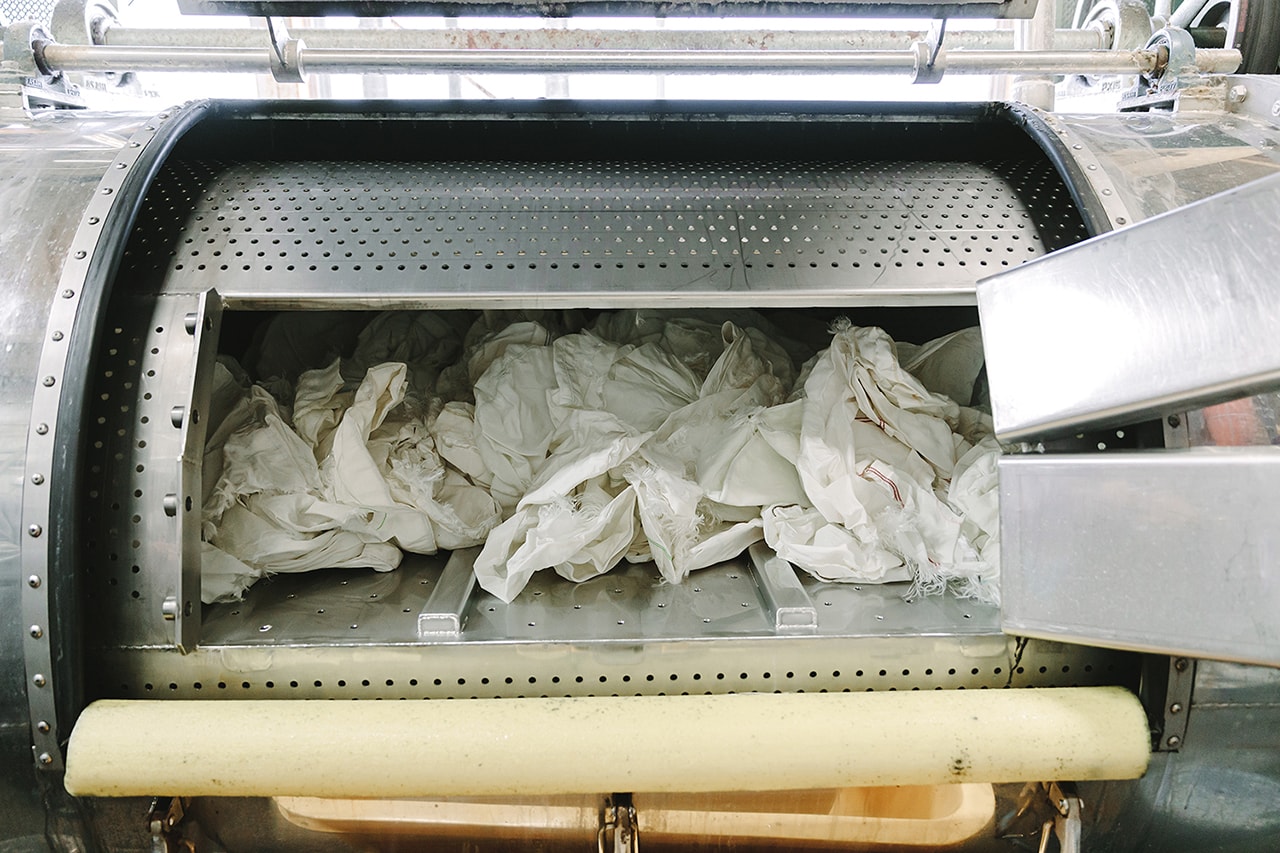 5 of 9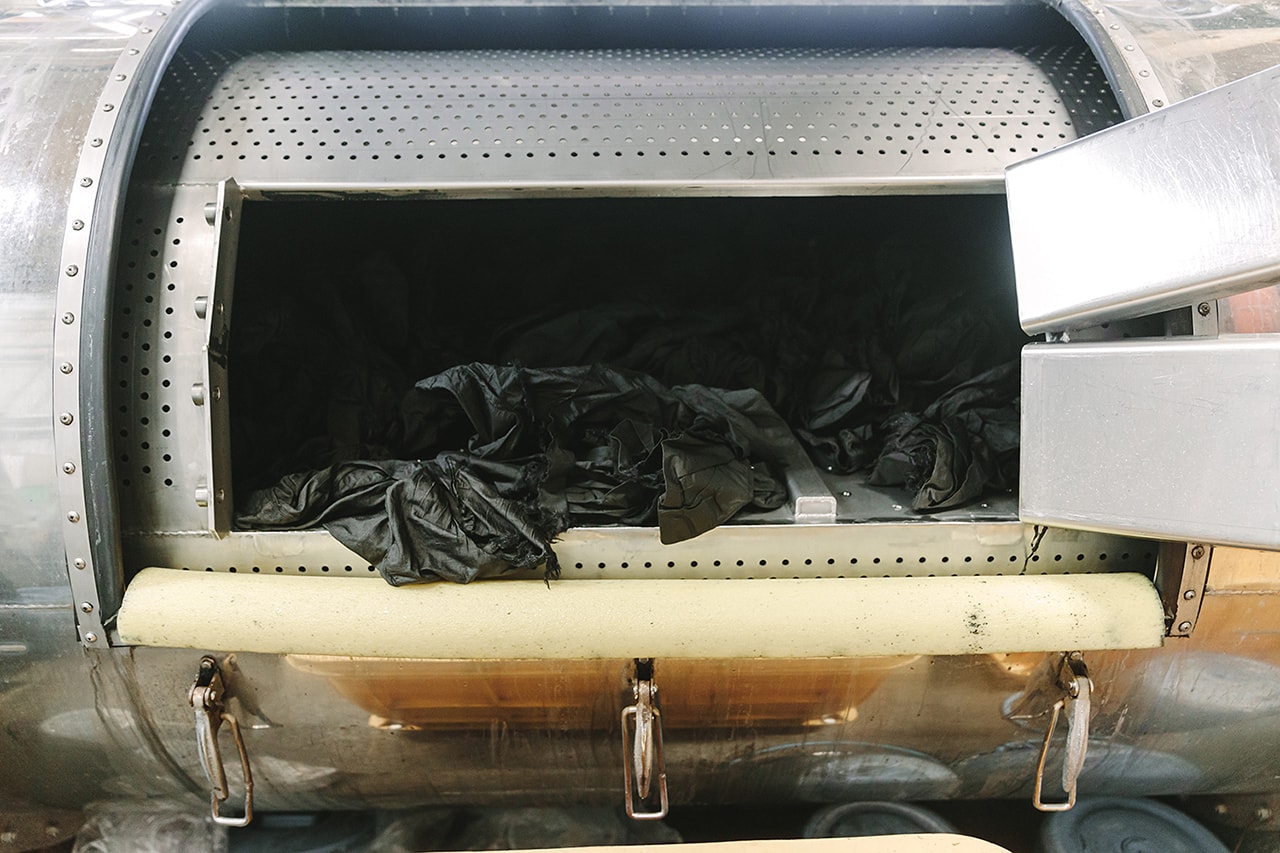 6 of 9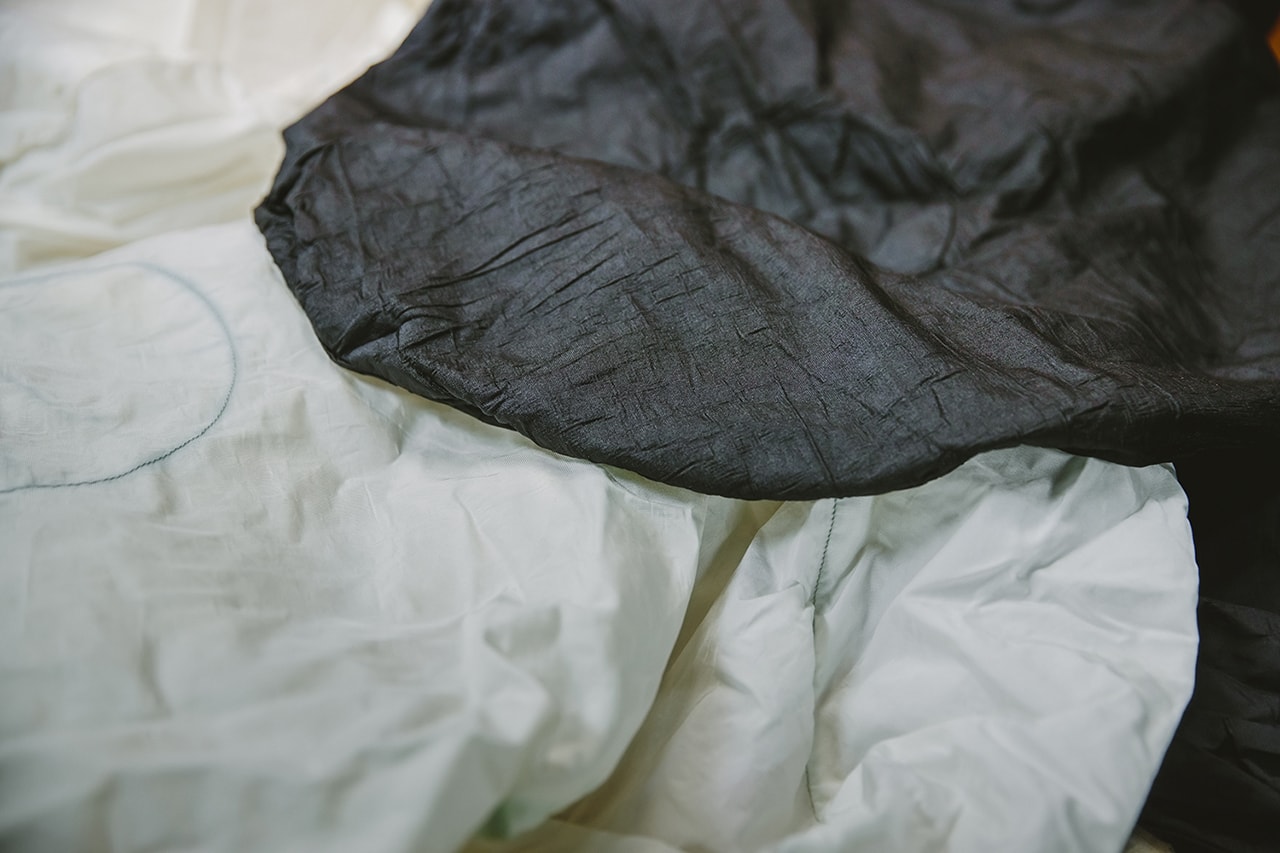 7 of 9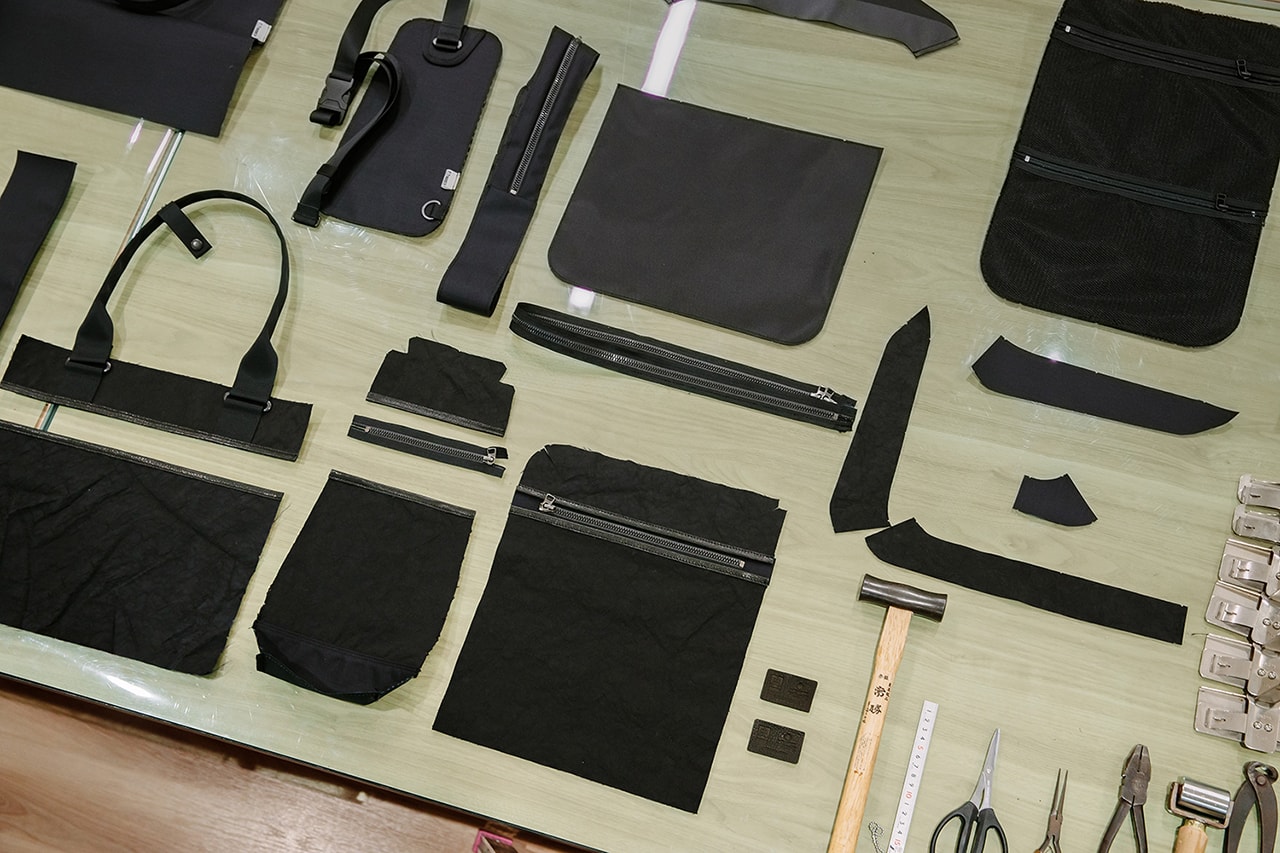 8 of 9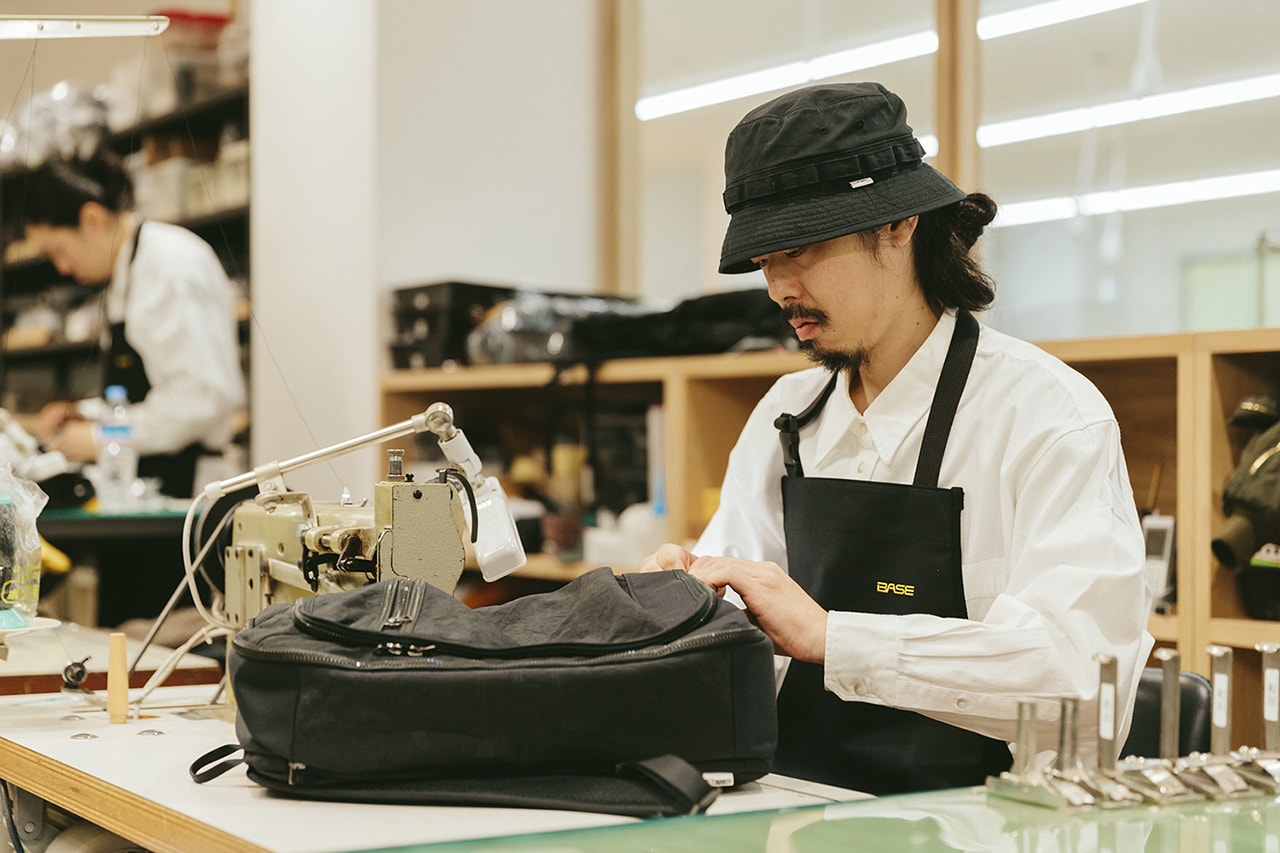 9 of 9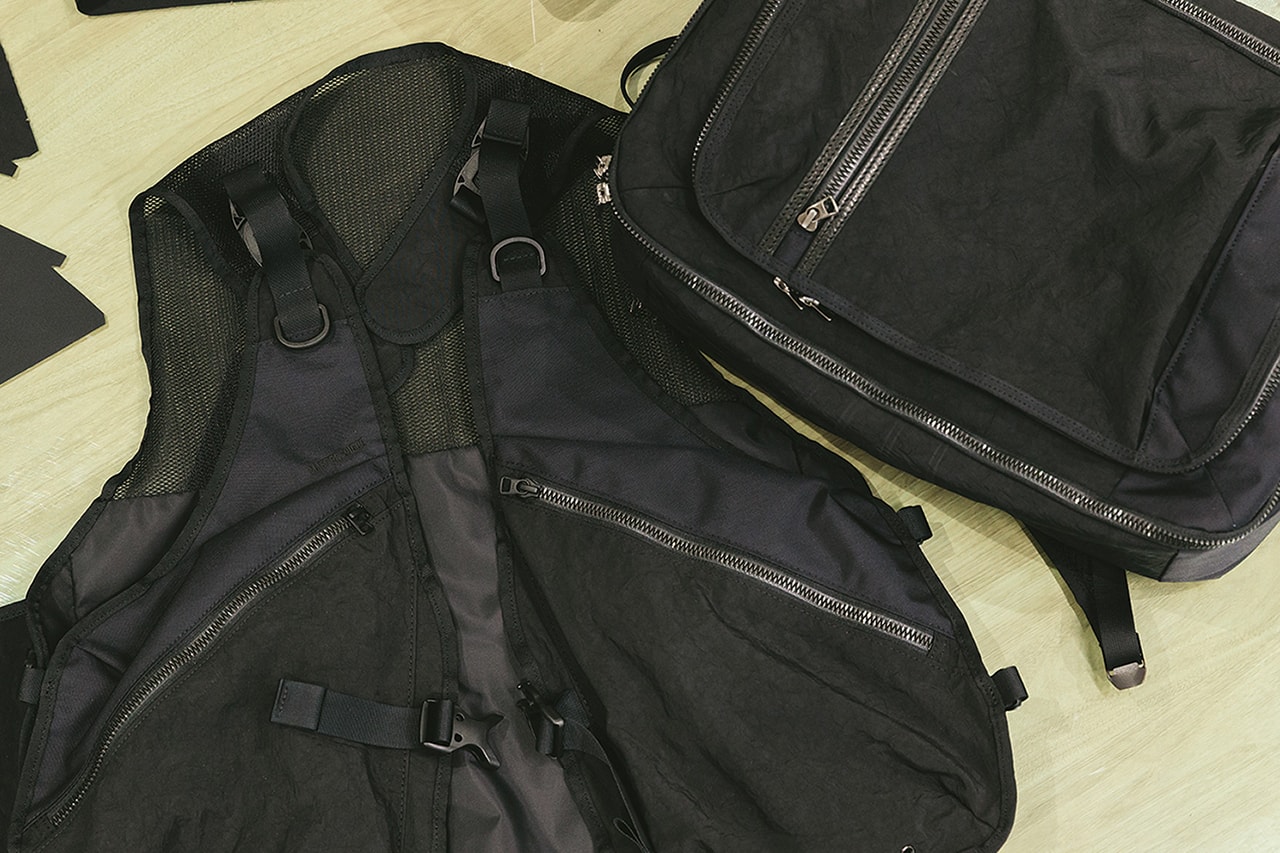 Shop the thoughtful "Airback" accessories on master-piece's website.
Most recently, master-piece joined up with MEANSWHILE for a tactical bag and vest set.