You Can Now Play 'Cards Against Humanity' For Free Online
Up to six people can play the NSFW card game in real-time.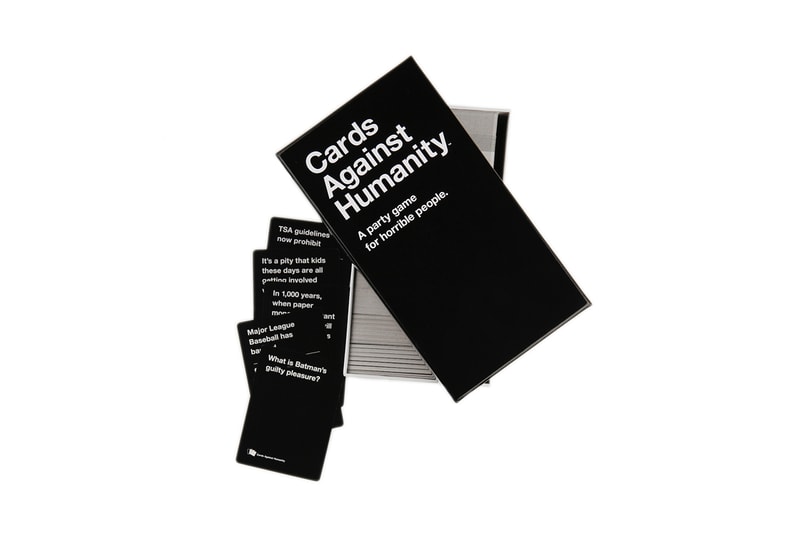 The multiplayer game Cards Against Humanity has been recreated online, giving you and your friends the chance to play it via your phones or laptop during this time of social distancing.
Cards Against Humanity is free to play on the website PlayingCards.io and allows up to six people to remotely join in. The website allows you to make a virtual tabletop session of the NSFW card game, where you can see each others' moves in real-time.
Much like the psychical version, you'll be able to see your own cards and only yours as you wait for your friends to fill in the blanks. PlayCards.io also offers more traditional tabletop card games such as Go Fish and Match Up, as well as other games including Checkers and Crazy Eight. Head over to PlayingCards.io to play Cards Against Humanity for free online.
In other news, Rick and Morty has confirmed the release date of its fourth season.