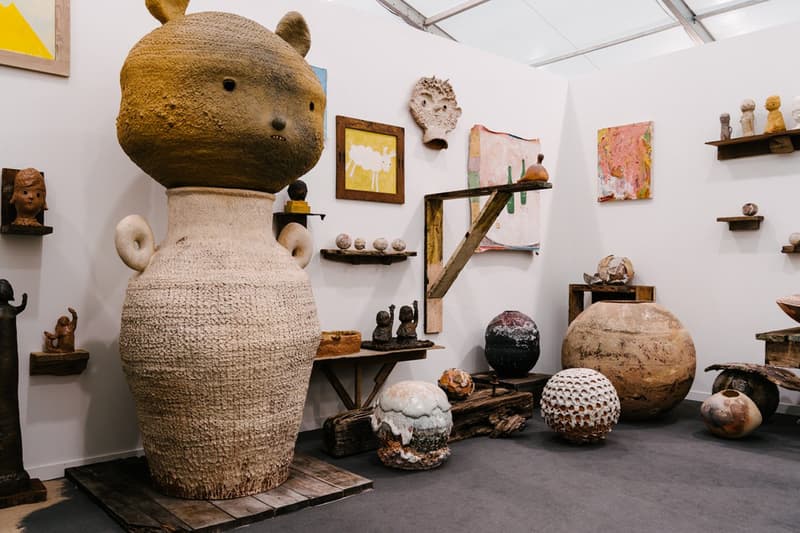 Frieze New York to Give 200 Exhibitors Full Refunds Due to Cancellation Amid COVID-19
Launching free online viewing rooms instead.
---
Frieze New York, which was originally set to run from May 7 to 10 at Randall's Island Park in New York, has canceled its event due to the coronavirus pandemic. Organizers of the fair, however, are offering its nearly 200 planned exhibitors full refunds, as well as returning any other money paid in advance for booth construction and other fees. In an email sent to exhibitors by the fair's top three executives, refunds will take place in two different segments: the first payment will take place on May 20 and the remainder on June 20.
Like other art fairs have done in response to the pandemic, Frieze NY announced they will also launch online viewing rooms instead of hosting a physical fair. The platform, which was already in the works, will include both an app and a website. "The Frieze Viewing Room gives new and established collectors, museum professionals, and the public the ability to digitally explore and acquire art…" the email from Frieze organizers read. "We hope that the refund and the Frieze Viewing Room will provide support for your business during this difficult and unprecedented time, and we remain at your disposal should you have any questions."
Many fairs, such as Art Basel in Switzerland, Art Brussels, the Dallas Art Fair and more have been postponed to a later date. Frieze New York is among the few that have been canceled outright.
In other news, MOCAD is launching an online marketplace to help struggling local artists sell their work.