Cousin Stizz Shares New Track "VENDETTA"
The Boston rapper's first solo release this 2020.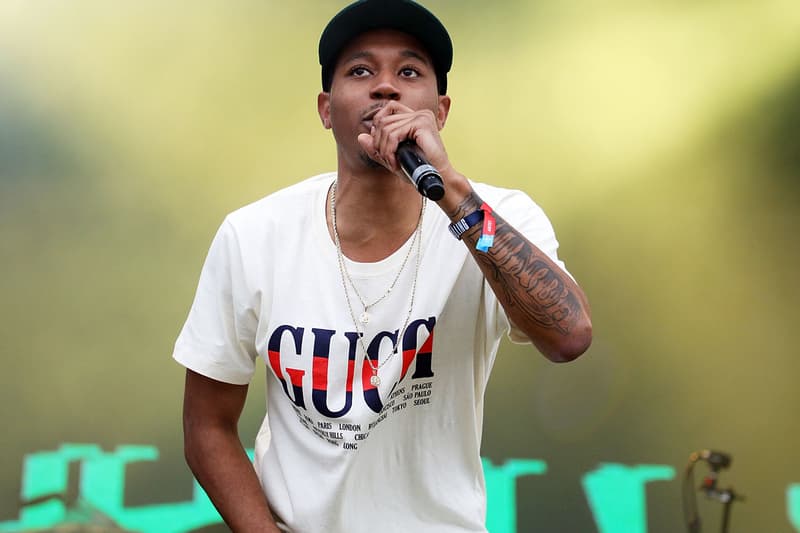 Cousin Stizz has dropped a new track entitled "VENDETTA." Produced by LDG & Park Ave, the two-minute track is his first release this 2020 and marks new material since his August 2019 project, Trying To Find My Next Thrill. The Boston rapper opts for a more melodic and low-key flow this time around, really allowing the production work to shine on the same level as he is.
Any news regarding an upcoming project or followup singles are yet to be announced, so keep your eyes peeled. Stream Cousin Stizz's "VENDETTA" on SoundCloud below.
In other new music releases, Quelle Chris premiered his newest single "Sacred Safe" and spoke about his upcoming album.