Fountains of Wayne Co-Founder Adam Schlesinger Passes Away From Coronavirus
The celebrated musician was also a beloved film, TV and theater composer.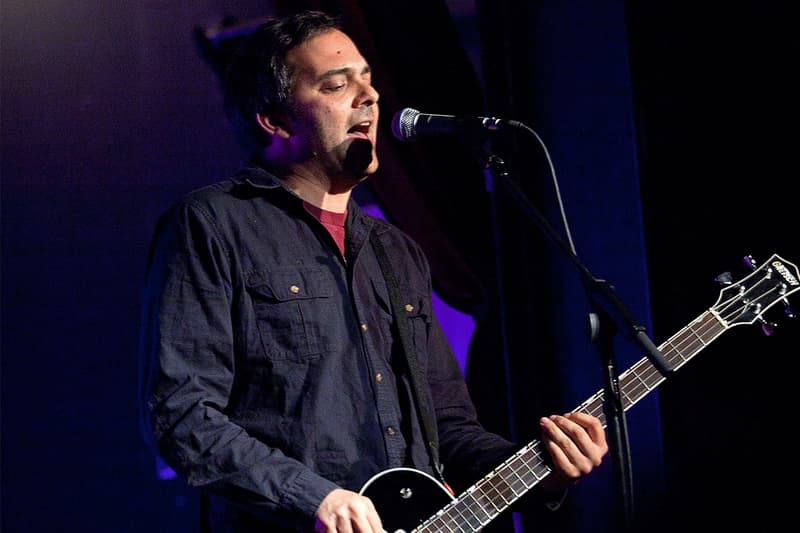 Adam Schlesinger, co-founder of band Fountains of Wayne and award-winning film composer and songwriter, has died due to complications of the coronavirus, as confirmed by Schlesinger's lawyer to Rolling Stone. Reports state he was hospitalized in March and tested positive for COVID-19, and was ultimately placed on a ventilator and heavily sedated. He was 52 years old.
While many people may recognize him from Fountains of Wayne's hit song "Stacy's Mom," Schlesinger was a highly-successful and adored film, TV and theater composer and songwriter. His most popular works include the title song to Tom Hanks' directorial debut That Thing You Do!, Shallow Hal, Scary Movie, Music and Lyrics and The Howard Stern Show. Schlesinger's colorful career garnered him several Emmys and a GRAMMY, along with Oscar, Tony and Golden Globe nominations.