Lady Gaga Announces TV Benefit Event With Billie Eilish, J Balvin, Paul McCartney & More
The 'Chromatica' artist also announced $35 million USD in COVID-19 relief efforts.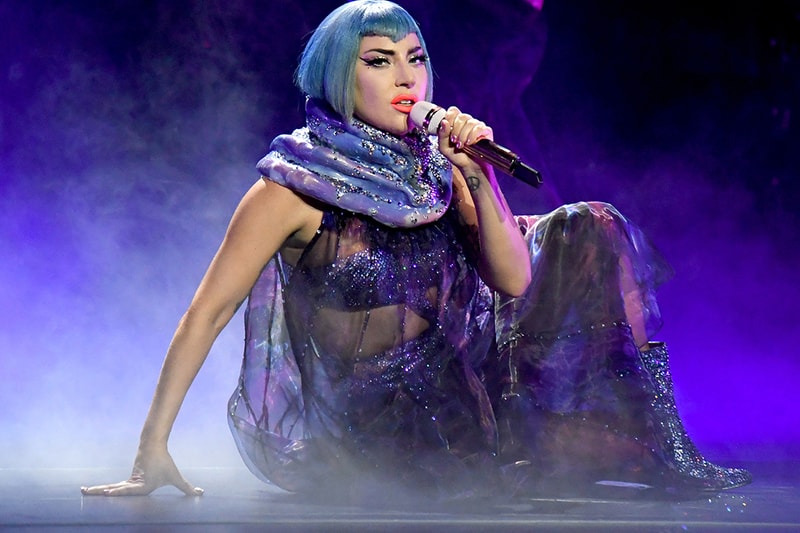 Lady Gaga has teamed up with Global Citizen to deliver a special televised event entitled One World: Together At Home, promoting support for the World Health Organization (WHO) and health workers combatting the Coronavirus (COVID-19).
The special will feature appearances from big names such as Billie Eilish, Stevie Wonder, J Balvin, Paul McCartney, Lizzo, Eddie Vedder, Chris Martin, Elton John, David Beckham, John Legend, Burna Boy, Alanis Morissette, Billie Joe Armstrong and COVID-19 survivors Idris and Sabrina Elba, to name a few. Late-night stars Jimmy Kimmel, Jimmy Fallon and Stephen Colbert are set to host the event.
Announcing the event via video, Gaga also revealed that she and Global Citizen were able to raise $35 million USD for the WHO in COVID-19 relief efforts, given by more than 68 corporate leaders around the world.
Take a look at the full lineup and watch Gaga's announcement below. One World: Together At Home is scheduled to air April 18 on networks such as NBC, CBS, ABC and will hit social media platforms including YouTube, Instagram, Facebook and Twitter.
In other entertainment news, the release date of Wes Anderon's The French Dispatch has been postponed.
Lady Gaga helped raise $35 million in the past 7 days for the World Health Organization. pic.twitter.com/G9KKeKDfyB

— Lady Gaga Updates (@LGTourNews) April 6, 2020