A First-Person 'Resident Evil 8' May Arrive in 2021
A push forward in the franchise that'll make "serious departures."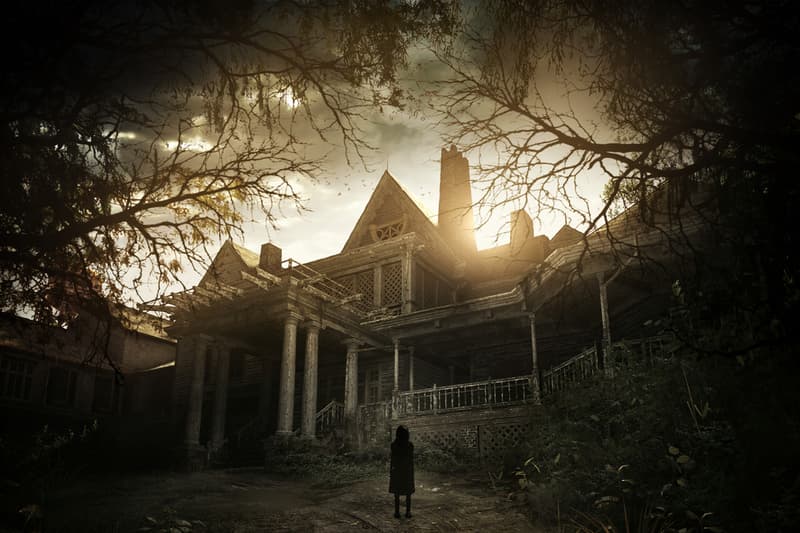 Despite the recent success of its two remake titles, rumors have surfaced that Capcom may move forward with the Resident Evil franchise with an upcoming first-person installment similar to Resident Evil 7.
According to a leaker known for his accurate leaks for Resident Evil 3, the next Resident Evil project will release next year and will be titled Resident Evil 8. However, the proposed title was originally developed as Revelation 3, a sequel to one of the spin-off based titles from the franchise.
According to the leaker, testers reacted positively to the Revelations project, opting Capcom to dedicate more development time with its sequel and tie the sub-series into the main, numbered installments in the franchise. It is expected to be a first-person title with "serious departures" from the original games, like a focus on "hallucinations, occultism, and insanity."
More about the proposed title is anticipated to "be revealed within the next few months" but is already speculated to be available cross-platform.
In related RE news, check out a new mod that turns Resident Evil 3 into a first-person shooter.
The reason I said RE8 was "years away" earlier this year is last year a RE8 was in development, & that one is years away. But Capcom didn't want a huge gap between RE7 and RE8, so that title got pushed to the side for now, & internal testing and such was super positive on Rev 3.

— AestheticGamer aka Dusk Golem (@AestheticGamer1) April 4, 2020
should be revealed within the next few months, it is first-person, and many purists are going to hate it because it's taking some serious departures in the story/enemies and the like. Hallucinations, Occultism, insanity and not being able to trust others are huge thematics of

— AestheticGamer aka Dusk Golem (@AestheticGamer1) April 4, 2020