UNIQLO UT Celebrates Gunpla's 40th Anniversary With 'Gundam' T-Shirts and Free Models
Two exclusive toys offered as complimentary gifts.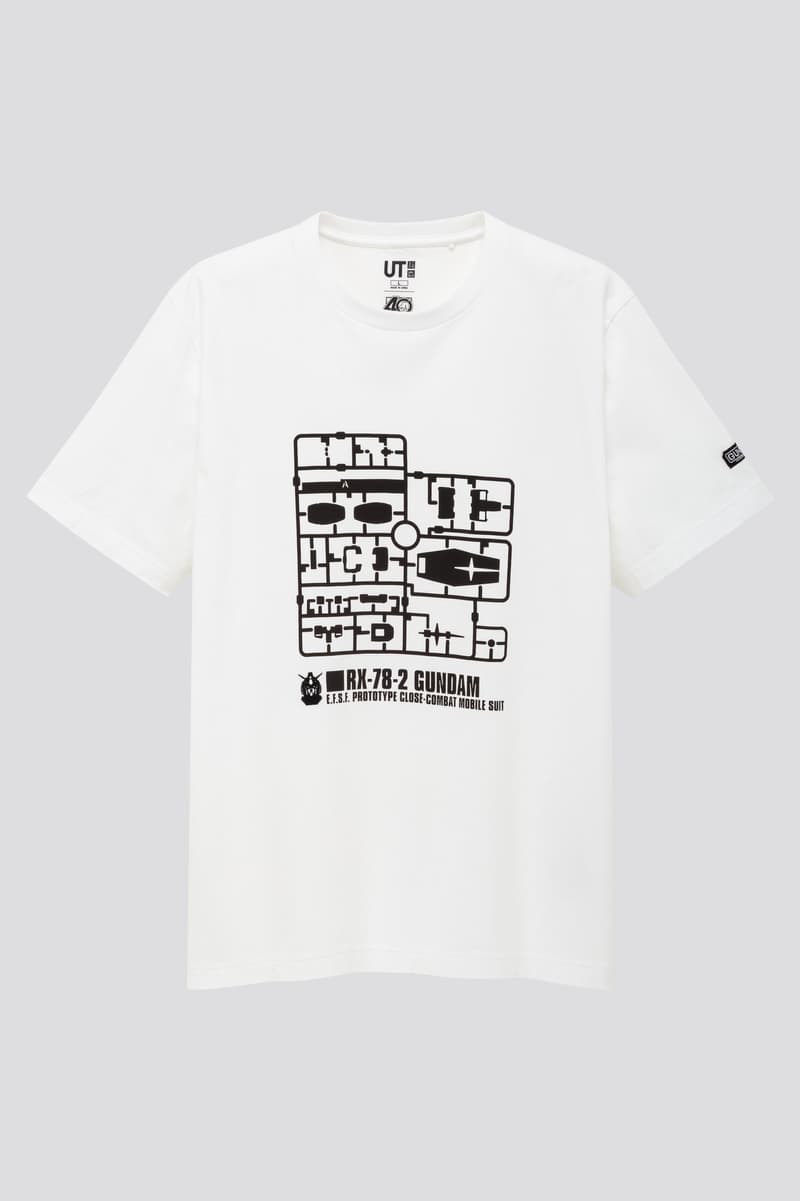 1 of 15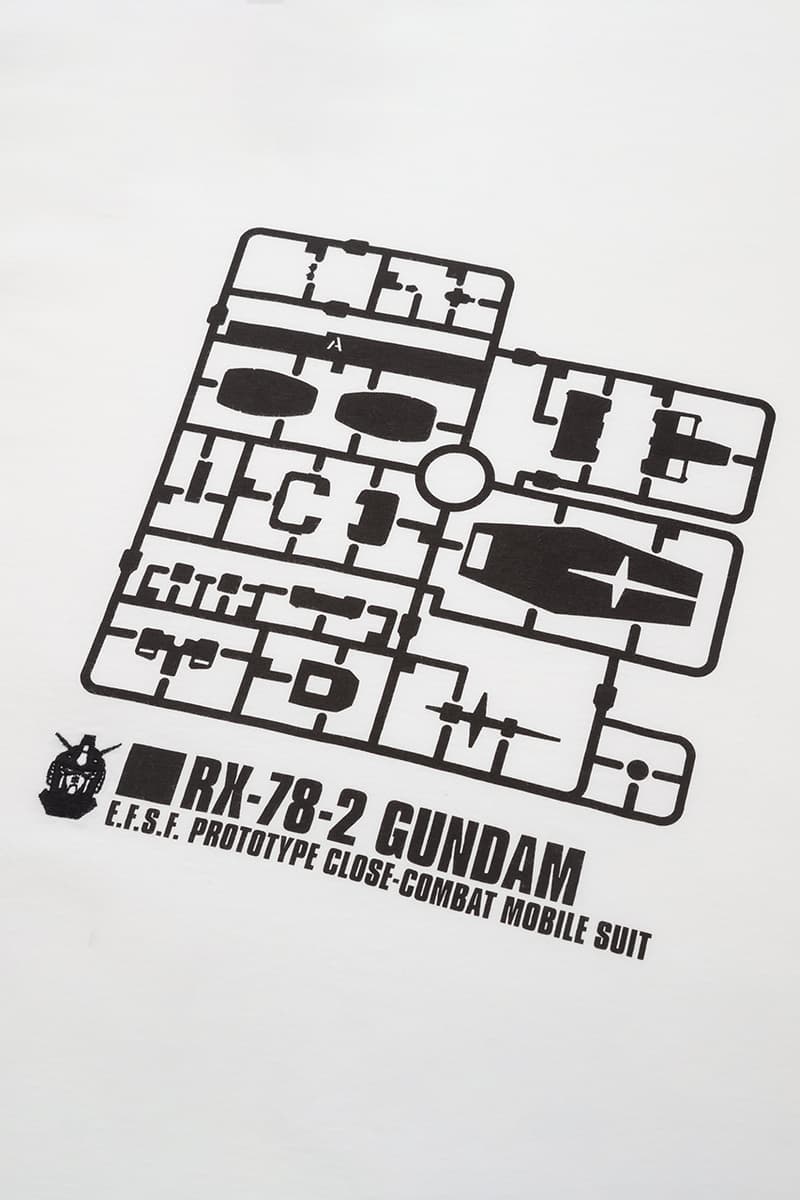 2 of 15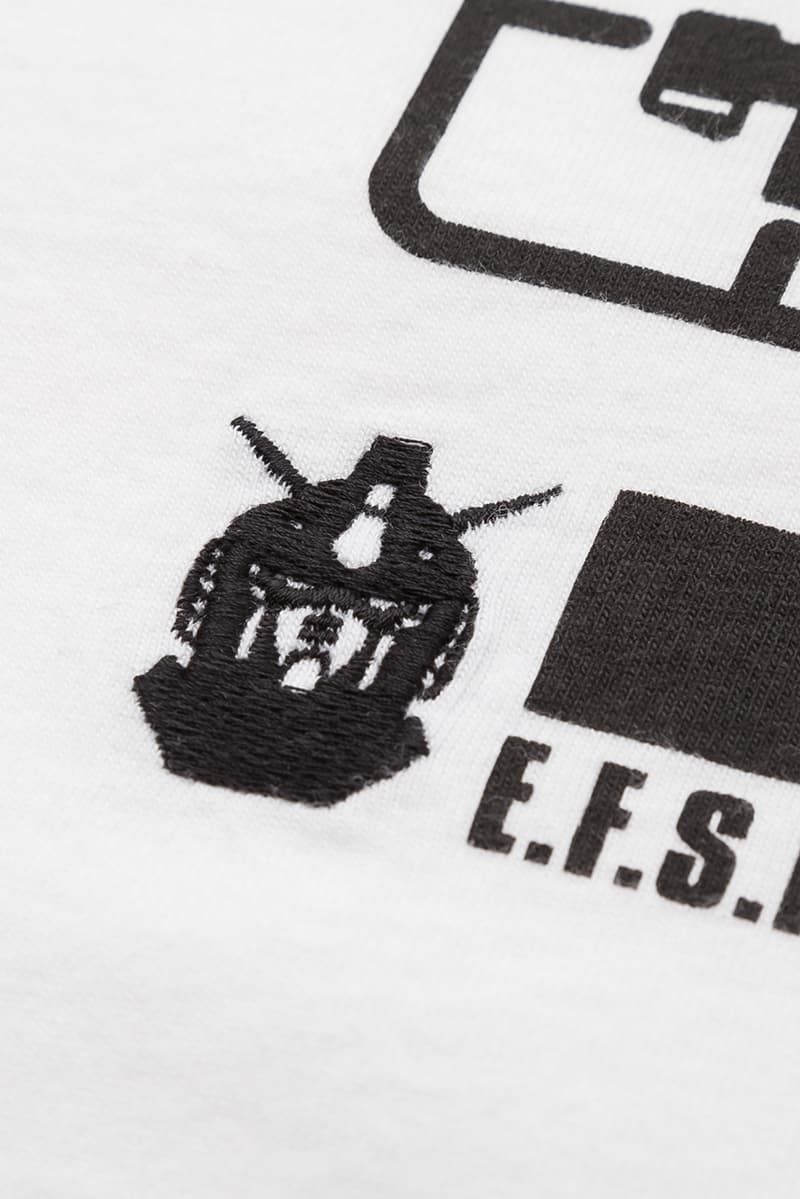 3 of 15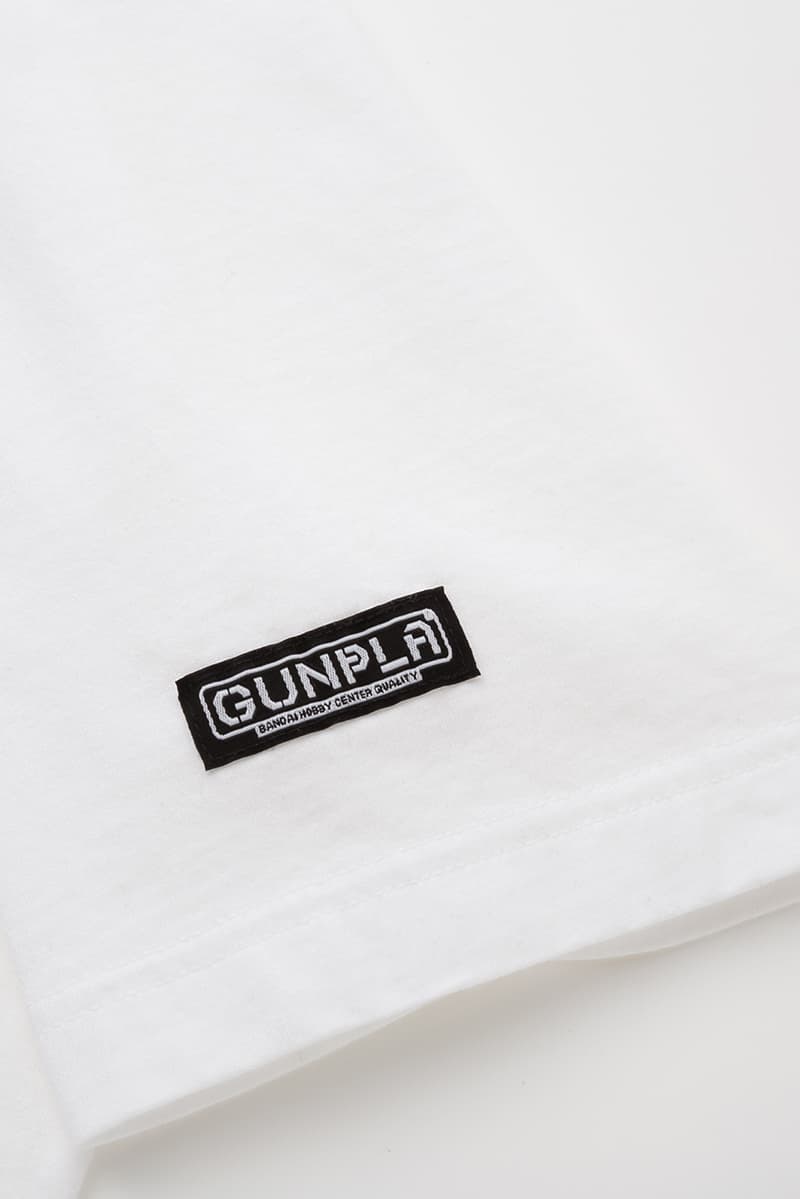 4 of 15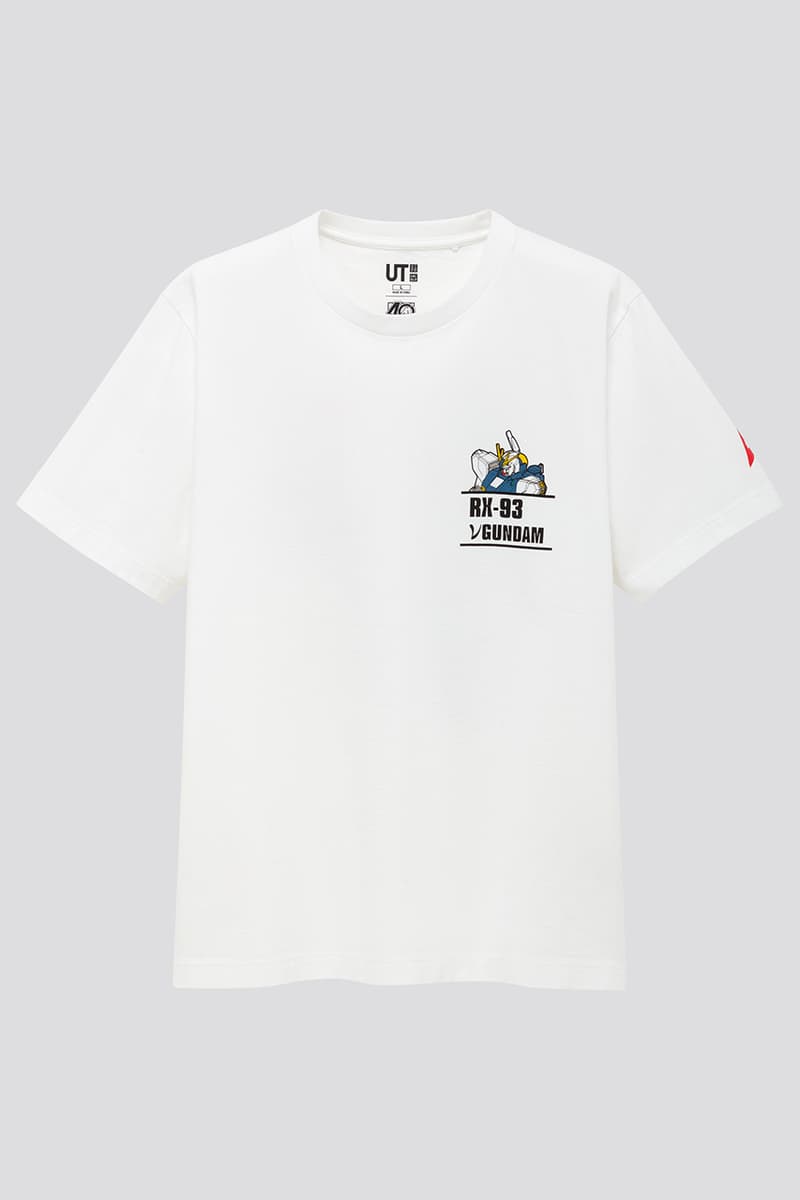 5 of 15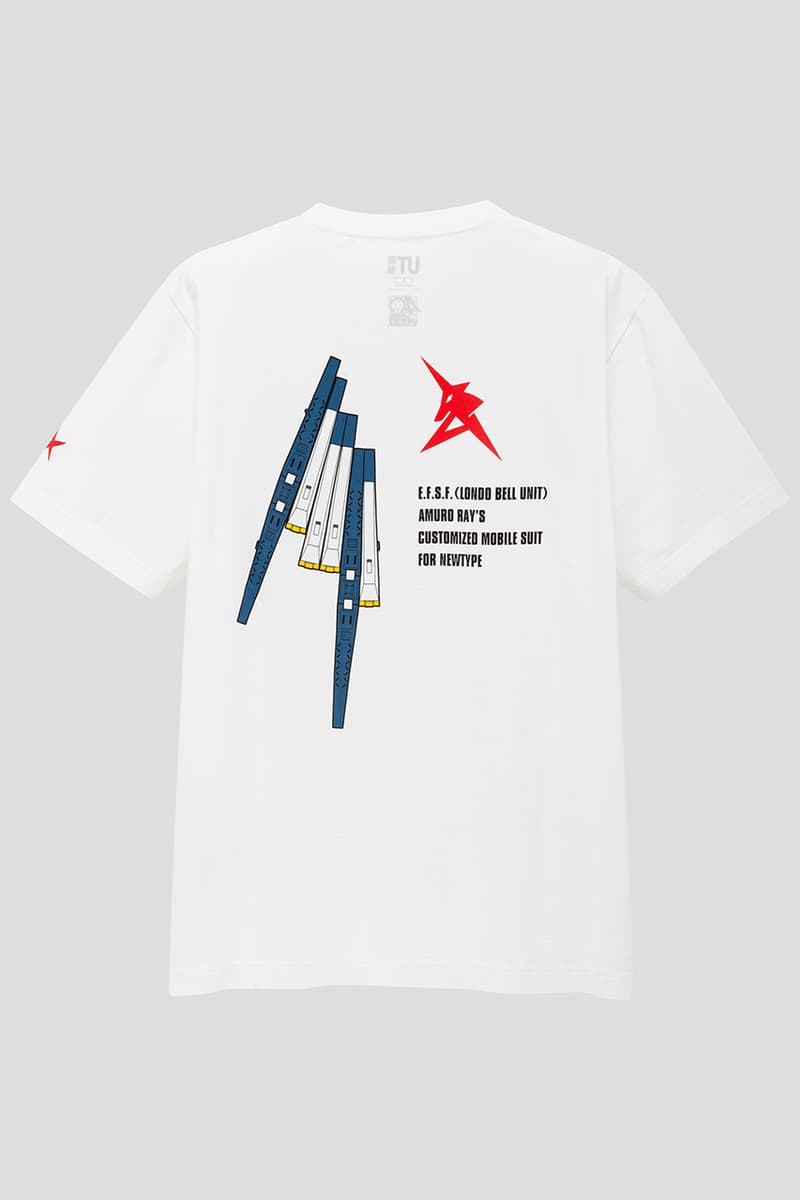 6 of 15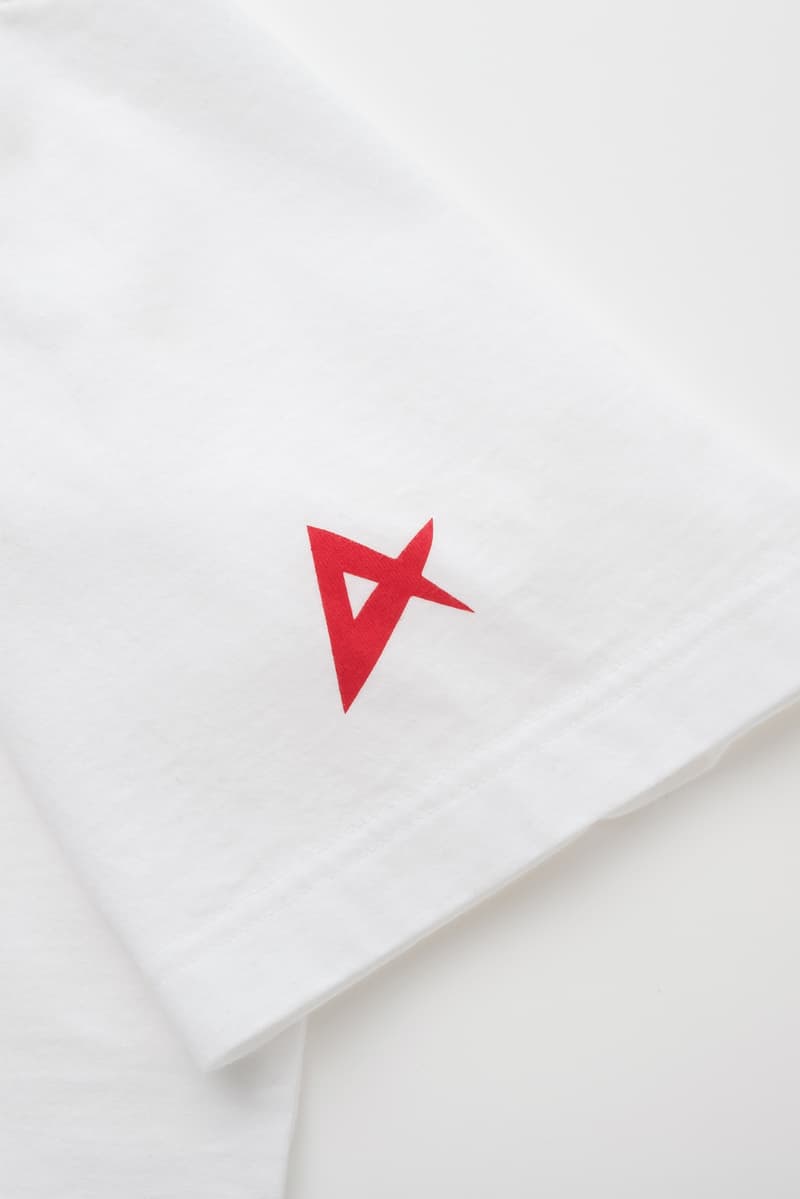 7 of 15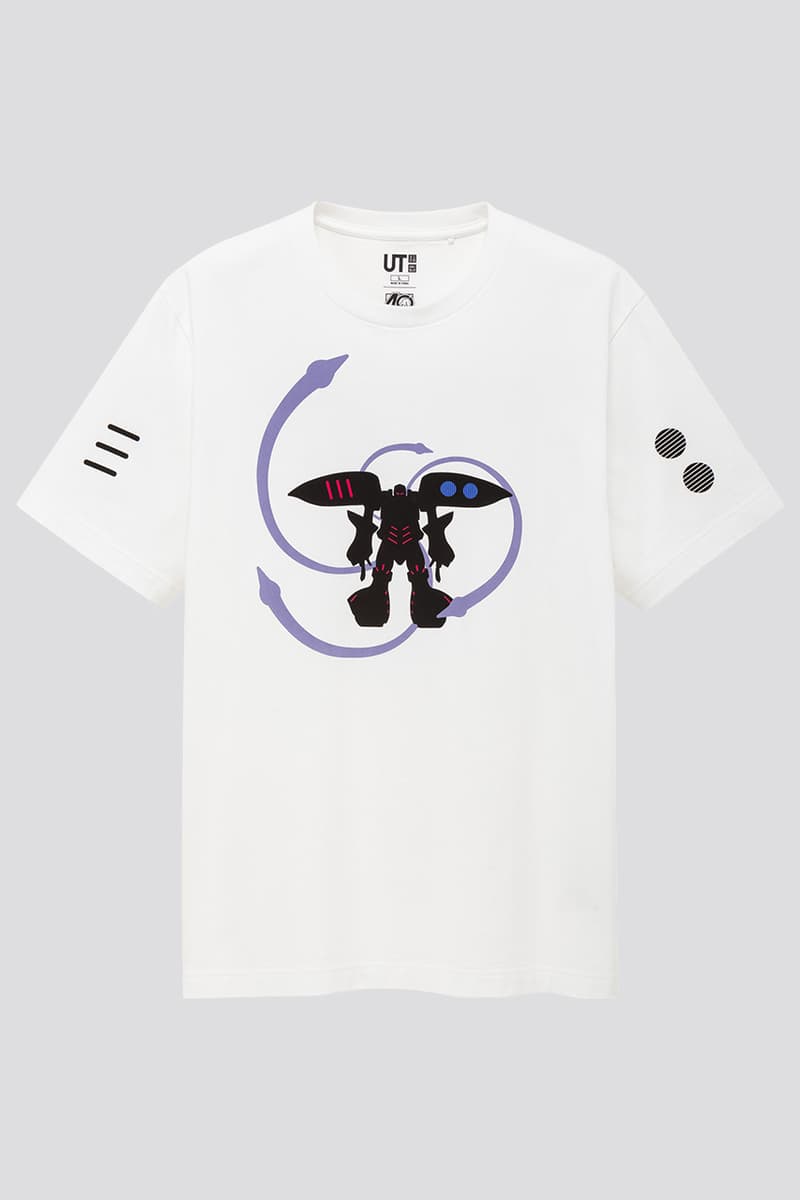 8 of 15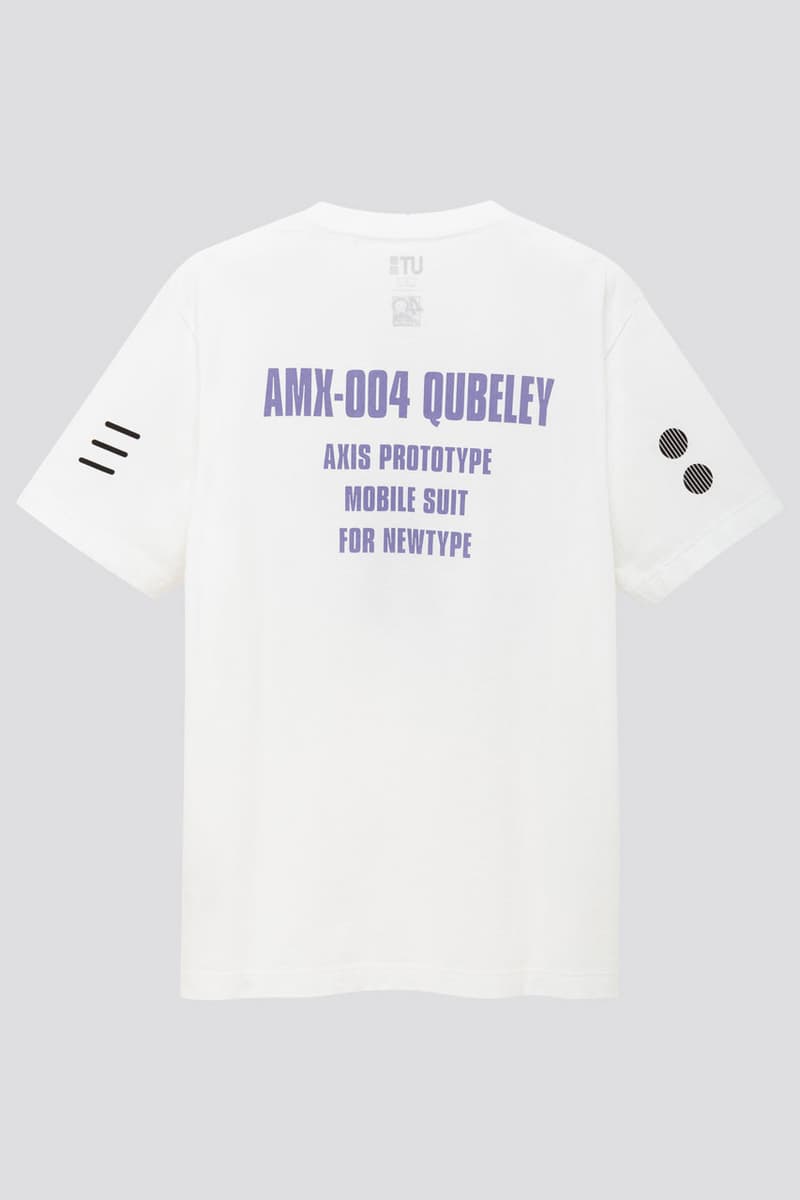 9 of 15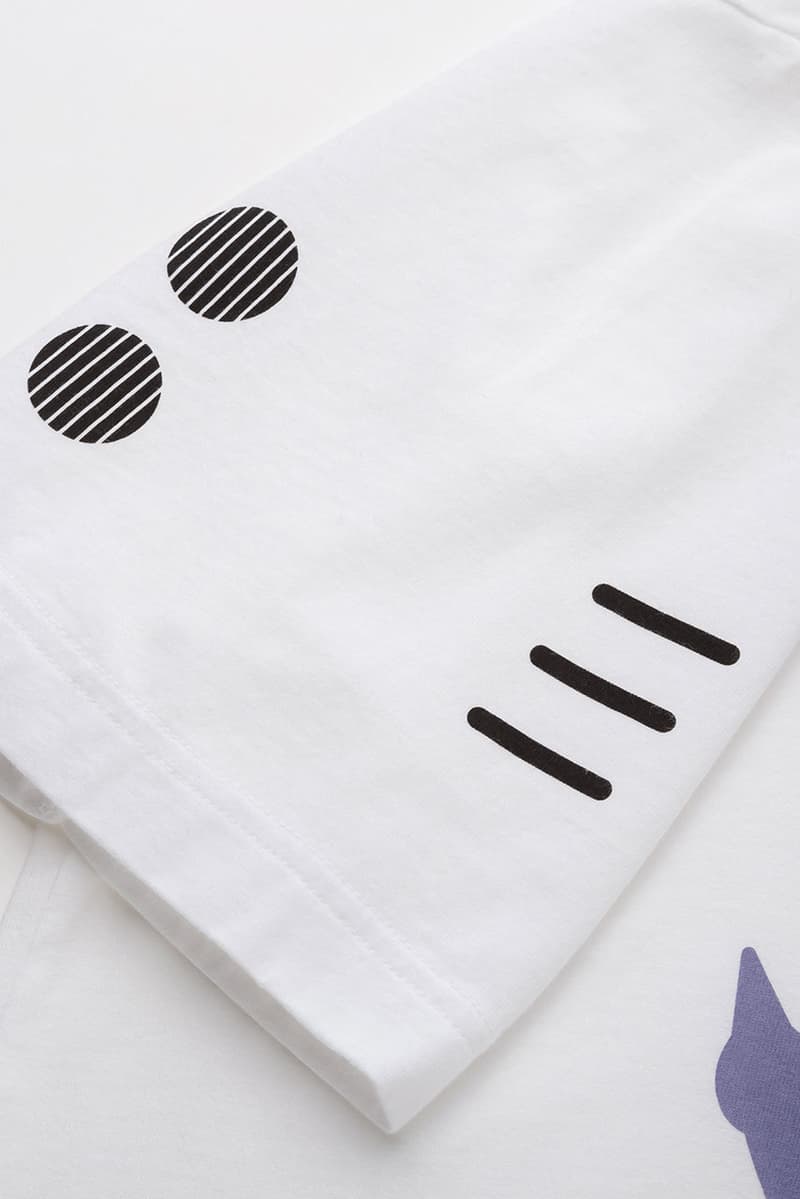 10 of 15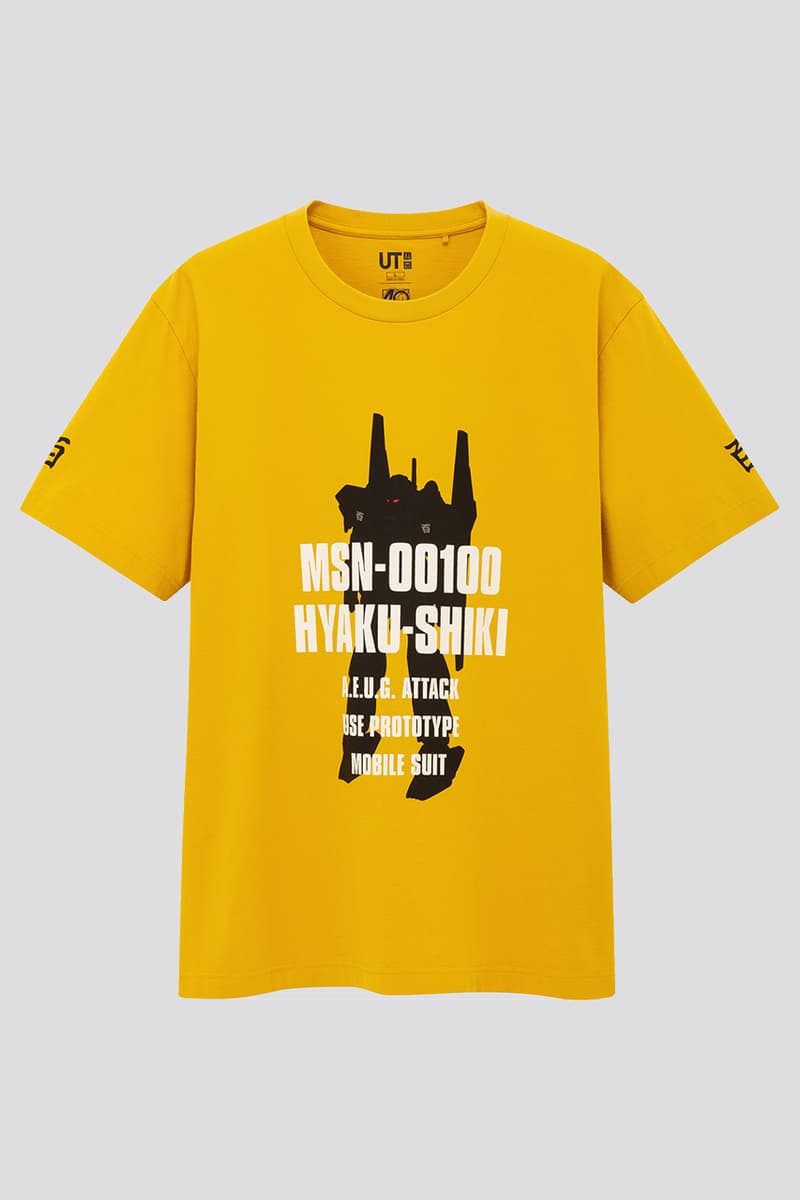 11 of 15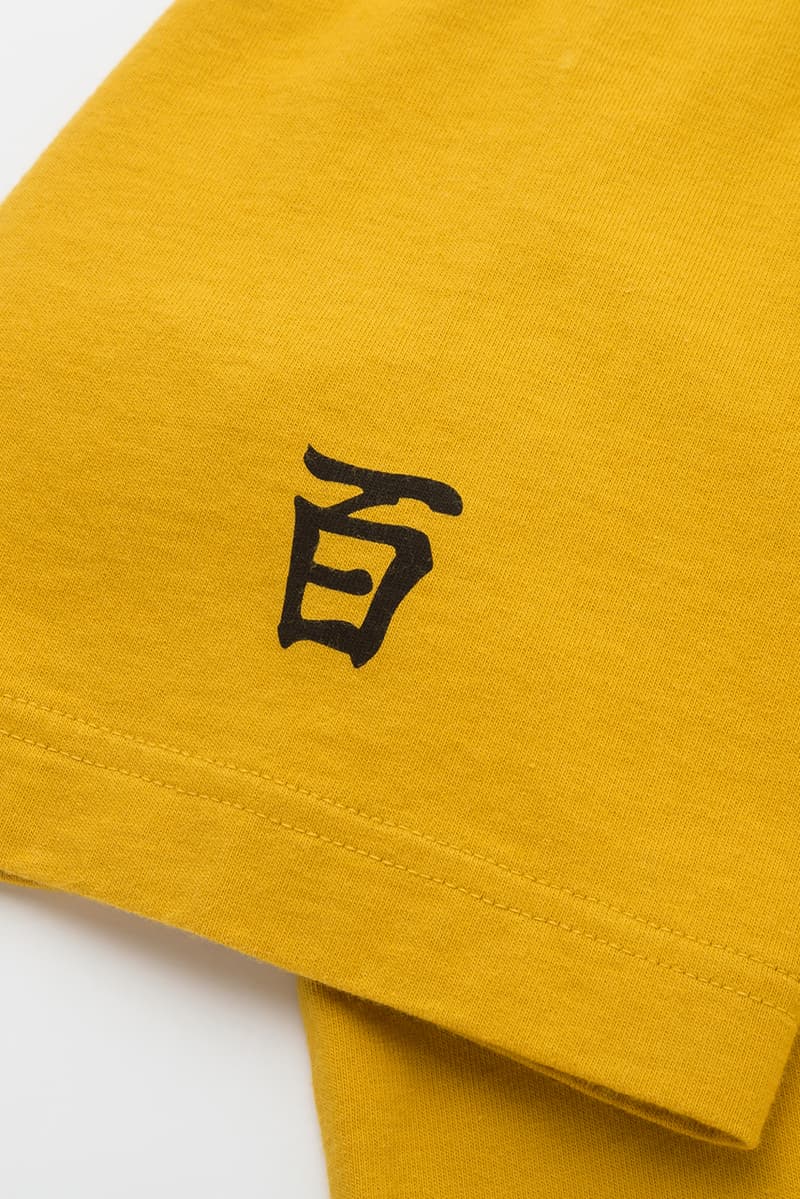 12 of 15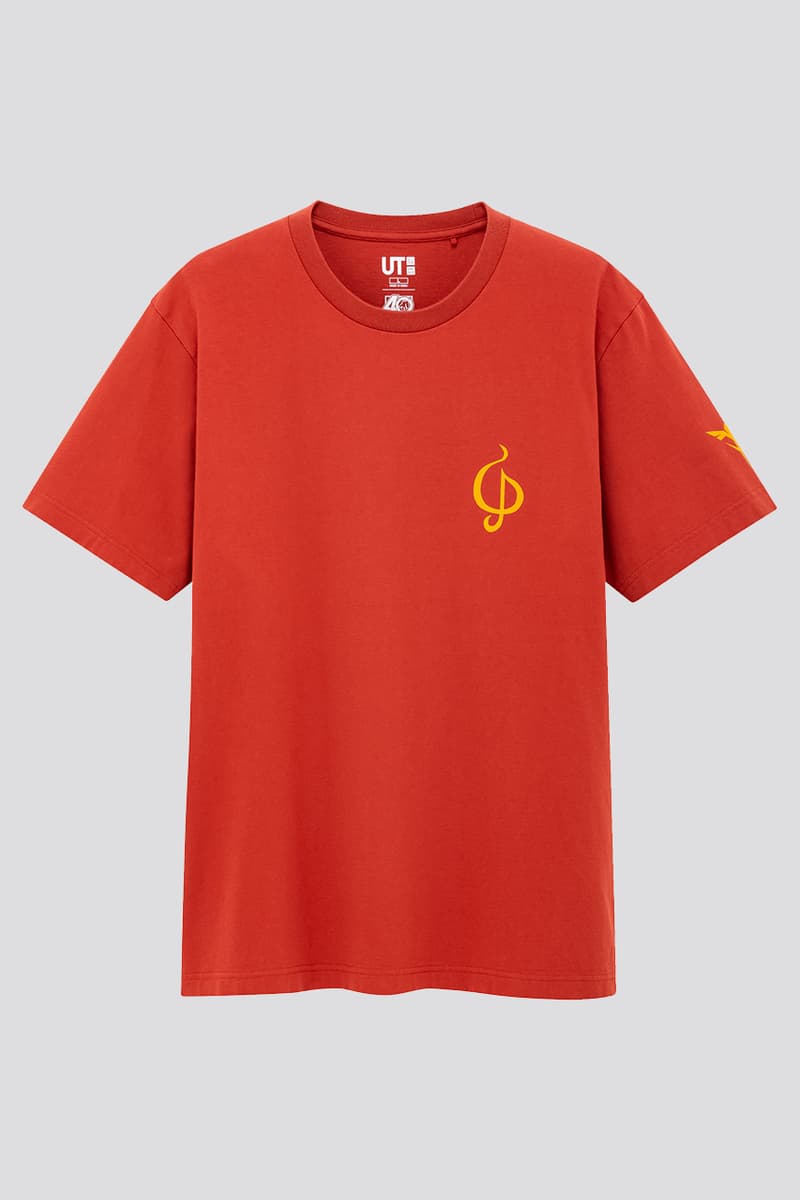 13 of 15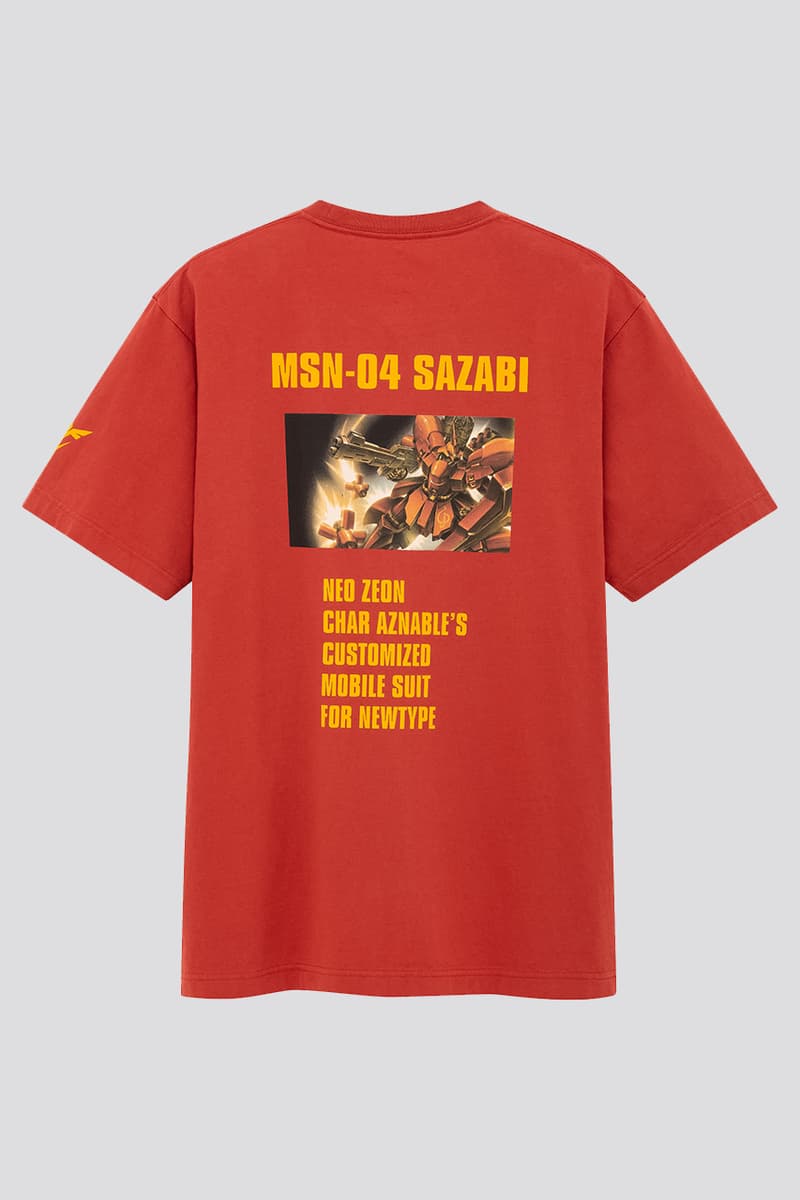 14 of 15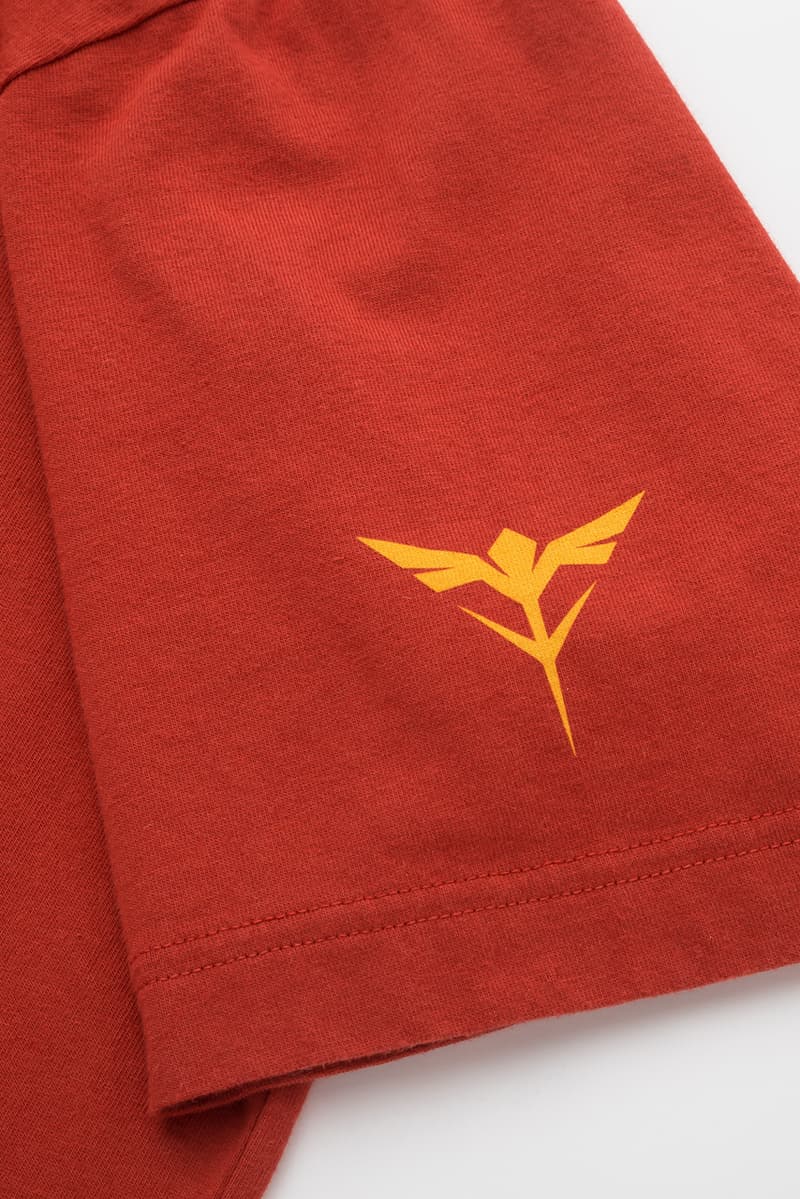 15 of 15
UNIQLO's penchant for conceiving covetable partnerships continues, following the recent Spring/Summer 2020 JW Anderson x UNIQLO U collaboration. This time, UNIQLO has officially confirmed the release date of its joint effort with Gundam's Gunpla collectible line, first announced in February.
Launched back in 1980, Gunpla — a portmanteu of "Gundam Plastic Model — was an immediate smash in its native Japan, eventually spreading across the globe in line with the widespread appreciation for the Gundam anime and manga. Each Gunpla set was less of a toy than a detailed model kit, ranging from relatively-accessible small figures to large Master Grade Gunpla.
The two special 40th anniversary Gunpla models — GUNPLA RX-78-2U and MS-06SU Zaku II — exclusively launching alongside the UNIQLO UT T-shirt line appear to be on the easier side of the hobby, and even better: they're essentially offered as gifts to big spenders.Customers that order three, four or five shirts from the UNIQLO UT collection will receive one of the two figures for free, while those who purchase six or more will receive both, which come complete with "UT" branding and bespoke packaging.
1 of 4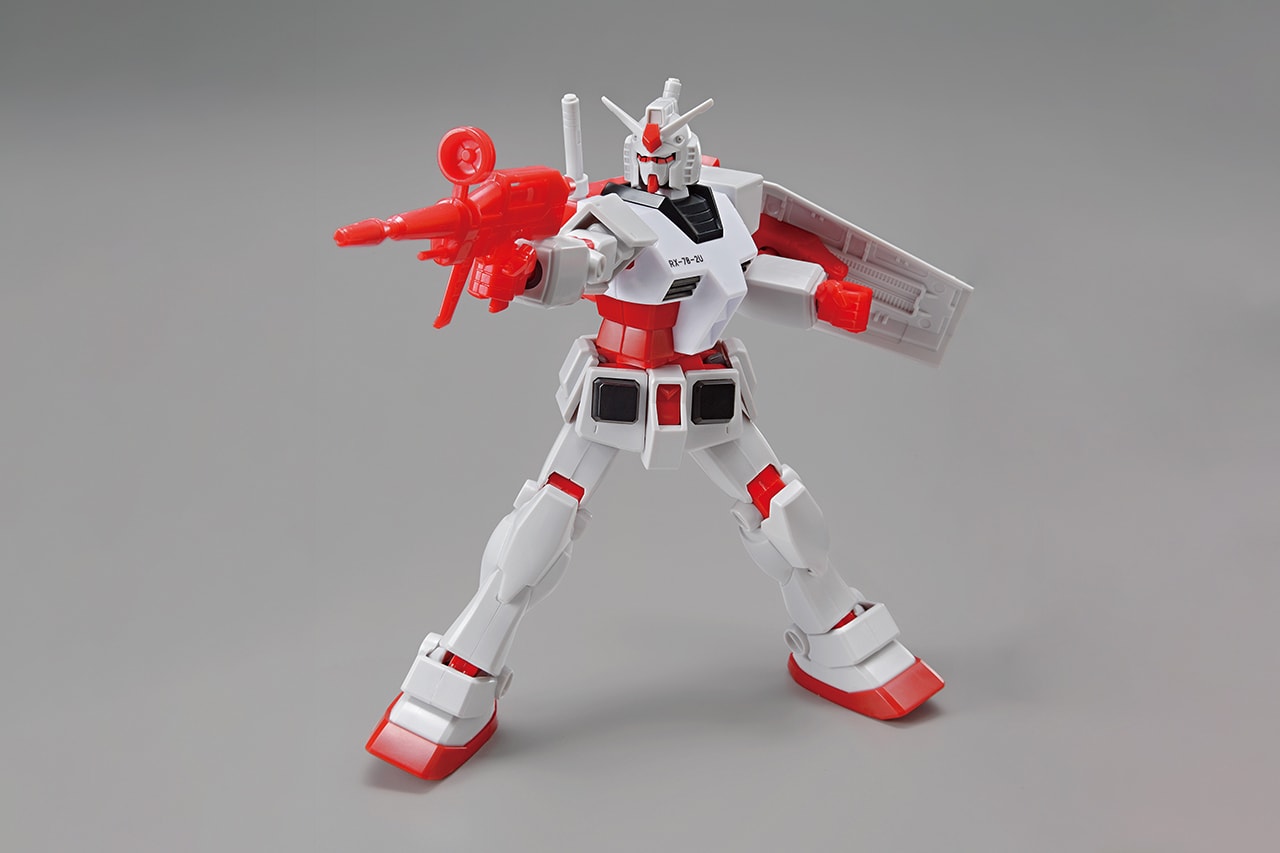 2 of 4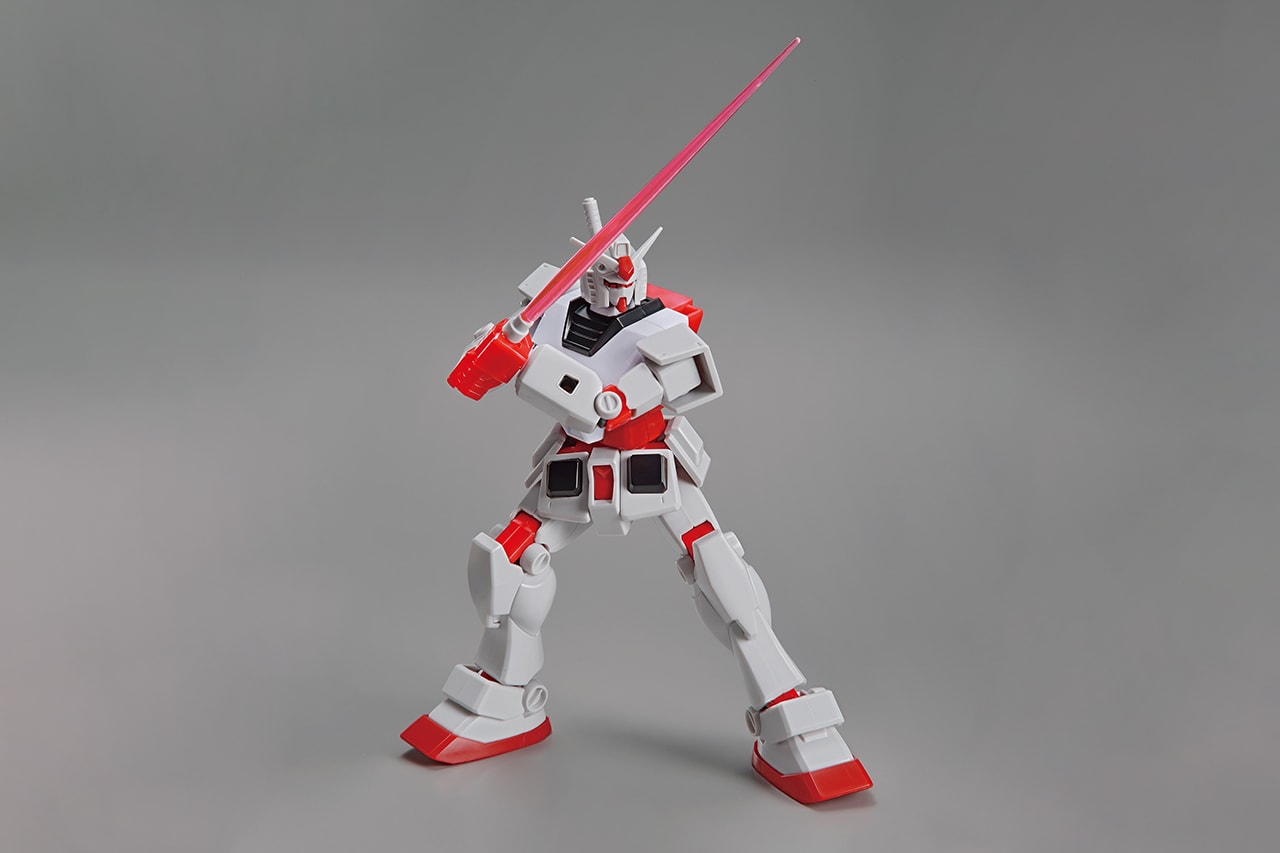 3 of 4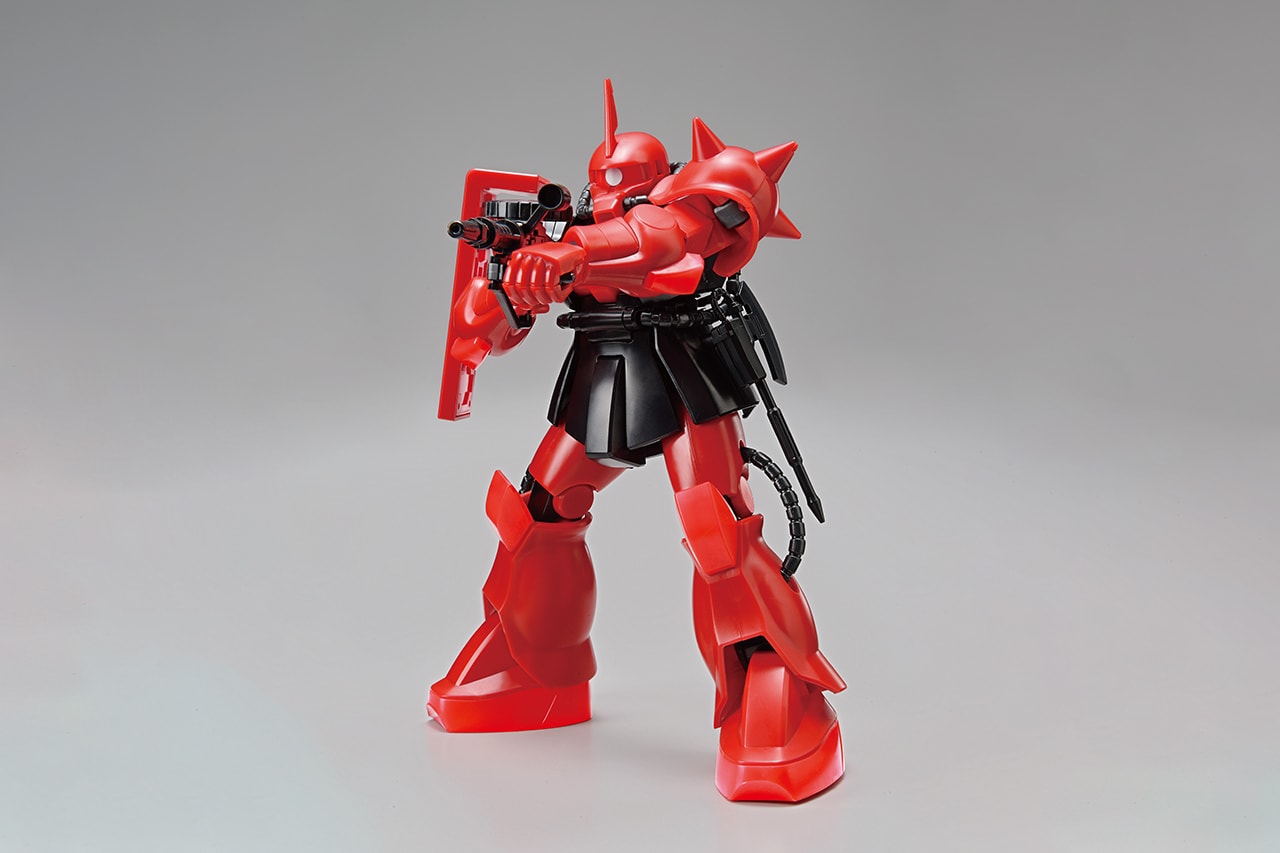 4 of 4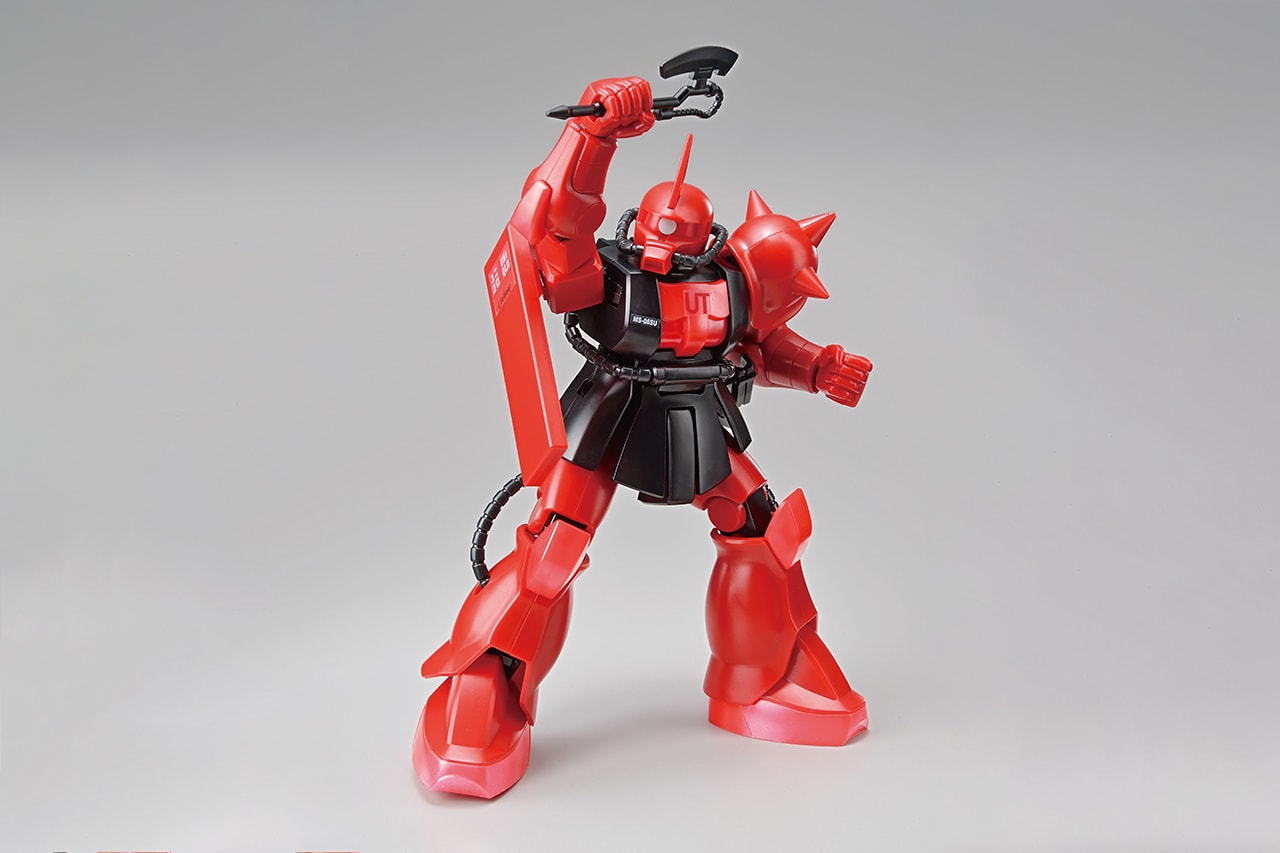 Naturally, the shirts are all thematically indebted to both Gunpla and Gundam, showcasing a variety of the series' famed models and plenty of technical specs. These range from a breakdown of the MSN-04 Sazabi ("CHAR AZNABLE'S CUSTOMIZED MOBILE SUIT," referencing a character from Gundam) to a white tee emblazoned with the plastic sprue sheets than contain the various pieces found in the kit.
The GUNPLA 40th Anniversary collection hits UNIQLO UT's website on April 10. The two Gunpla figures will be offered as free gifts while supplies last.
Meanwhile, UNIQLO parent Fast Retailing recently announced plans to donate 10 million masks in the fight against COVID-19.
GUNPLA x UNIQLO UT 40th Anniversary T-Shirts, Models