Release Date Postponed For Wes Anderson's 'The French Dispatch'
Disney's 'Mulan' takes its place on the cinema calendar.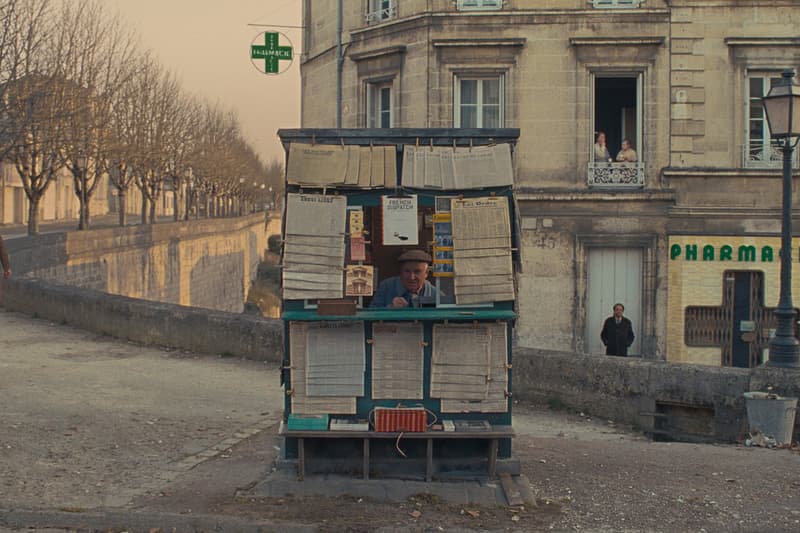 Wes Anderson's hotly-anticipated movie The French Dispatch has been postponed, with Disney's Mulan taking its place on the reconfigured cinema release calendar.
The French Dispatch stars Timothée Chalamet, Bill Murray and Tilda Swinton to name but a few. It is set in a fictional 20th-century city resembling Paris, and portrays the stories of three characters that appear in an American newspaper's literary pages. It's Anderson's tenth feature-length film and was previewed in its first official trailer back in February.
Today, it has been announced that The French Dispatch's release date has been postponed as a result of the coronavirus pandemic. Mulan was expected to release in March but now takes The French Dispatch's slot — July 24 in the U.S., and August in the UK — because Mulan's promotional content had nearly all been run and completed before we saw global cinema closures.
The French Dispatch has not started its promotional run, and producing advertising content such as interviews would be difficult given the current climate. As i-D notes, Anderson's film was expected to debut at the now-postponed Cannes Film Festival. Now that The French Dispatch is expected to launch later this summer, it is speculated there could be a bigger premier. Stay tuned to HYPEBEAST for updates as news unfolds.
In other news, Jeff Lowe has announced that a bonus episode of Tiger King will come to Netflix next week.