Paid Music Streaming Subscription Saw 32 Percent Increase in 2019
Translating to 358 million paid subscriptions.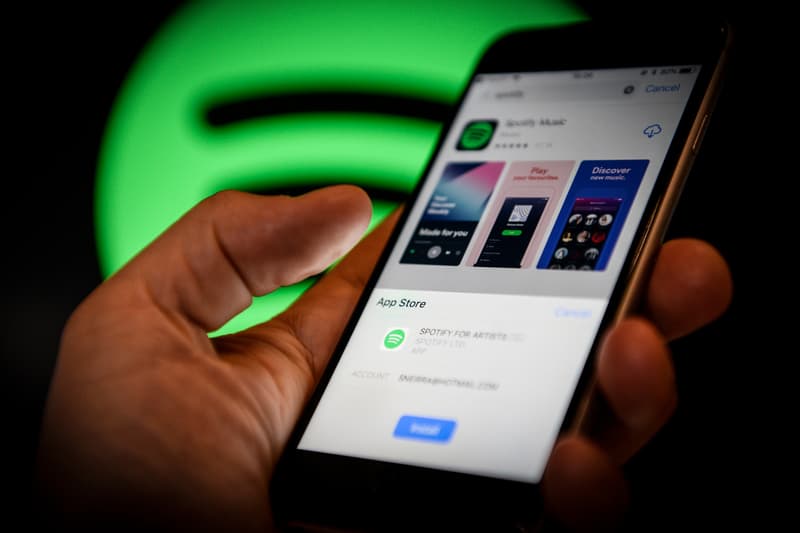 According to Counterpoint Research, paid online music streaming subscriptions saw a 32 percent year-on-year growth in 2019, translating to a total of 358 million subscriptions. The rise is attributed to exclusive content like podcasts, promotional activities that include a price cut of the subscription and bundle offers from telcos. By the end of 2020, paid subscriptions are estimated to grow more than 25 percent to surpass 450 million.
Research Analyst Abhilash Kumar said that the data suggests people are "ready" to shell out money for music streaming without the interruption of ads. "However, this is not completely user-driven," he clarifies. "Music streaming platforms are following a two-step approach to gain subscribers, first registering them to their platform as free users by means of excellent advertising campaigns and secondly pitching them with attractive offers to transfer them to become paying subscribers."
Spotify reigned online music streaming in 2019, accumulating a 31 percent of the total revenue and a 35 percent share of total paid subscriptions. Apple Music follows at second with a 24 percent share in total revenue and a 19 percent share of total paid subscription, along with a 36 percent year-on-year growth in 2019 thanks to its services segment. Amazon Music places third with a 15 percent share. The report further states that over 80 percent of music streaming revenue comes from paid subscriptions — the remaining 20 percent from ads and partnerships with brands and telcos — so increasing the number of paid subscribers is of importance for these platforms.
Kumar also briefly touched on the impact of the Coronavirus (COVID-19), noting that audio consumption has jumped from music streaming to the radio so people at home can keep up with the latest updates. He added, "People in highly affected areas are worried about the outbreak and are therefore continuously tuned to news on TV/radio for updates. The traction of news channels and podcasts saw an upswing while that for music streaming dropped."
In other music news, Gerard Way shared four previously unreleased tracks on SoundCloud.