TAKAHIROMIYASHITATheSoloist. Unveils Striped Mickey Mouse T-Shirt
Disney nostalgia.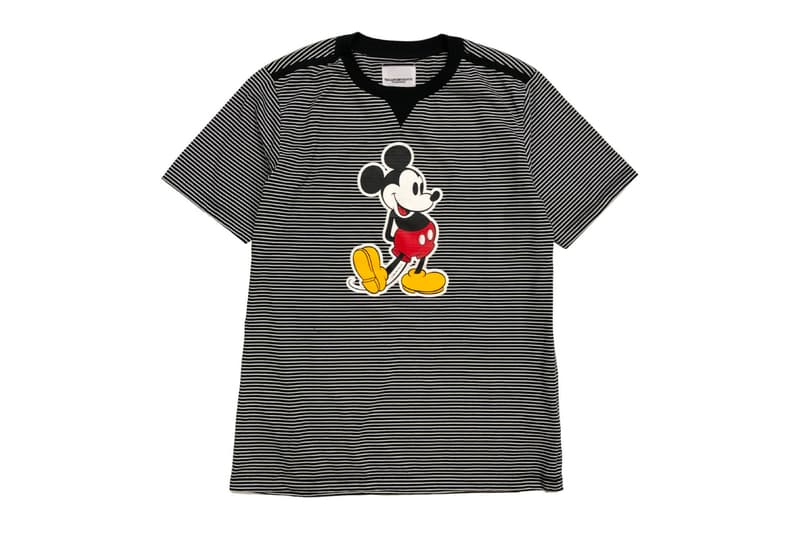 1 of 11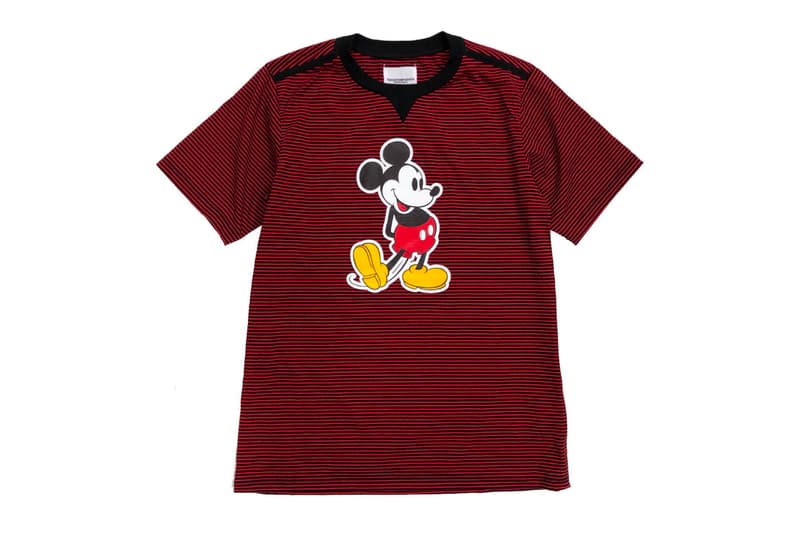 2 of 11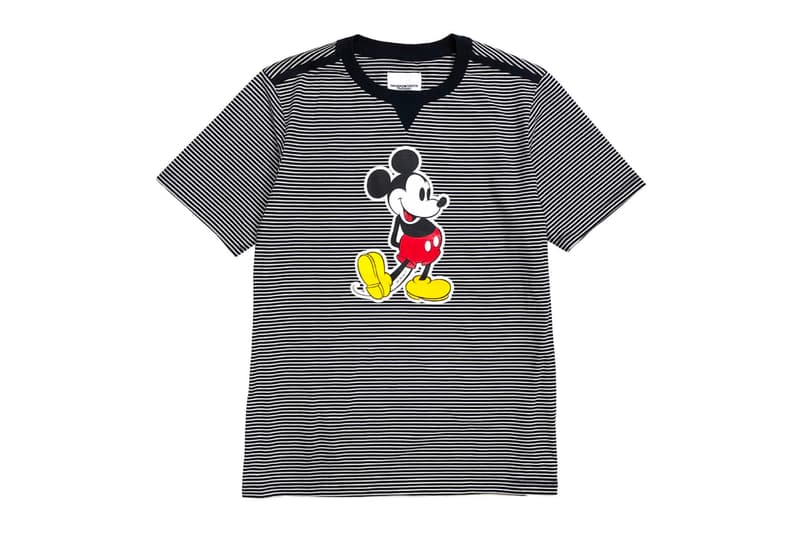 3 of 11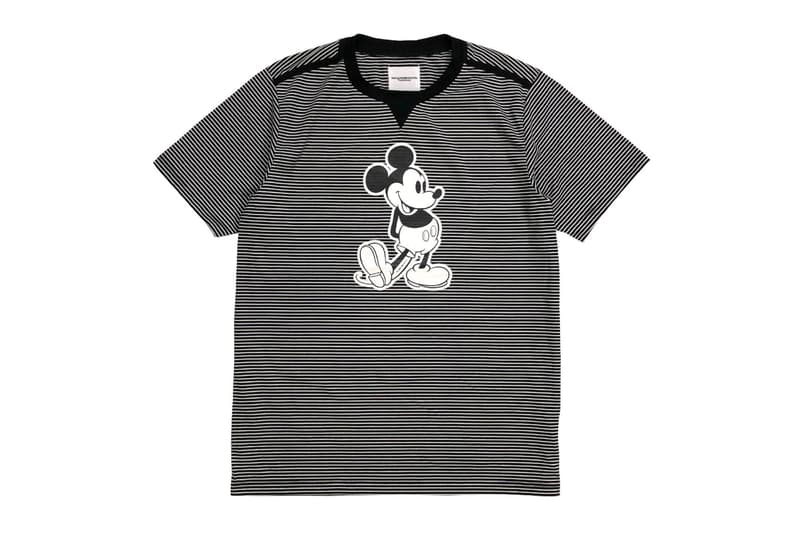 4 of 11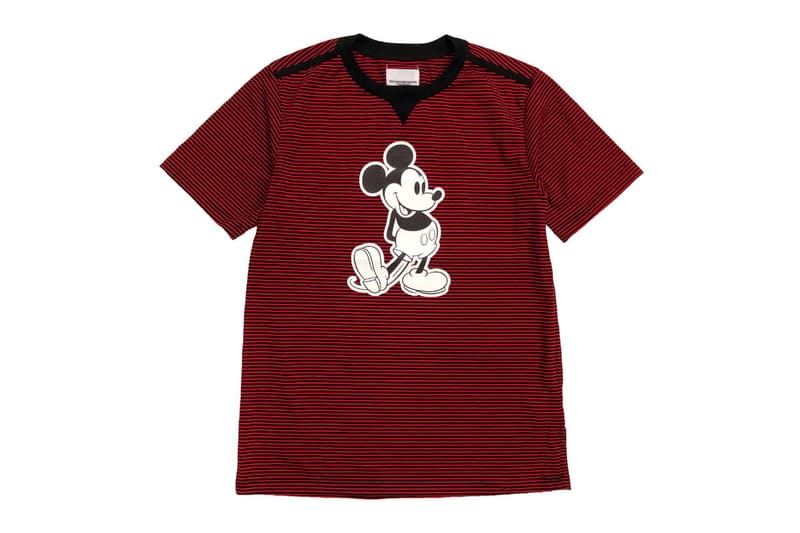 5 of 11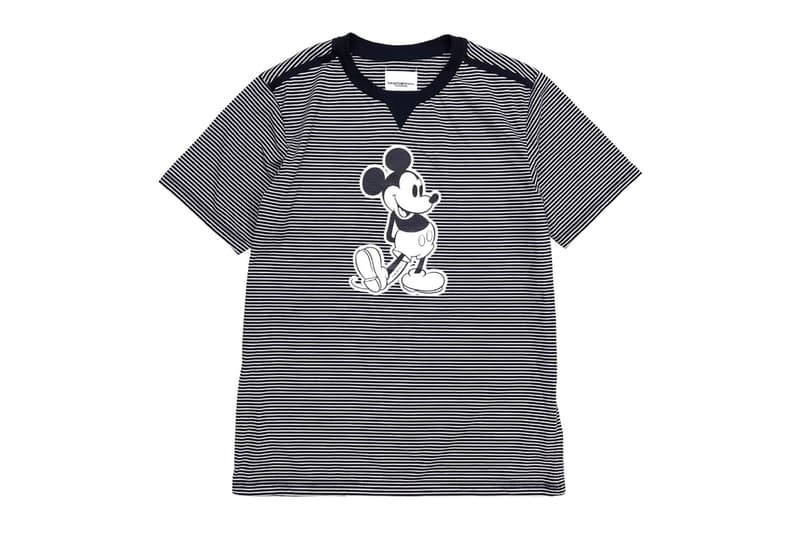 6 of 11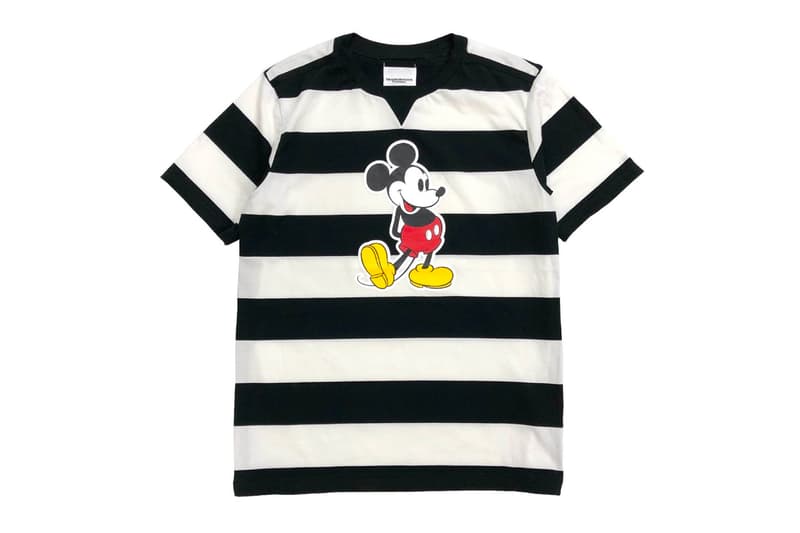 7 of 11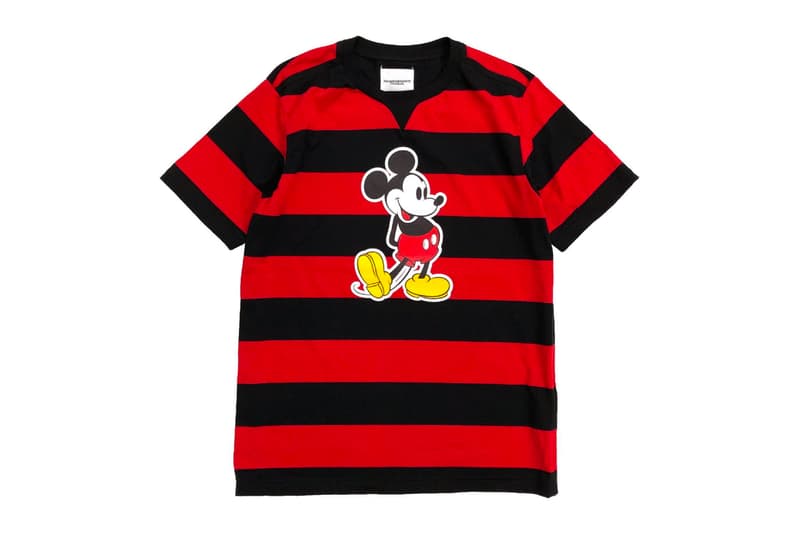 8 of 11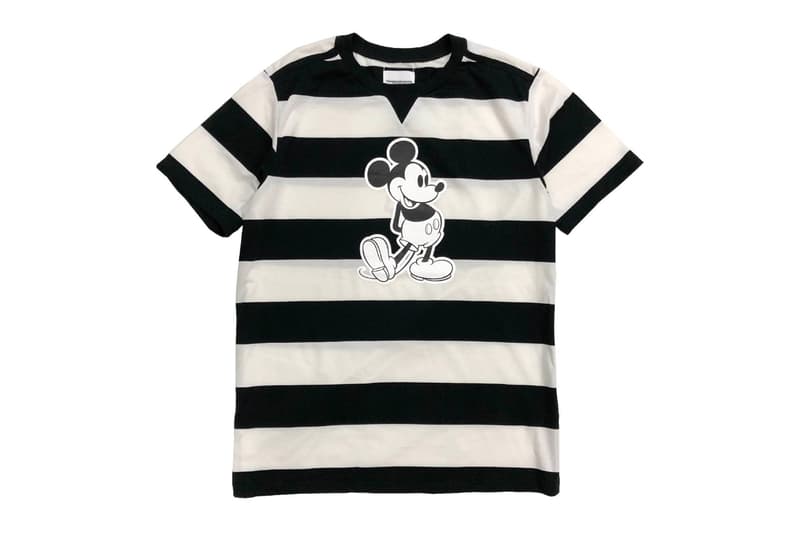 9 of 11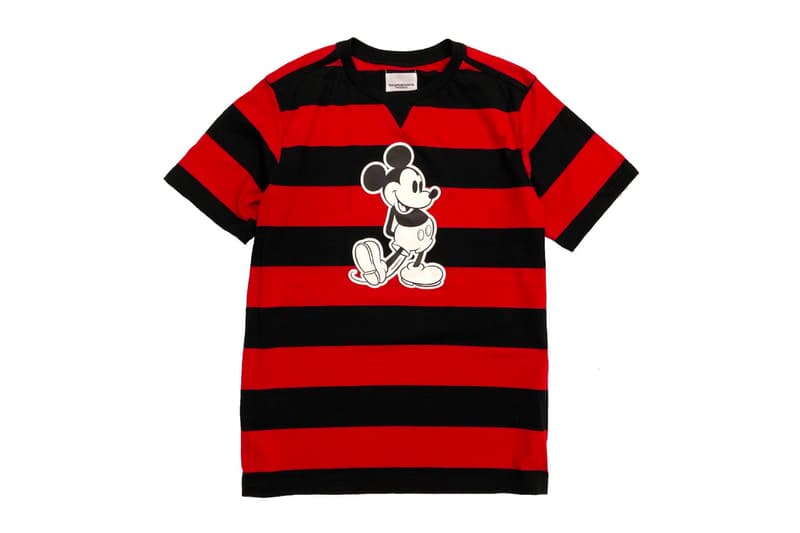 10 of 11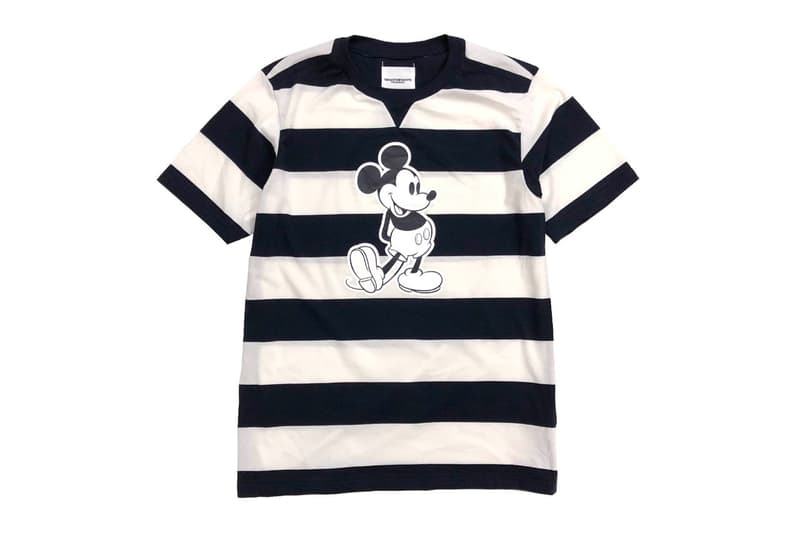 11 of 11
TAKAHIROMIYASHITATheSoloist. is back with its Mickey Mouse motif, decorating a slew of striped T-shirts with bold Disney nostalgia. This follows a set of monochromatic pieces emblazoned with the same print from last month.
This time around, the motif comes in a few variations — black and white, retro and modern — over an assemblage of red and monochromatic stripes. Each T-shirt comes with a black collar, accompanied by a small vintage-inspired overlocked "V" stitch and reinforced shoulder seams. The main print is placed at the center of the upper chest, a buoyant image of Mickey standing with one foot kicked up and both hands behind his back. Though the retro and modern iterations of the print are similar, it's worth noting that the retro one comes with a slightly darker color scheme than its modern counterpart, like orange shoes as opposed to bright yellow ones. Those who prefer thick stripes over thin ones are in luck as the print is available on both patterns.
The TAKAHIROMIYASHITATheSoloist. Mickey Mouse T-Shirts will be available on April 8 on Isetan's website for $237 USD.
In case you missed it, check out the TAKAHIROMIYASHITATheSoloist. black Inside Out Jumpsuit.
TAKAHIROMIYASHITATheSoloist. Mickey Mouse T-Shirt