'Rick and Morty' Writer Joins 'Ant-Man 3' Production Team
Previously a regular writer for 'Jimmy Kimmel Live' as well.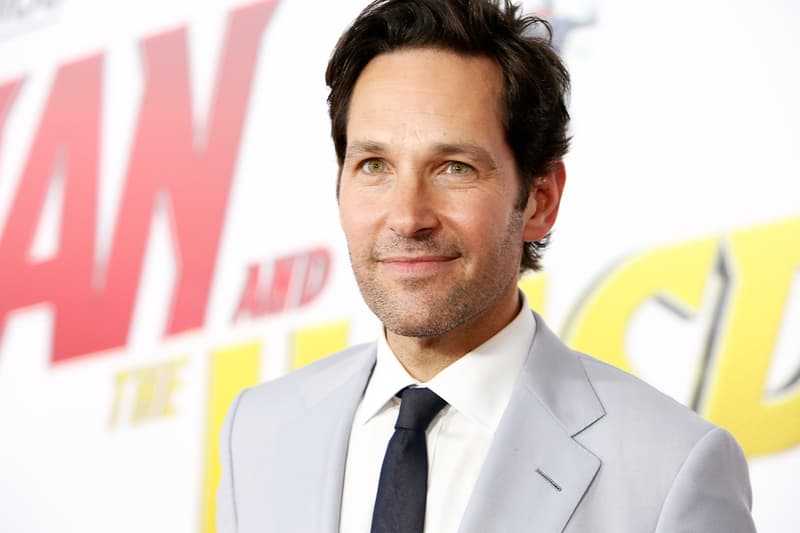 According to The Hollywood Reporter, Marvel has now tapped Rick and Morty writer Jeff Loveness to pen the script for the upcoming third installment of Ant-Man. Loveness is well acquainted with Marvel, having previously written for the Spider-Man, Groot and Nova comic book series. He was also previously a regular writer on Jimmy Kimmel Live, and worked on other projects such as The Office and The Onion News Network.
The news comes just after the massive studio announced the new release dates for Phase 4 of its Cinematic Universe, although there was no mention of Ant-man 3, which was originally slated for a 2022 launch. Joining Loveness will be returning director Peyton Reed, who also worked on the first two instalments, as well as Paul Rudd and Evangeline Lilly, reprising their roles as Ant-Man aka Scott Lang and The Wasp aka Hope Pym.
Still in its early stages, there's no news on when the film will begin shooting, what the plot would entail, or when it could potentially release. For the Marvel fans out there, definitely stay tuned for more updates to come.
Elsewhere in entertainment, Jeff Lowe has announced that a bonus episode of Tiger King: Murder, Mayhem and Madness is coming to Netflix next week.