John Caroll Kirby Drops Peaceful Piano Instrumental Album 'Conflict'
A tranquil offering from the Stones Throw Records signee.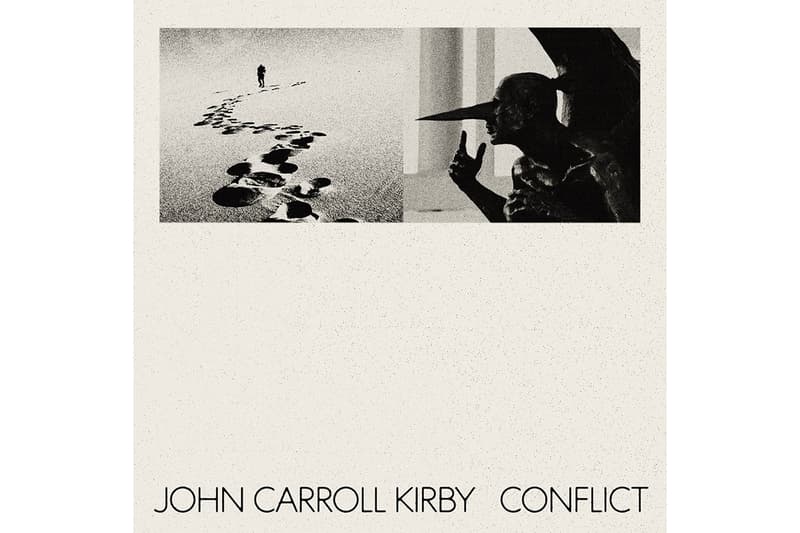 John Caroll Kirby has shared a collection of instrumental piano-based pieces entitled Conflict. Clocking in at just under 40 minutes, the Stones Throw Record signee's eight-track project is a result of "trying to accept the duality of the world, and through that find peace."
Recorded about a year ago, Kirby spontaneously released the album in response to the current global crisis, hoping that his listeners will find inner peace. According to a statement, the project's creative process involved the artist imagining scenarios through a lens, with tracks like "Iconic Portraits Mutilated During the Spanish Civil War" and "Walking Through a House Where a Family Has Lived" reflecting on "the fallout from war, and how sometimes in the wake of its destruction it leaves a beautiful weathered silhouette of what came before it."
Stream John Caroll Kirby's Conflict on Spotify and Apple Music below, and keep an eye out for his upcoming album My Garden on April 24.
In other new music releases, Gerard Way dropped four previously unreleased tracks on SoundCloud.