Video Game Usage Sees Major Increase in US, UK, France & Germany
The highest at 45 percent.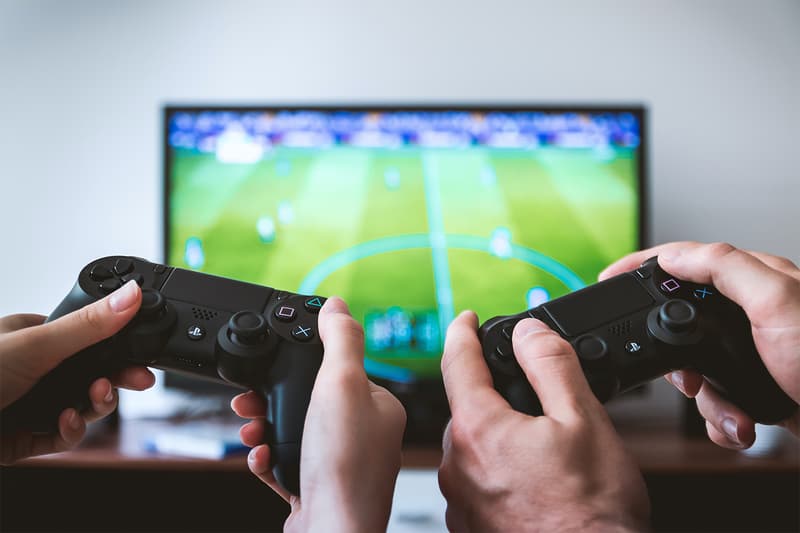 A new report by Nielsen Games revealed a major increase in video game usage as the whole world practices self-isolation measures to battle the Coronavirus (COVID-19).
Reaching out to approximately 3,000 individuals in France, Germany, the UK and the US, Nielsen's monthly Video Game Tracking survey uncovered the spike in video game usage during the week of March 23-29. The U.S. came first with the highest increase at 45 percent, followed by France with 38 percent, the UK with 29 percent and Germany with 20 percent.
Online play also saw a substantial growth, with 29 percent of players in the US confirming that they have been connecting with friends online. Meanwhile, 17 percent of gamers in the UK and 12 percent in France noted that they've spent more time playing online games or modes rather than offline.
With the increase in gaming, 39 percent of US respondents also shared that they are now spending "somewhat or much more" on video games. The closure of physical stores forces the individuals to buy digital versions of the games, with 42 percent in the US confirming that they own digital titles. This also points toward the overall shift of the video game industry towards digital content, as last year's PlayStation 4 digital titles sales exceeded those of physical sales.
The growth in playtime also reflects the recent record-high numbers of Twitch viewership, with Nielsen reporting that over one-third of respondents in the countries have been streaming more content during the lockdown. The numbers translate to 50 percent of the individuals in the US and 40 percent in France.
In other gaming news, a first-person Resident Evil 8 may arrive in 2021.