Flying Lotus Announces New 'Flamagra (Instrumentals)' Album
FlyLo also dropped "Black Balloons Reprise (Instrumental)" alongside the announcement.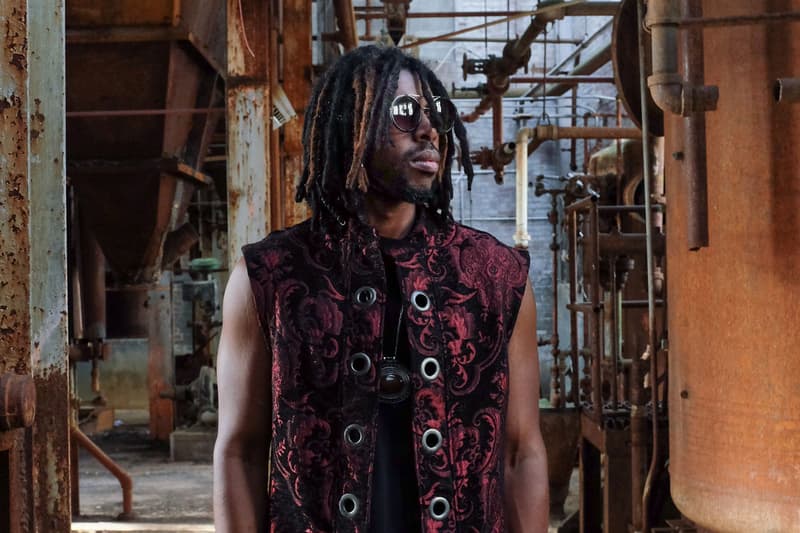 In celebration of its one-year anniversary, Flying Lotus has announced an instrumental-only version of his latest album Flamagra will be arriving in May. Alongside the announcement, FlyLo also dropped "Black Balloons Reprise (Instrumental)," which is available to stream below.
"Whereas the original album featured a dream cast of vocal collaborators, this project places the masterful arrangements, electronics and musicianship at the forefront – a treasured peak under the hood of one of today's most consistently innovative producers," says a press release.
Artists such as Thundercat, Miguel Atwood-Ferguson, Robert Glasper, Brandon Coleman, and Justin Brown are expected to appear on the album, among others. The album will also have a limited edition double vinyl pressing that includes animated labels and an exclusive animated slipmat by Winston Hacking and Drew Tetz in the package. It will also be available on CD and digitally.
Flamarga (Instrumentals) is expected to arrive May 29.
In other music news, Chance The Rapper joined forces with Lil Wayne and Young Thug for his surprise single "Instagram Song 8".