Alina Baraz Drops Debut Studio Album 'It Was Divine'
Featuring Khalid, 6LACK, Nas and more.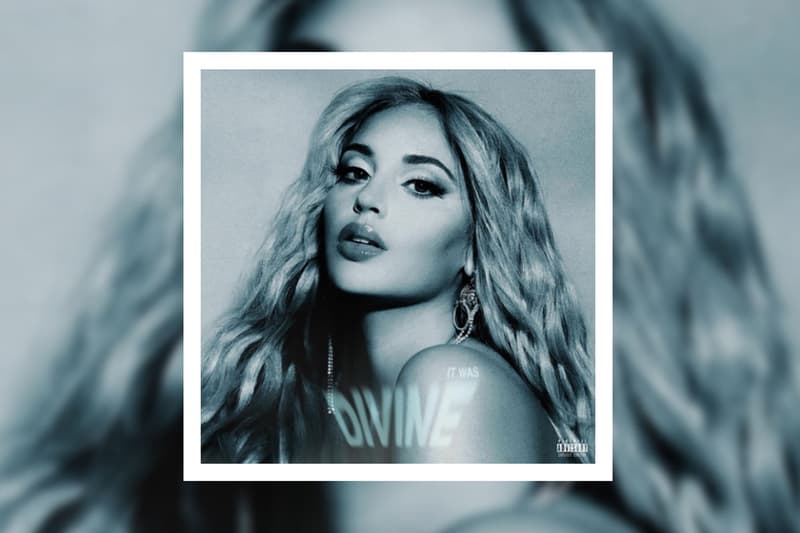 After earning wide-spread acclaim with her 2015 EP Urban Flora, Alina Baraz has released her highly-anticipated debut studio album titled It Was Divine via Mom+Pop. Centered around themes of feminine identity and experience, the album spotlights Baraz's velvety smooth vocals over 16 tracks. Frequent collaborator and friend Khalid is featured on the project, along with 6LACK, Nas and Smino.
"This album gravitates around love and self," Baraz said. "Losing it then finding it. A stream of thought, a shift in my perspective. It's learning how to take care of myself. Nourishing what's real. Learning how to let go. Learning how to let love in." "To Me," which Baraz released on her birthday last fall, is an uplifting song about letting go, healing and moving on, while "Morocco" features her romantic musings along with a lover's affirmation.
Other standout singles from the album include "More Than Enough," which captures an infatuated romance, and "Off the Grid" featuring a loving duet between Baraz and Khalid. The album's optimism towards love showcases Baraz at her most confident and mature, with a perspective that comes from experience and a willingness to try again.
Check out the entire album for yourself by streaming It Was Divine below.
In other news, Kehlani announced her newest studio album, titled It Was Good Until It Wasn't, will drop May 8.