'The Last of Us Part II' Receives New Confirmed Release Date
Following a massive leak of the game's story after its initial delay.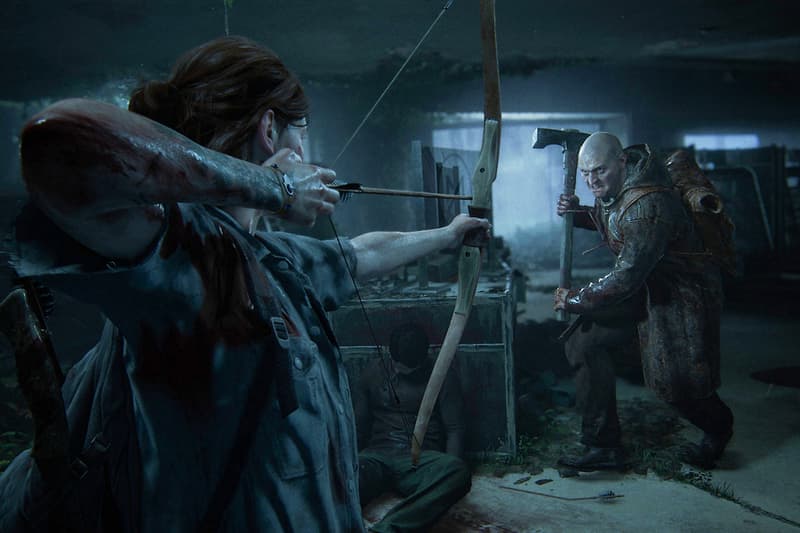 Following an announcement that the title would be "delayed until further notice," Sony has now stated that Naughty Dog's The Last of Us Part II will now release June 19.
"As we begin to see an ease in the global distribution environment, I am pleased to confirm that The Last of Us Part II will arrive on June 19," said Hermen Hulst, Sony's head of worldwide studios, in a recent blog post.
The news comes after massive spoilers and clips from the game leaked online this weekend. According to Forbes, there's a rumor that the leaks come from a "disgruntled Naughty Dog employee who was tired of being mistreated there." The cutscenes supposedly come from a dev build made during "crunch time" production.
Naughty Dog added in a separate statement, "The Last of Us Part 2 will be in your hands soon. No matter what you see and hear, the final experience will be worth it."
Sony also announced that another upcoming PlayStation 4 exclusive, Ghost of Tsushima, has been delayed from its initial June 26 launch to July 17. "There are a few finishing touches to apply and bugs to squash — so we'll put these extra couple weeks to good use," developer Sucker Punch said in a tweet.
In other gaming news, League of Legends announced a new Red Bull Power Spike tournament.
Updated release dates: The Last of Us Part II and Ghost of Tsushima come to PS4 this summer: https://t.co/RvMfBI8nxL pic.twitter.com/5AAPgO6tFw

— PlayStation (@PlayStation) April 27, 2020
A message from the studio: pic.twitter.com/f0TzIZXUIB

— Naughty Dog (@Naughty_Dog) April 27, 2020