Cards Against Humanity Launches New Family Edition
Now available to download for free.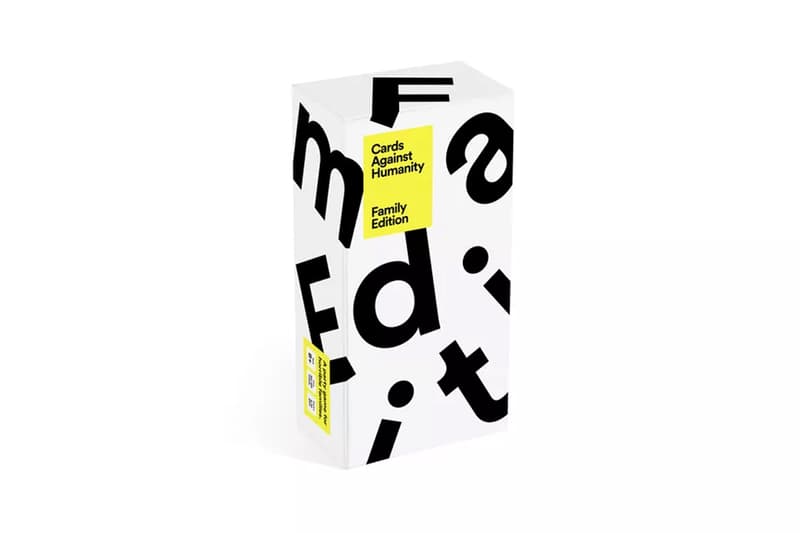 The team behind Cards Against Humanity is determined to make these stay-at-home days more enjoyable for all. Just a few days after making its standard NSFW version free to play online for you and up to five other friends, the company has now released a family-friendly version for those wanting to bond with loved ones.
Completely free to play as well, the Family Edition is now in beta and can be downloaded over at Cards Against Humanity's website. To play the game, you simply have to download two separate PDF documents featuring a 21-page file with small square cards and a 47-page file with large rectangular cards. Print the pages and cut out the cards and you're ready to go.
Of course, to make the game more suitable for all ages — 8 years old or above, according to the game — a lot of the usual dark humor and offensive words have been removed. The game's FAQ site says that the worst words in this edition go up to "crap" and "boobies."
The full Family Edition of Cards Against Humanity will release some time this fall. For the time being, head over and download the beta now.
Elsewhere in entertainment, you can now stream the SXSW 2020 Film Festival lineup over on Amazon Prime for free.