Future & Zaytoven's 'Beast Mode' Mixtape Finally Hits Streaming Platforms
After five years.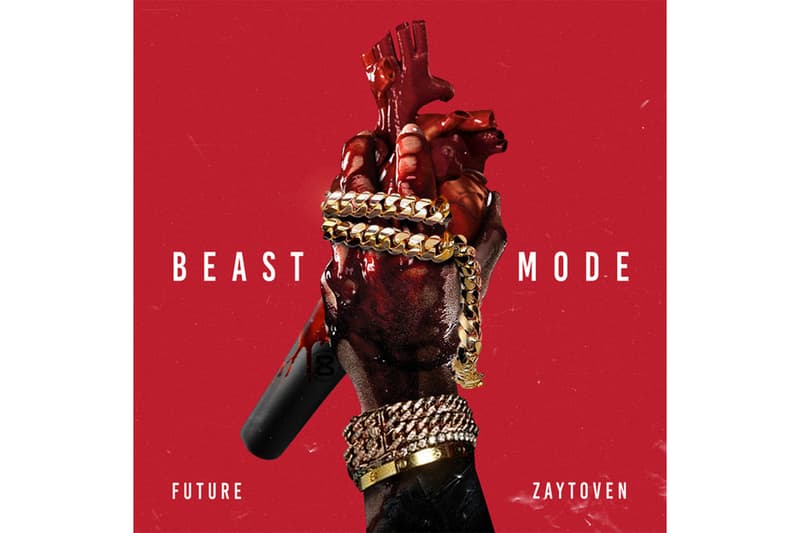 In 2015, Atlanta heavyweights Future and Zaytoven released their riotous mixtape Beast Mode, a part of a trilogy of tapes that the rapper released following his second album, Honest. Today, Beast Mode has finally hit all major streaming platforms after five years, allowing fans to douse themselves in the syrupy trap anthems Future offloaded following his tumultuous split with Ciara.
Following 2014's Monster and preceding 2015's 56 Nights, the nine-track mixtape includes lead single "Real Sisters" as well as the Juvenile-featuring "Aintchu." In an interview with Boombox in 2015, Zaytoven noted that "the work was done in two to three days." He continued in explaining the creative process in creating the tape, "We might've gotten 40 songs done as we were putting this tape together. That's us doing songs back-to-back. I make a beat, he raps to it…And we'd do it all over again. We might do 10 songs a day."
You can stream Beast Mode on Spotify and Apple Music below and can find a full list of streaming services hosting the tape here.
For more music news, listen to Drake's new single "Toosie Slide."