Mil-Spec Launches Special Edition F-150 Supertruck Line
Carrying a 500-horsepower 5.0-L V8.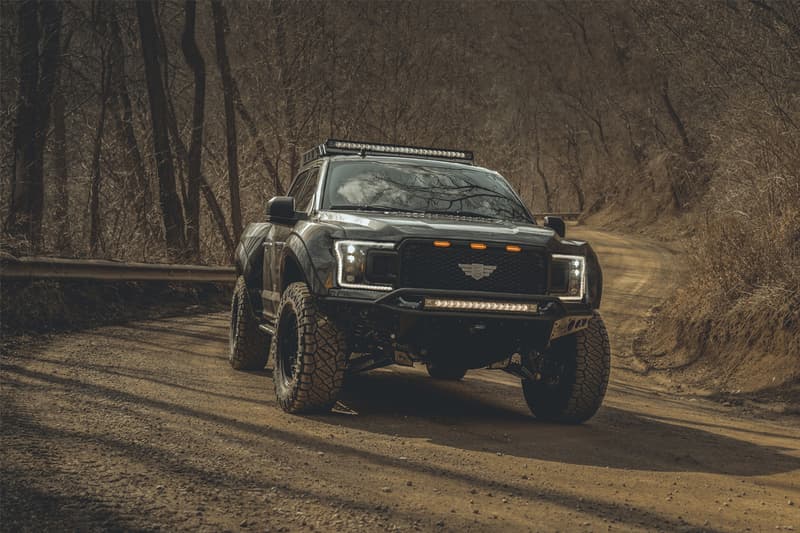 1 of 5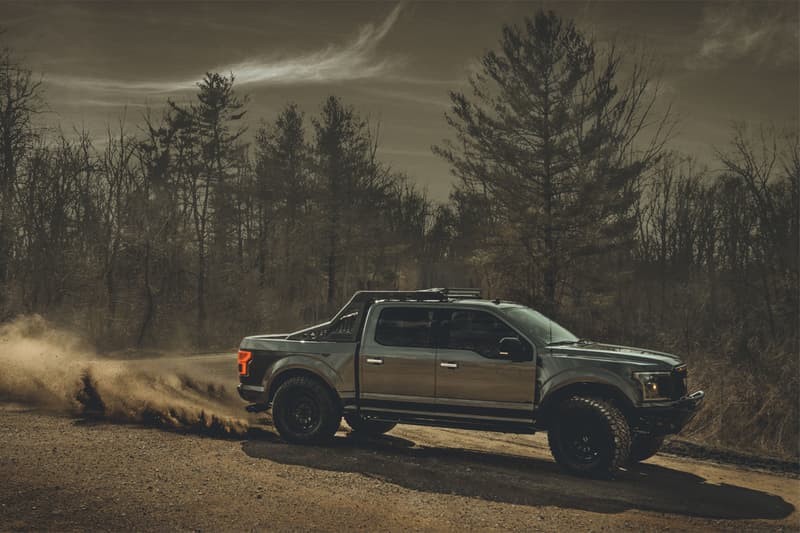 2 of 5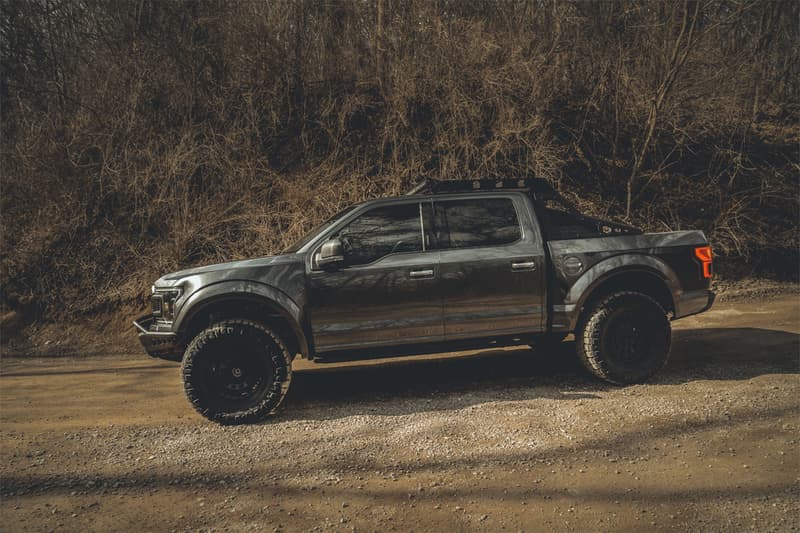 3 of 5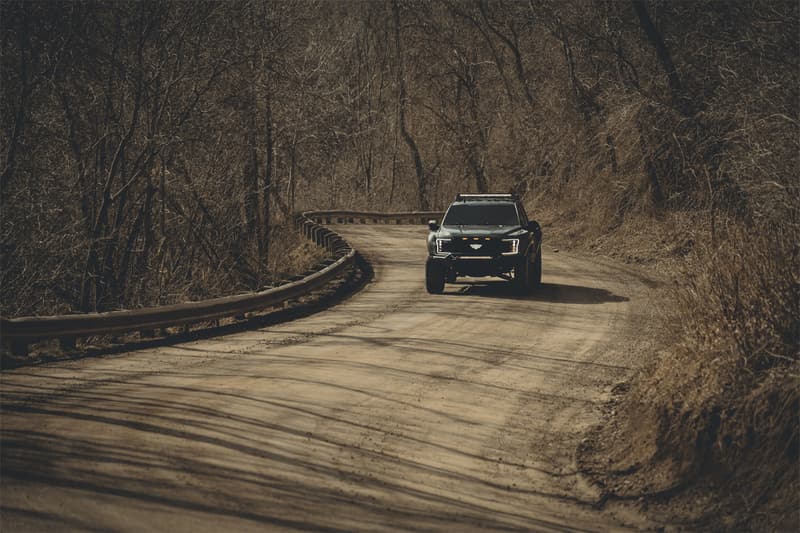 4 of 5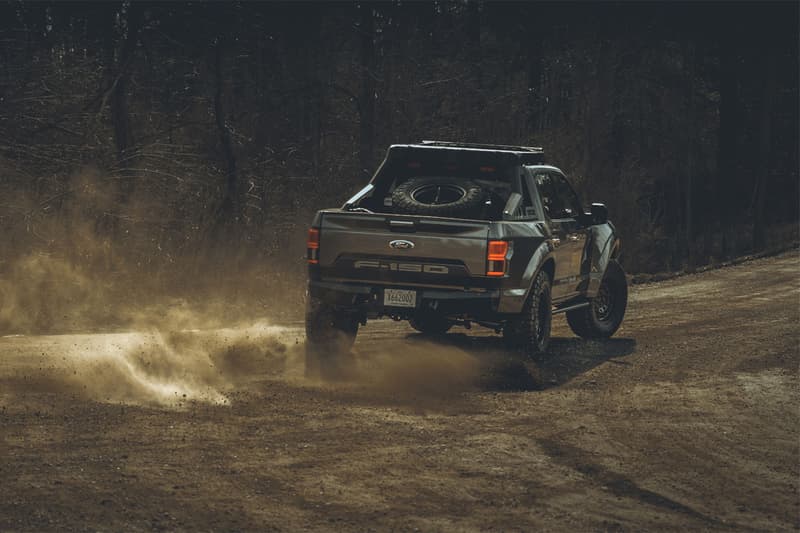 5 of 5
Extending on its current bespoke H1 offering, Mil-Spec Automotive has now launched a new special edition F-150 line of supertrucks designed to tackle any kind of terrain.
The heart of the new truck is a naturally-aspirated 5.0-L V8, capable of pushing out 500 horsepower, which you can easily control via the company's high-performance electric power-assisted steering wheel. Two different suspension packages come optional, giving you access to fully adjustable coilovers and shocks, or 11 inches wheel travel and up to 13.5 inches of increased track width over the stock F-150.
As for its exterior, Mil-Spec is offering a Baja Exterior Appearance Package, which includes a new low-profile Baja Roof Rack, a spare tire carrier that can fit an oversized off-road wheel, and a 39 inch LED light bar system.
"At Mil-Spec Automotive, our company designs always center around a deep passion for upgrading some of the world's most celebrated trucks," says the company's Co-Founder Adam Mitchell. "Our new Mil-Spec Automotive F-150 is very much an extension of our popular bespoke H1 series. As truck enthusiasts, we are always on the hunt for platforms that we can dramatically improve from a performance perspective while also offering Mil-Spec Automotive's unique aesthetic. The new Mil-Spec Automotive F-150 is very much a go anywhere, do anything supertruck."
Starting at $85,000 USD including the donated F-150, those interested can head over to Mil-Spec's website to learn more.
Elsewhere in the automotive world, BradBuilds has rendered a Mad-Max-styled off-road Tesla Roadster.