1016 Industries Develops World's First 100% Carbon Fiber Lamborghini Huracán EVO
Continuing to prove itself as a leader in forged carbon fiber design.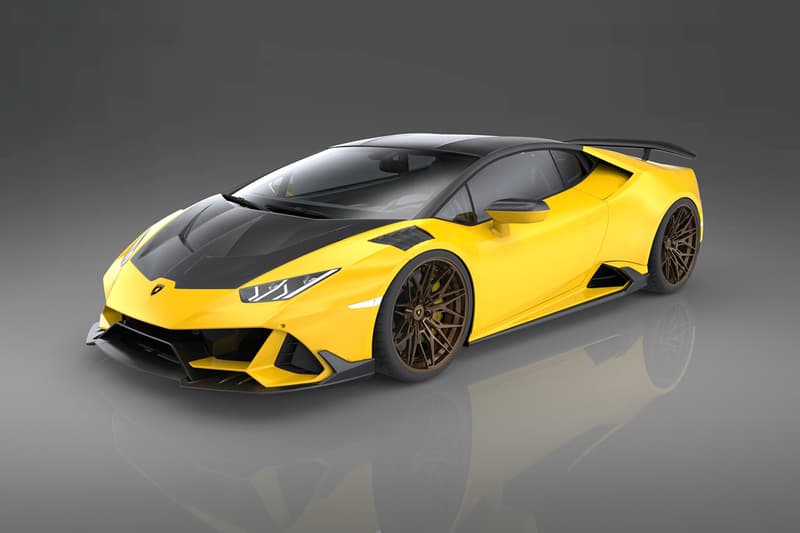 1 of 8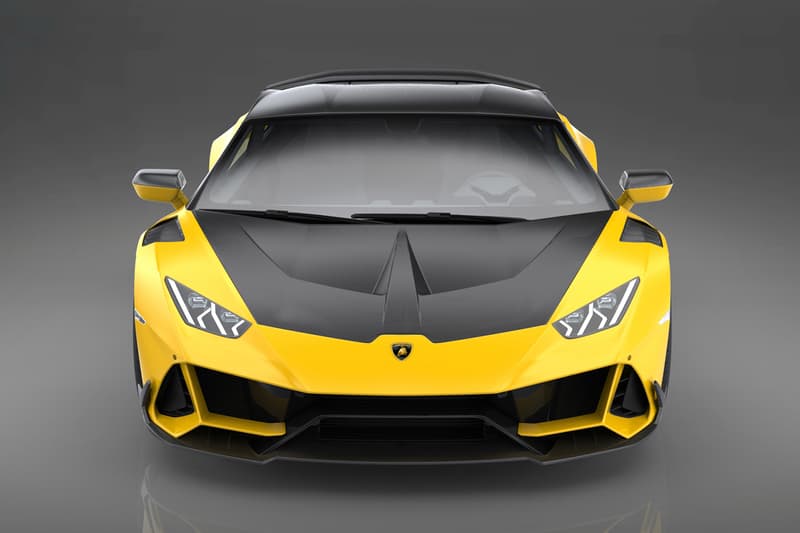 2 of 8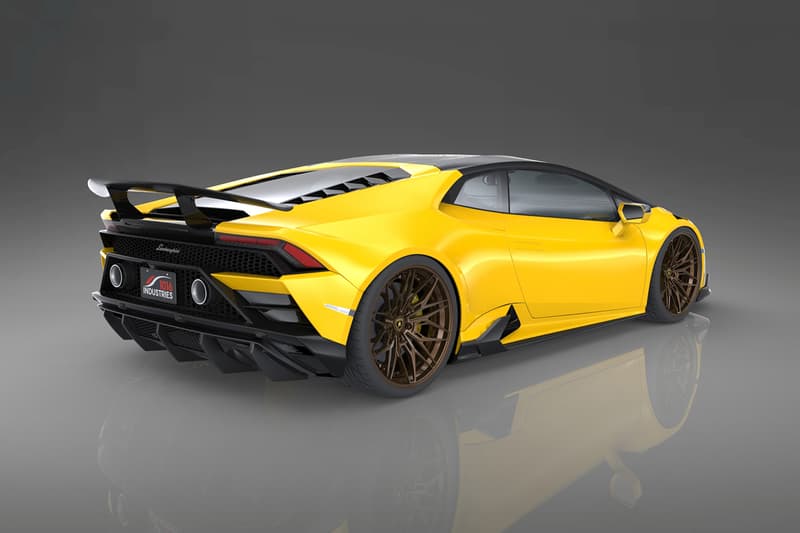 3 of 8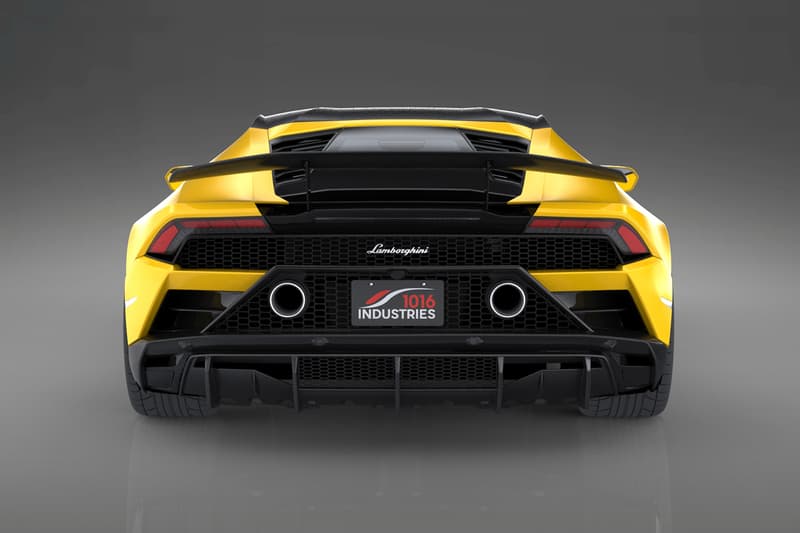 4 of 8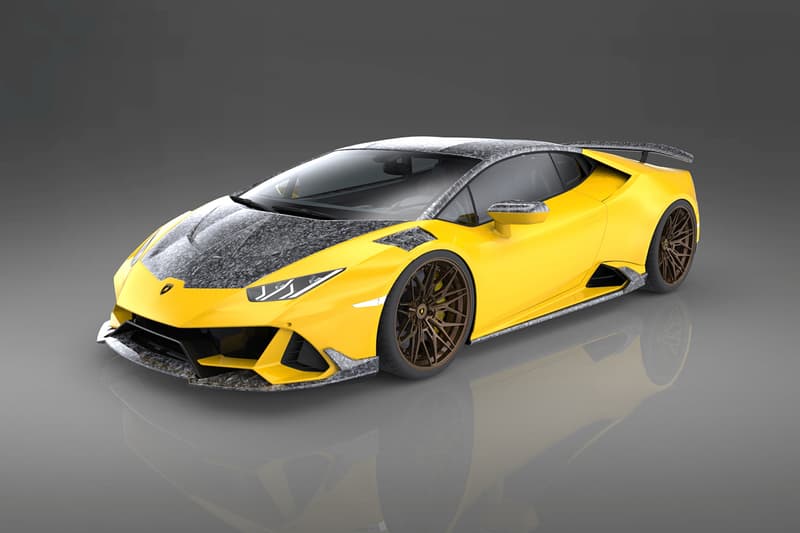 5 of 8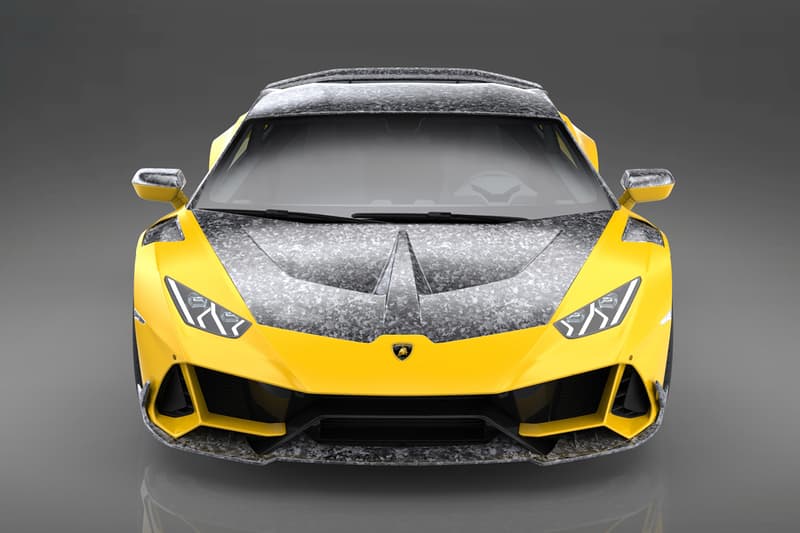 6 of 8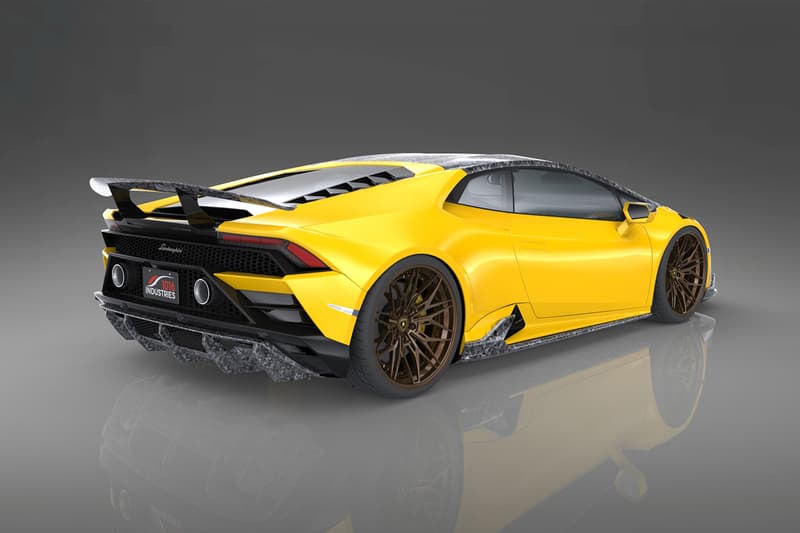 7 of 8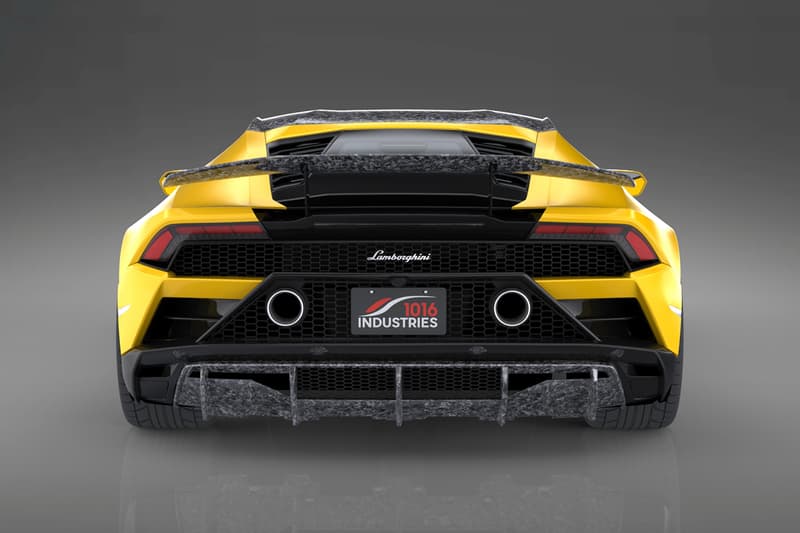 8 of 8
Standing as a progressive name in the exotic automobile realm, 1016 Industries recently pushed vehicle design by developing the world's first 100 percent carbon Lamborghini Huracán EVO.
Proving itself as a leader in forged carbon fiber design, the supercar has been reimagined to deliver unrivaled lightweight performance. Focusing on improving handling, performance and design in every way, elite performance elements adds an additional 20 horsepower and 19 lbs. ft. of torque to the performance of the naturally-aspirated base V10.
To balance the newfound power a rear carbon fiber wing specifically engineered by 1016 Industries for use at high-speeds ensures vehicle stability. The proprietary shear web design also does not interfere with satellite and GPS modules, which is yet another industry-exclusive. Other distinct lightweight carbon fiber points include the forged hood, special fenders, front lip and rear diffuser.
Coming in either valved and non-valved styles that seamlessly integrate into valve operations via the steering wheel, the stainless steel center-exit has a ceramic cerakote finishing that offers extreme durability for complete thermal and corrosion protection.
1016 Industries' Lamborghini Huracán EVO comes in forged and twill carbon options and in both narrow and widebody formats, head over to the automotive expert's website for more details. Touching on the current Coronavirus (COVID-19) pandemic, 1016 Industries will be donating 10% of all sales proceeds to the World Health Organization until April 30.
In case you missed it, Honda recently officially launched its Evangelion x Civic campaign.