Longtime Beats President Luke Wood to Step Down
Apple Music head Oliver Schusser will take over the position at the end of the month.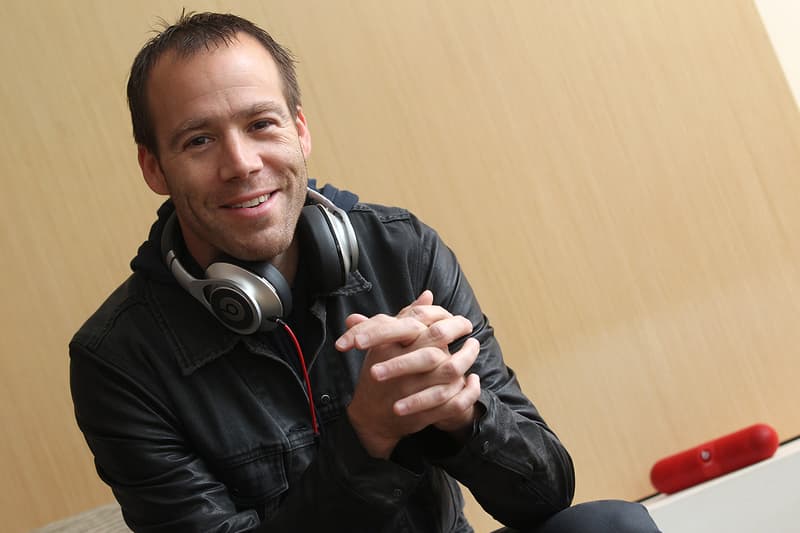 Apple will see a switchup in the leadership at Beats this month. Luke Wood will step down as president on April 30, to make way for current head of Apple Music Oliver Schusser. Wood has been a part of Beats since 2011, while Schusser has been with Apple since 2004. Even while he succeeeds Wood as president of Beats, Schusser will continue to oversee Apple Music.
Wood worked closely with Beats' founders Dr. Dre and Jimmy Iovine, who launched the headphone company in 2006. Apple acquired the company in 2014, which marked the end of Beats Music so as not to compete with Apple Music, launched in 2015. He was the last of the trio to remain at Beats, as Iovine departed in 2018.
Wood made plans to leave Beats in the last year, with Apple officials committed to keeping business moving forward even amidst the ongoing coronavirus crisis.
Apple has continued to release headphones since its acquisition of Beats, including its popular AirPods. Beats has also released earbuds since joining Apple, including the succesful Powerbeats Pro. Beats and Apple released the fourth-generation Powerbeats earlier this year.
Apple too allegedly has plans to release its own over-the-ear headphones. Reportedly, the headphones will launch in June and may signal intentions to phase out Beats altogether.
In recent years, Beats has collaborated with numerous fashion brands. Some of those include partnerships with Sacai and Hiroshi Fujiwara, the latter of which has yet to be released.
In other tech news, Google is working on a smart debit card to rival Apple's Apple Card.