Yves Tumor Shares Harmonious New Single "Kerosene!"
A new cut from the upcoming album, 'Heaven To A Tortured Mind.'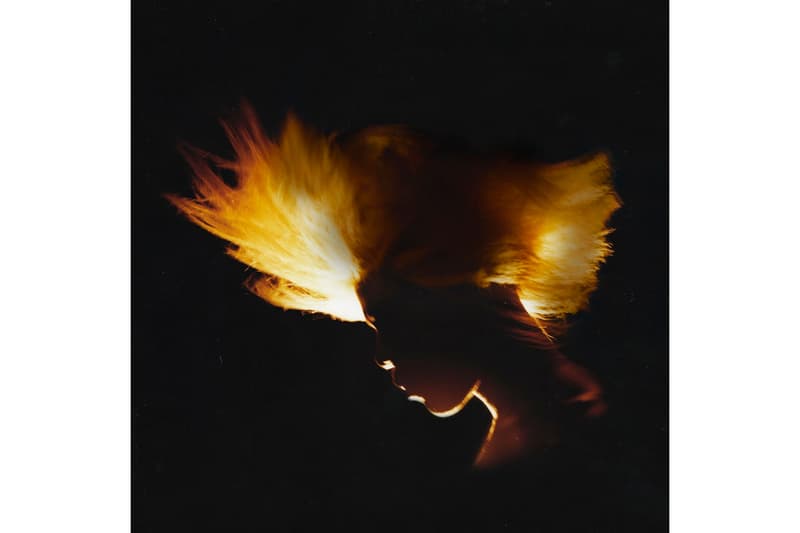 Yves Tumor is keeping busy. As the amorphous creative continues an extensive tour in support of the upcoming album Heaven To A Tortured Mind, they dropped another single entitled "Kerosene!" to follow up "Gospel For A New Century." Featuring guest vocals from singer-songwriter Diana Gordon, the latest track revives fuzzy shoegaze rock guitar riffs alongside topline harmonies, creating another potential pop anthem while paying homage to the alternative '90s era's greatest.
They just kicked off a massive headlining tour last week and are set to hit up hotspots in the United States, Europe and the UK until mid-July. YVES TUMOR & ITS BAND will be joined by the likes of ECCO2K for most of the four-month engagement.
Stream Yves Tumor's "Kerosene!" on Spotify and Apple Music below. Heaven To A Tortured Mind drops April 3 via WARP.
Elsewhere in music, Coachella 2020 might see a lengthy six-month postponement due to the coronavirus.