STRICT-G & PROTEX Release 'Mobile Suit Gundam'-Inspired Suitcases
Handmade in Japan.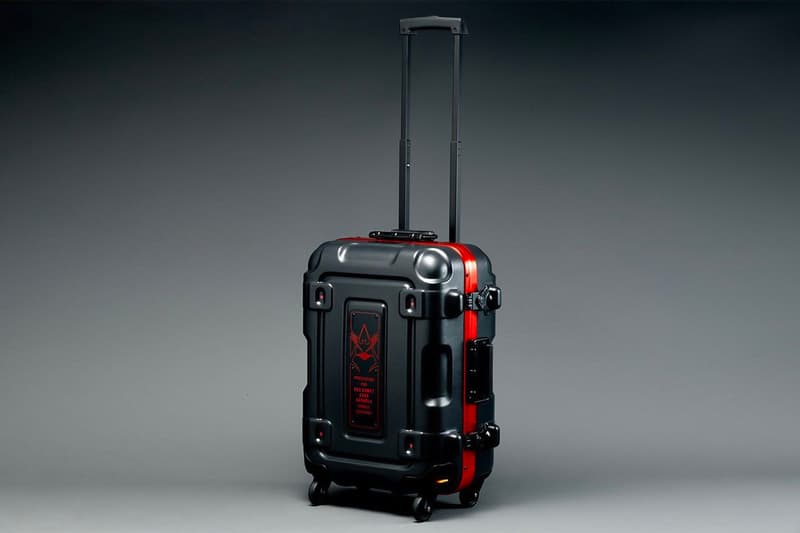 1 of 16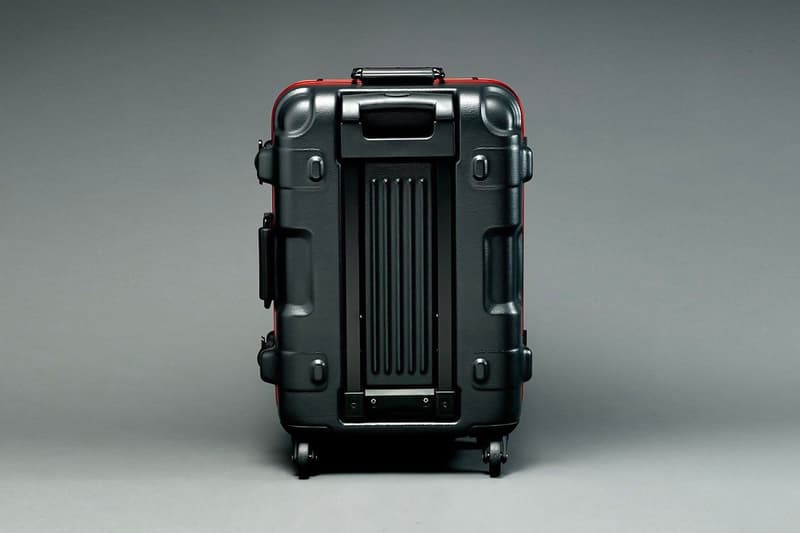 2 of 16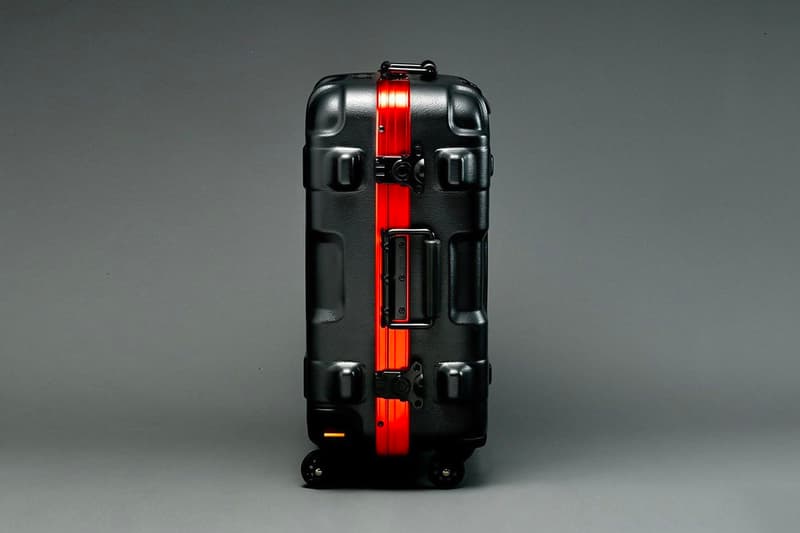 3 of 16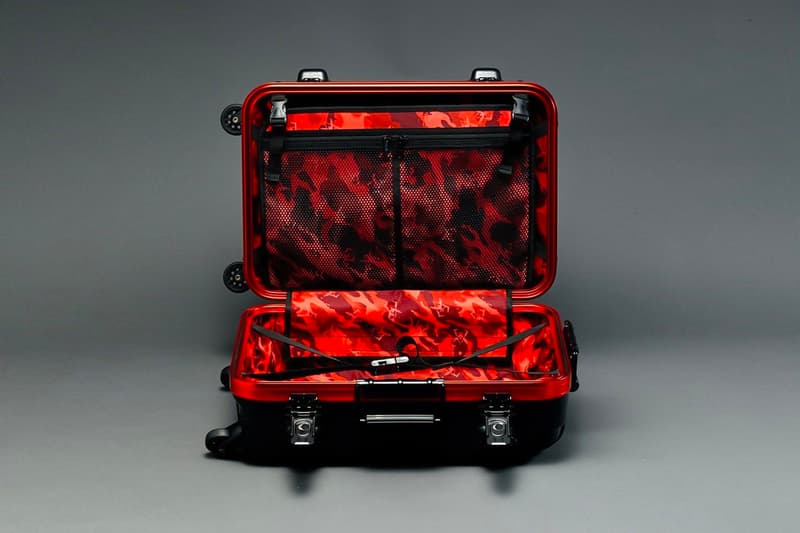 4 of 16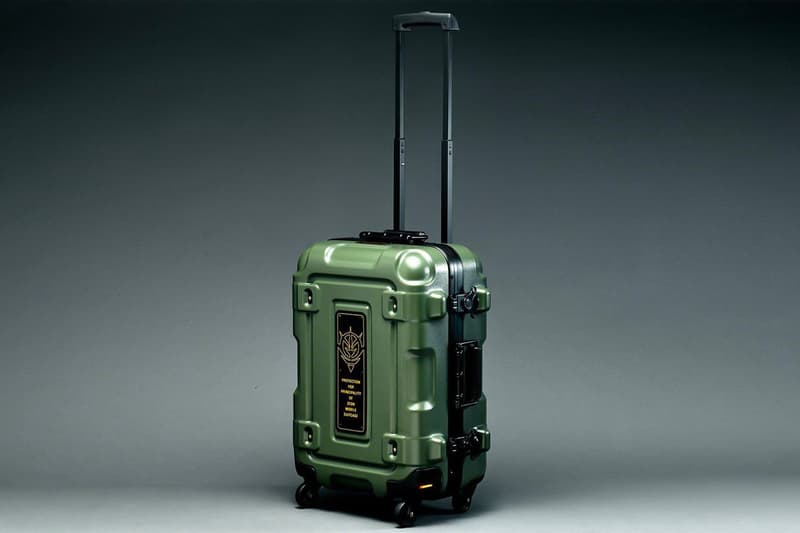 5 of 16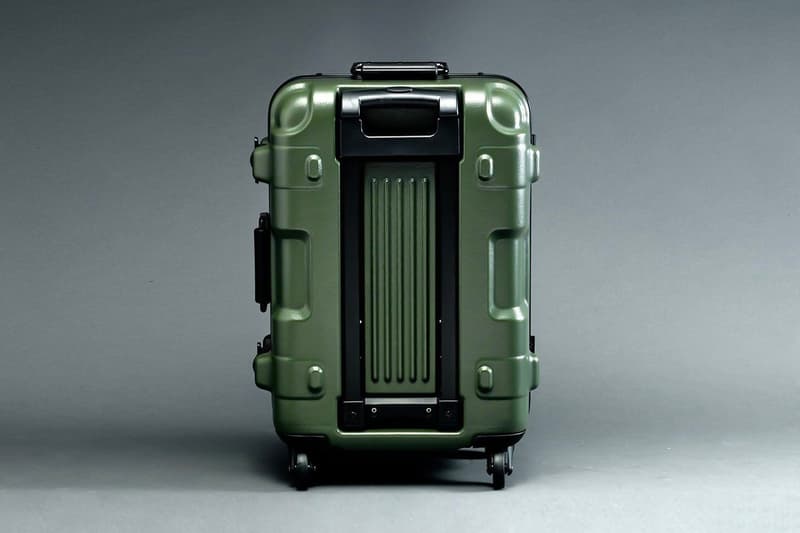 6 of 16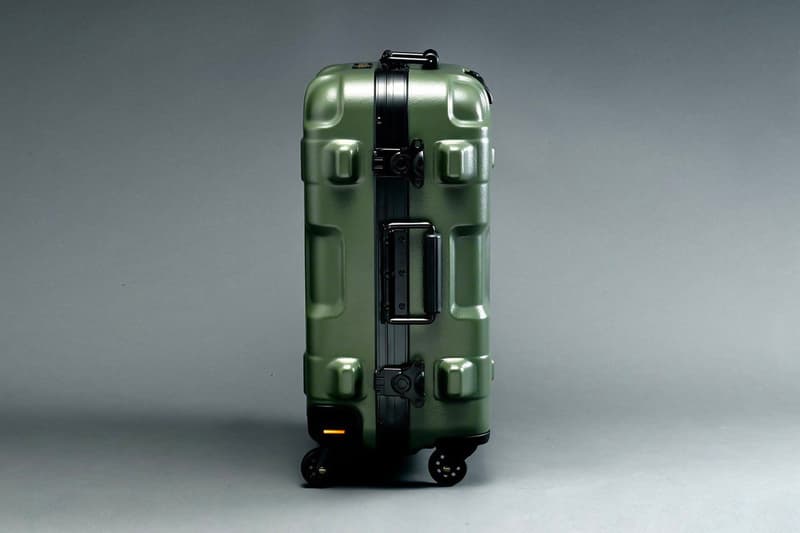 7 of 16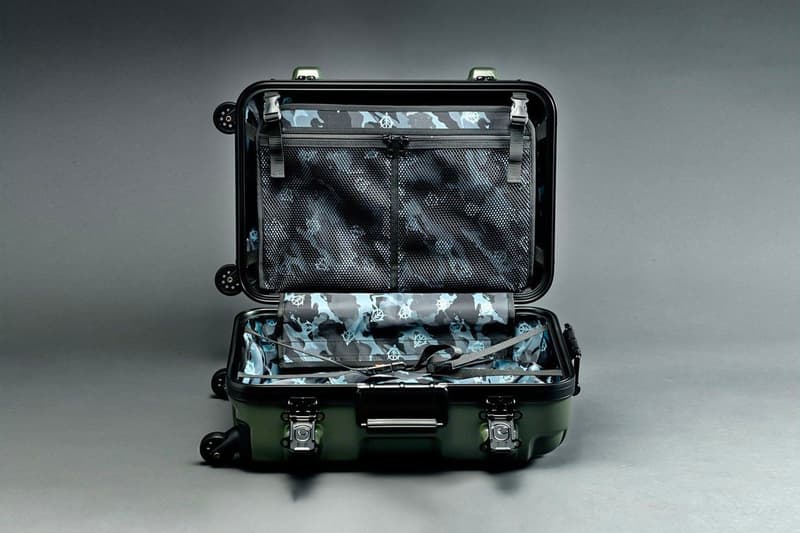 8 of 16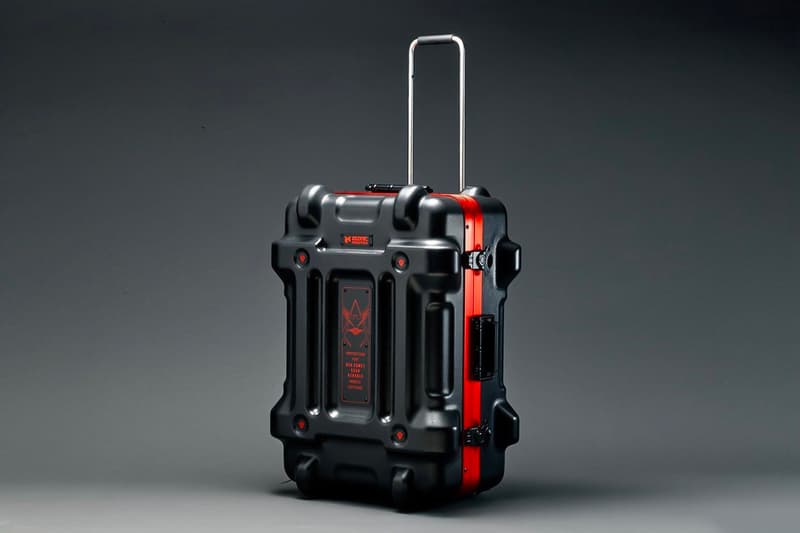 9 of 16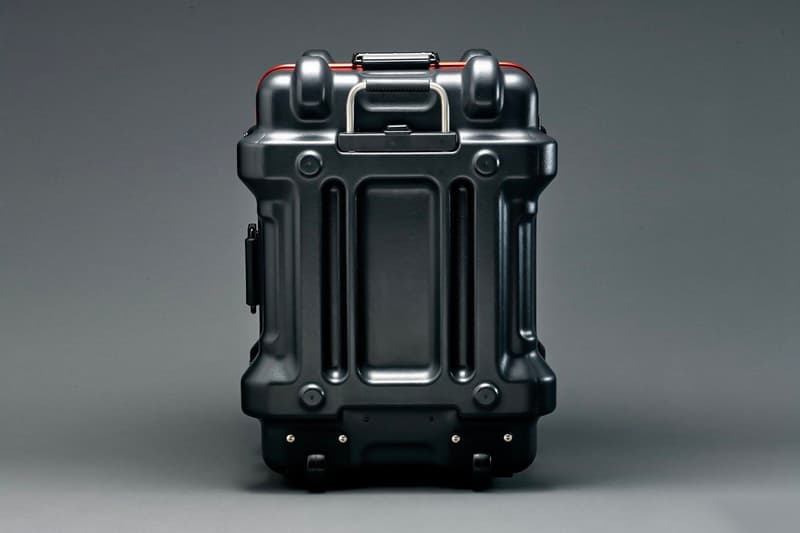 10 of 16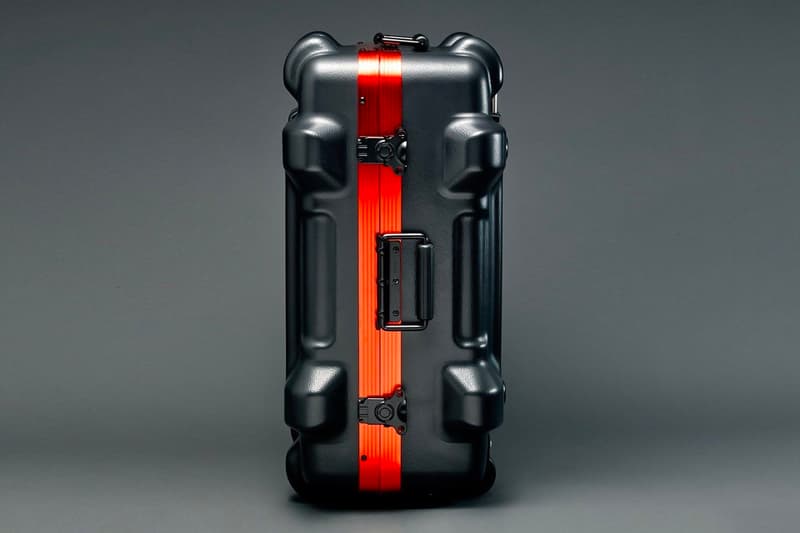 11 of 16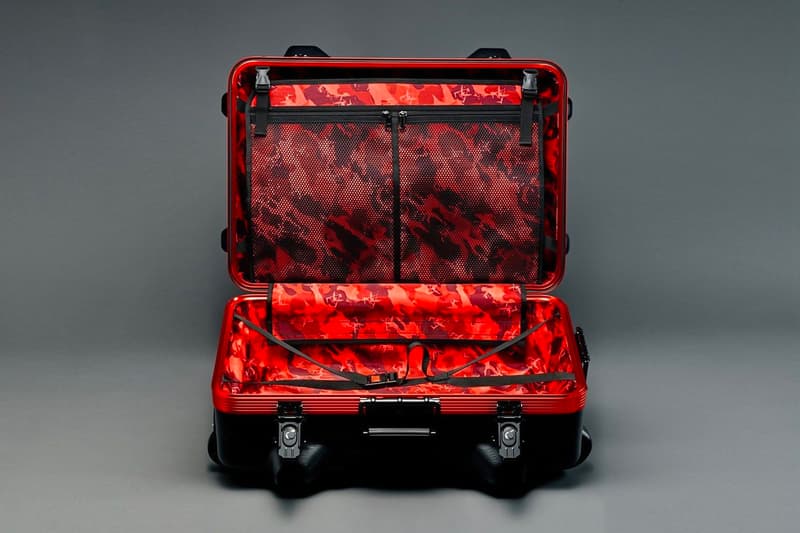 12 of 16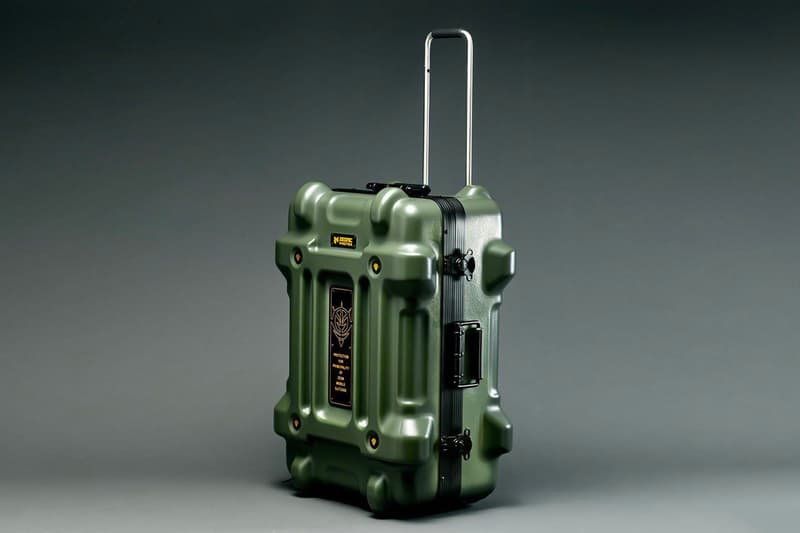 13 of 16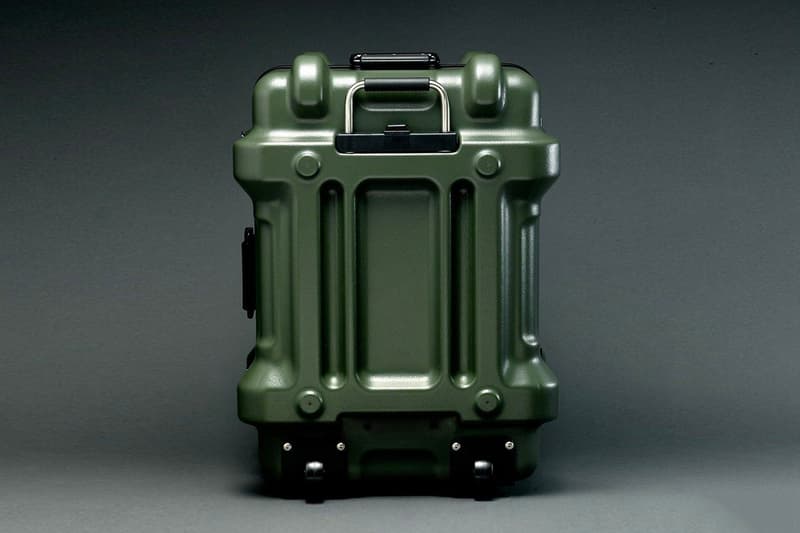 14 of 16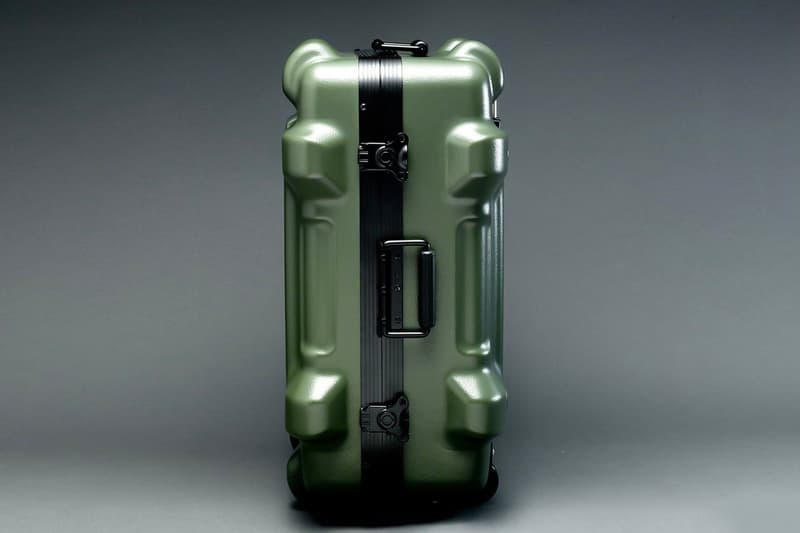 15 of 16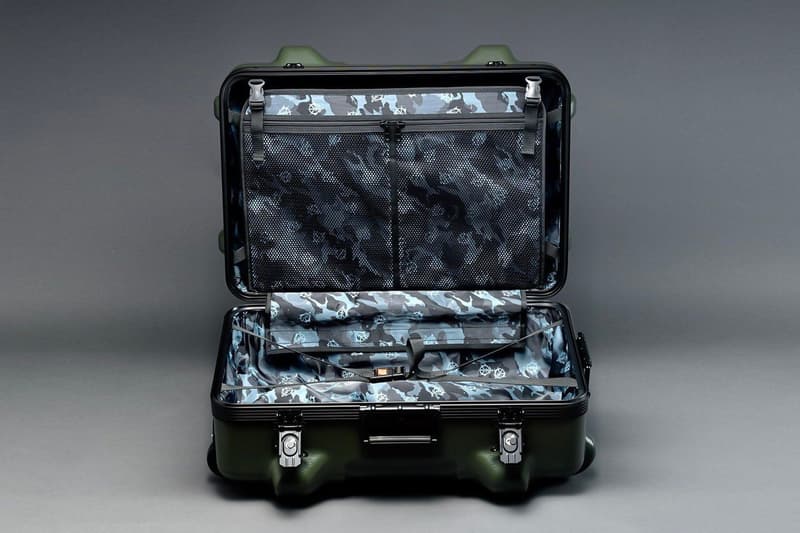 16 of 16
STRICT-G and PROTEX have come together for a rugged Bandai Mobile Suit Gundam-inspired suitcase collection. Available in two sizes, PROTEX CR-4000 (check-in) and PROTEX CR-3300 (carry-on), the cases take on similar color schemes as the green Zeon Army Gundam and Char Aznable's custom Gundam.
PROTEX is a Japanese suitcase brand that has been around since 1902, where its cases have been used by the likes of photographers, businessmen, the Japanese Ministry of Defense, and the Tokyo Fire Department. The cases feature a high level of rigidity and water/corrosion-resistance. Constructed out of shaped high-density polyethylene (HDPE), the suitcases are both light in weight and can stand up the hardest drops.
This handmade STRICT-G x PROTEX Mobile Suit Gundam suitcase collection retails for ¥140,800 JPY ($1,348 USD) for the check-in size and ¥118,800 JPY ($1,137 USD) for the carry-on. Those interested can head over to Bandai Japan for more information.
In other design news, X-PLUS releases a 17-Inch Ultra Instinct Goku figure.