Wolfgang Tillmans' Decades-Spanning Photography Spotlighted at WIELS
Including new sound and video works.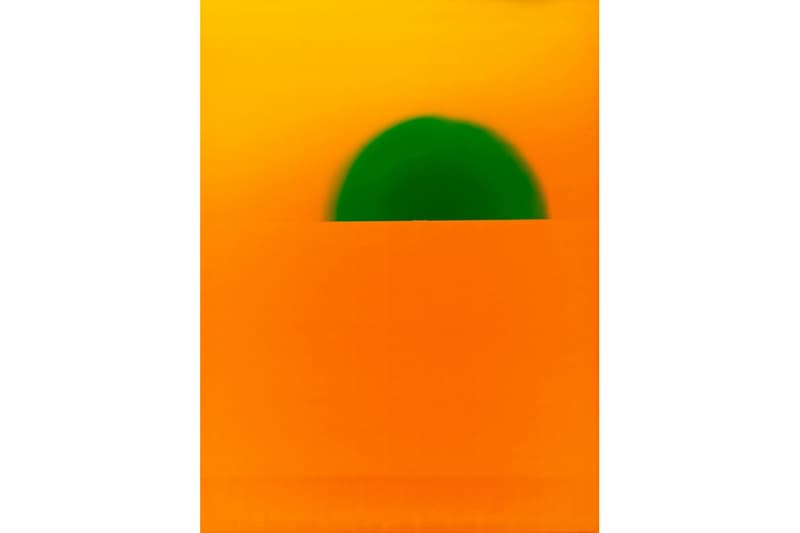 1 of 3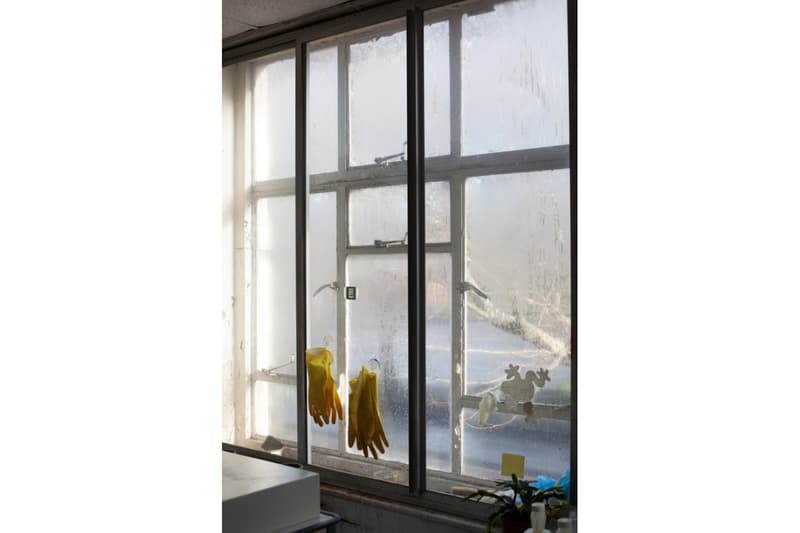 2 of 3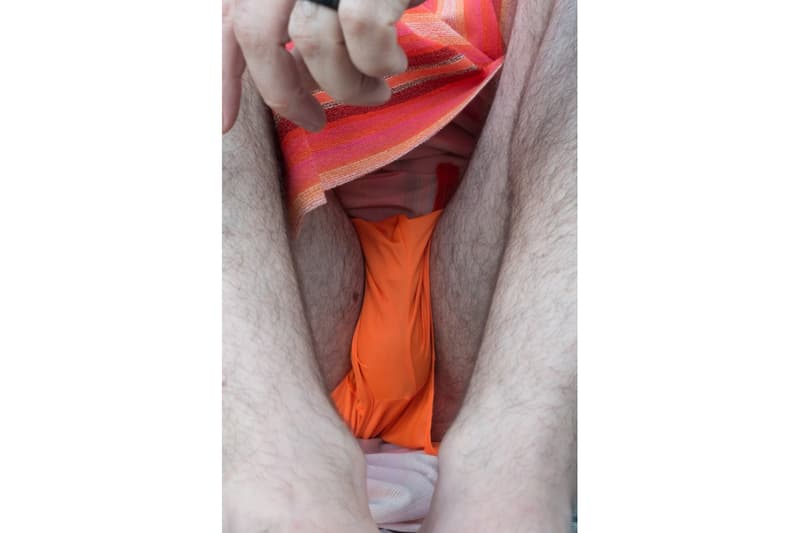 3 of 3
Brussels-based contemporary art center WIELS is hosting a major survey on the seminal German photographer, Wolfgang Tillmans. Entitled "Today Is The First Day," the landmark presentation chronicles three decades of work by the artist alongside new sound and video works displayed in a spatial constellation.
WIELS aims to shed light on Tillmans' varying notions of visibility across his prolific practice. A few of the questions the institute addresses within the show revolve around that premise: "When does something become perceptible? What is the relationship between what we perceive and what we know? What impact do new technologies have on how we see the world?"
While Tillmans' photographic work encourages introspection, the artist also wants to remind viewers of overarching societal issues in his practice. His first images throughout the 1990s had championed documentation of young individuals affected by the AIDS crisis and the fall of the Berlin Wall. Over the years, his political consciousness grew from art to social activism with the artist having organized the non-profit exhibition space in Berlin, Between Bridges, for the advancement of democracy and support for LGBT rights.
His first series of images which bore witness to the new social and cultural paradigms brought into being by a generation marked by the AIDS crisis and the fall of the Berlin Wall, Tillmans has always shown a strong political consciousness. For several years now, his political commitment has ventured beyond the practice of art and into social activism and the defense of democracy and minority rights via his foundation, Between Bridges, and a number of pro-EU campaigns that he initiated.
The show is accompanied by an eponymous book that explores Tillman's career evolution and conversations with the artist, purchase one here. "Today Is The First Day" is on view at WIELS until May 24.
Elsewhere in art, 1xRUN celebrates International Women's Day with a limited edition print collection.
Avenue Van Volxem 354
Forest, Belgium 1190