1xRUN Celebrates International Women's Day With Limited Edition Print Collection
Advocating for more equal representation in art.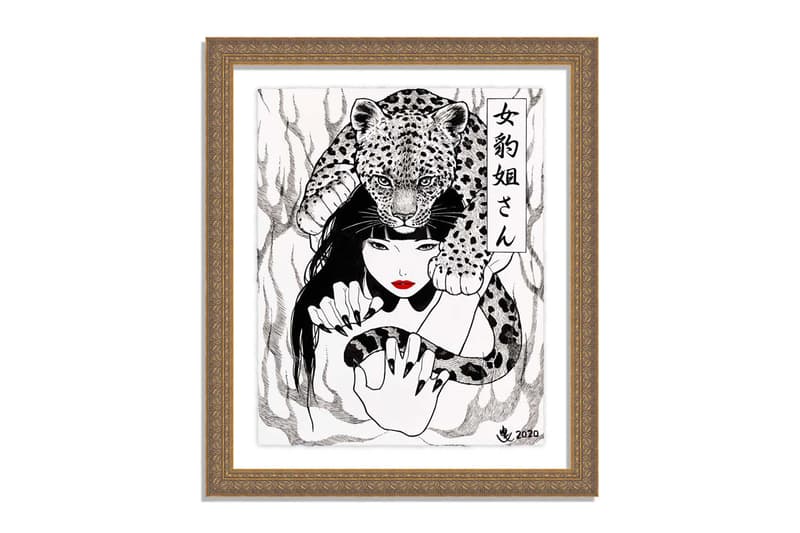 1 of 5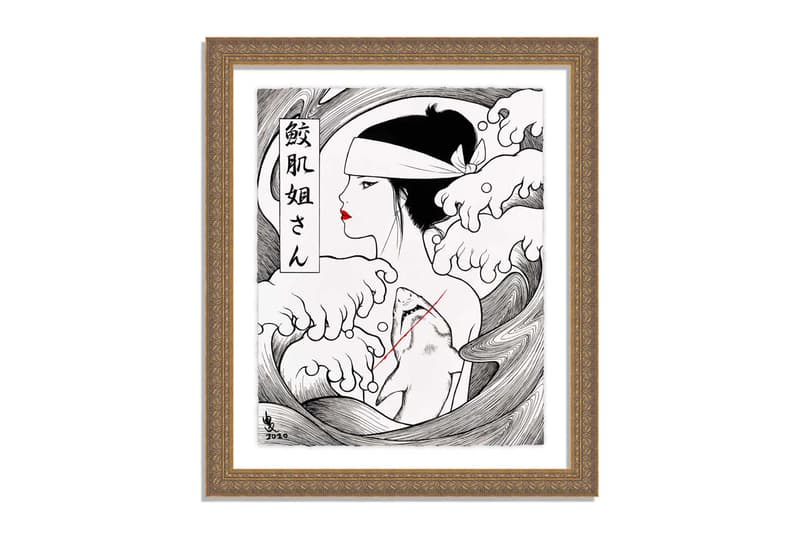 2 of 5
3 of 5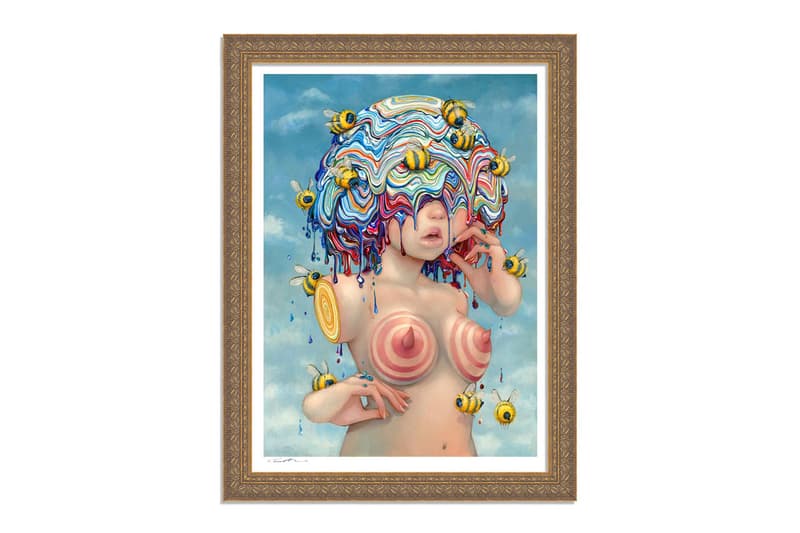 4 of 5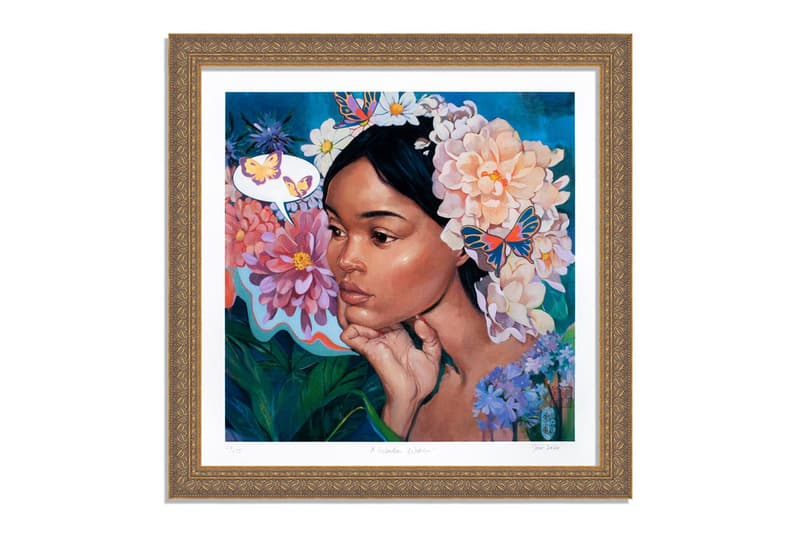 5 of 5
In celebration of International Women's Day 2020, publisher of fine art editions 1xRUN has collaborated with 15 leading female artists to curate a vibrant collection of limited edition artwork. For centuries, women's artwork has been pushed to the margins of museums, gallery spaces and textbooks. The collection hopes to bring greater visibility and justice for women.
A key piece from the collection includes Japanese illustrator Yumiko Kayukawa's Sister Leopardess and Sister Shark prints. Born in the small town of Naie in Hokkaido, Japan, Kayukawa discovered her love for animals and nature, which later became important themes in her work. Her bold letter press editions depict strong female characters united with their natural surroundings.
Other highlights include Los Angeles-based artist Lauren Ys' Noodle Time prints which portray the darker sides of femininity within a psychedelic dreamworld and Canadian illustrator Camilla d'Errico's Boobees prints. Available in a hand-embellished and standard edition, d'Errico's surreal work features a nude woman with colorful paint covering her face."I feel strongly that nudity doesn't equal pornography," she says.
Shop the limited edition works now on 1xRUN's website. Stay tuned as more prints release throughout the month of March.
For more artworks dropping this week, Nick Thomm has unveiled a new holographic print edition titled Promised Land.