Influential Performance Artist Ulay Dies at 76
Renowned for his artistic collaborations with former partner Marina Abramovic.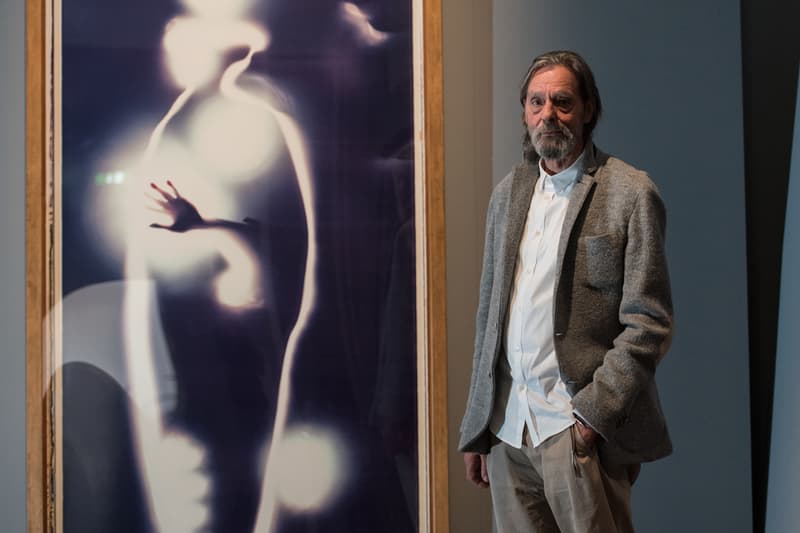 Boundary-pushing performance artist, photographer, and filmmaker Frank Uwe Laysiepen, known as Ulay, has died at the age of 76 due to complications from lymphatic cancer in Ljubljana, Slovenia.
Ulay was renowned for his collaborations with former partner and iconic Serbian artist Marina Abramović. One of the highlights of their 12-year partnership included the thought-provoking Light/Dark (1977) performance that featured the duo slapping each other across the face with escalating aggression.
Their last Relation Work together in April 1988 had also signaled the conclusion of their romantic relationship. For the piece, the artists each walked on the opposite ends of the Great Wall of China with Ulay starting in the Gobi desert and Abramović beginning at the Yellow Sea. They walked over 1,500 to finally meet each other in the middle where they each gave a silent farewell — they had originally planned to marry each other when they met, but their relationship had gone astray.
The next time they met was Ulay's surprise appearance at Abramović's 2010 Museum of Modern Art retrospective in NYC.
Following his split with Abramović, Ulay returned to his photography roots to work at Polaroid while having spearheaded a project titled Berlin Afterimages. From then on, the German-born artist devoted his life to tackling personal, creative endeavors including his 2012 Earth Water Catalogue project that explored the significant relationship between mankind and water while featuring the water-based works of artists across the globe. Following a cancer diagnosis in 2011, Ulay turned the lens on himself in a documentary-based work titled Project Cancer 2013.
Last November, the artist opened a foundation and project space in Ljubljana where he resided since 2009. The Stedelijk Museum in Amsterdam is gearing up to launch a retrospective on the late artist this coming November. Our thoughts and prayers are with Ulay and his loved ones during this difficult time.