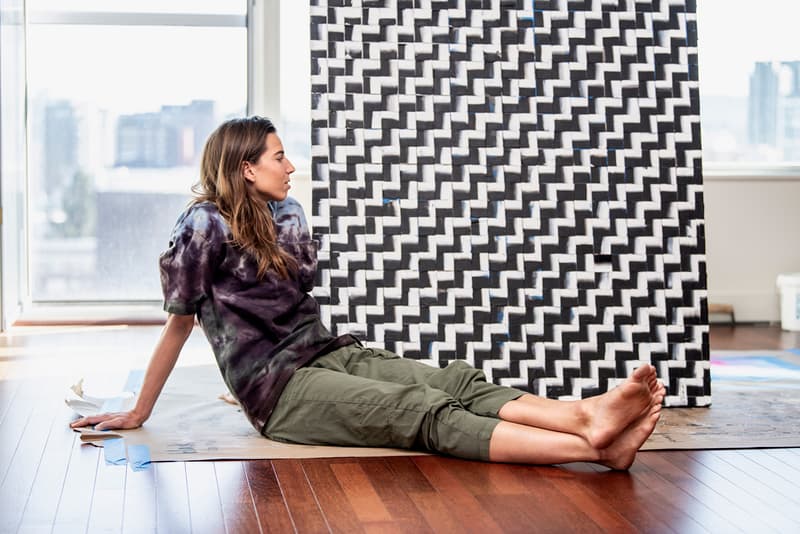 1 of 3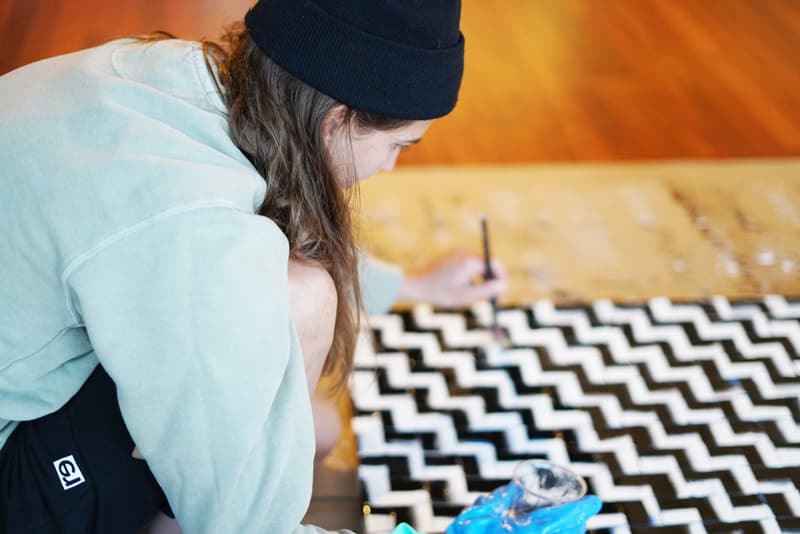 2 of 3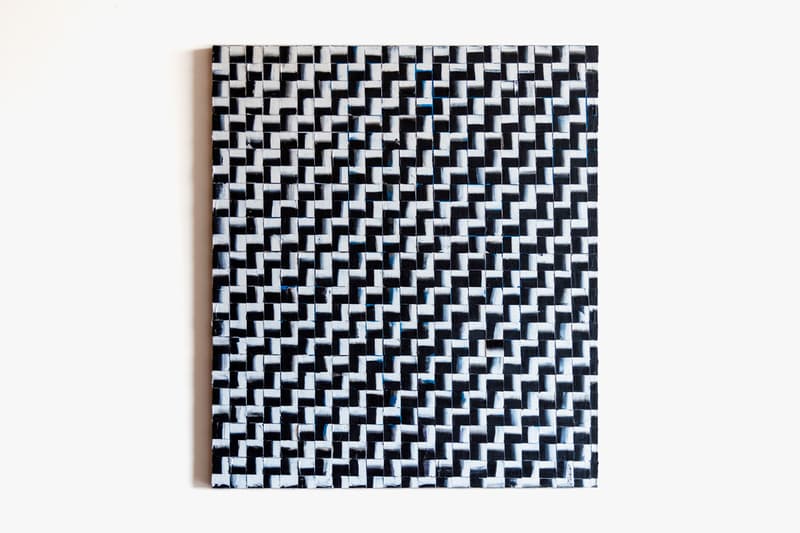 3 of 3
re—inc Launches Art Auction Featuring Tobin Heath's Provoking 'Pixelation' Painting
Formed by four USWNT soccer players who want to challenge the status quo.
---
Last year, four players from the U.S. women's national soccer team — Megan Rapinoe, Tobin Heath, Meghan Klingenberg and Christen Press — launched a lifestyle brand driven to reimagine the status quo and take control of their own identities. Called re—inc, the company creates capsule collections focused on gender-neutral streetwear apparel that defies convention. Each collection release is accompanied by a piece of original art, which acts as both the inspiration and physical representation of the collection's theme.
This month, re—inc is holding an art auction featuring an original painting by Tobin Heath created for the brand's upcoming "Black & White" collection. Between USWNT games and training, Heath began methodically creating a painting, entitled Pixelation, in a small studio in Portland, Oregon. Four full paintings lie underneath the final work, literally and symbolically showing layers of stories, thoughts and ideas. Written in one layer of the work in dripping blue paint is "I don't understand but I want to." An expression of the tension between expectations and individuality, Pixelation provokes the viewer to consider their individuality and role within a confined system.
For the BW Art Auction, re—inc partnered with Alternate ROOTS, an art organization supporting the creation and presentation of art rooted in communities of place, tradition or spirit. re—inc will give 17% of all proceeds to fund Alternate ROOTS' work with artists and cultural organizers that champion social and economic justice.
Bidding begins today on re—inc's website and will end on March 23.
Elsewhere in art, Malik Roberts will bring his deconstructed portraits to New York's Allouche Gallery next week.