PlayStation and Xbox Adjust Online Service Due to Surging Demand
Both companies are monitoring PlayStation Network and Xbox Live, respectively.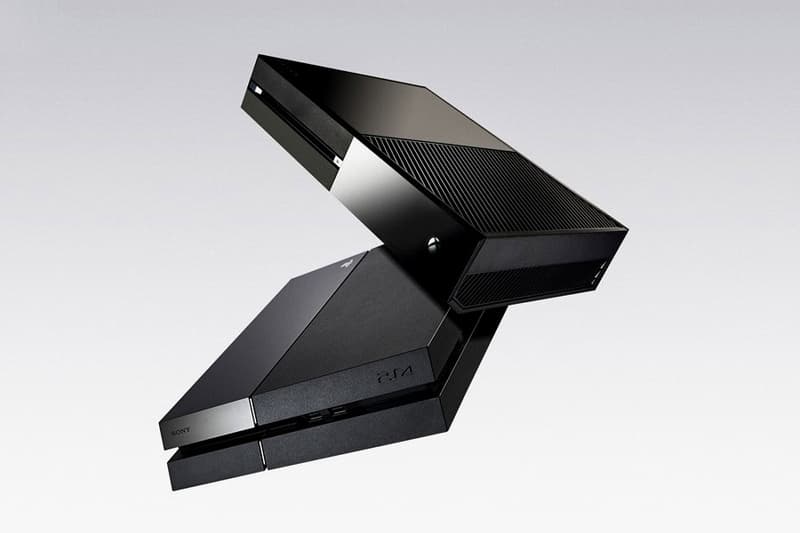 Like many streaming services across Europe, Sony PlayStation and Microsoft Xbox have announced they're taking steps to ensure their online services remain as unaffected as possible due to the recent surge in internet usage worldwide. Both companies have stated they are monitoring PlayStation Network and Xbox Live, respectively.
In a recent blog post, Microsoft's gaming boss Phil Spencer stated:
"We understand the important role gaming is playing right now to connect people and provide joy in these isolating and stressful times, and our teams are working diligently to ensure we can be there for our players. To that end, we are actively monitoring performance and usage trends to ensure we're optimizing the service for our customers worldwide and accommodating for new growth and demand."
In a statement sent to Engadget, Xbox product services corporate vice president Dave McCarthy also stated the company is "actively monitoring usage and making temporary adjustments as needed to ensure the smoothest possible experience for our gamers."
Sony CEO Jim Ryan released a blog post as well following Phil's sentiments, while also ensuring at least in Europe that "players may experience somewhat slower or delayed game downloads but will still enjoy robust gameplay."
Nintendo has yet to make a statement, but similar to Xbox, faced recent outages due to the serge of worldwide internet usage. This, of course, is due to the mandate self-quarantine from COVID-19.
In related news, Disney+ will debut in Europe with 25% quality and bandwidth decrease.