Dr. Dre's 'The Chronic' Inducted Into Library of Congress' National Recording Registry
Joined by Whitney Houston, Village People and Cheap Trick.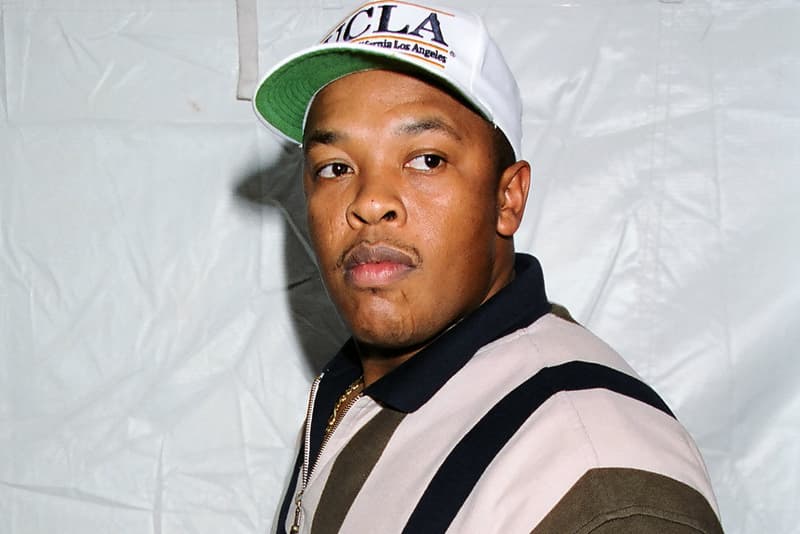 Dr. Dre's 1992 debut studio album The Chronic is an undeniable classic. It was his first project under Death Row Records after a high-profile split from N.W.A and Ruthless Records for financial disputes and introduced the world to Snoop Dogg. The LP spent over eight months on the Billboard Top 10 thanks to iconic singles like "Nuthin' but a 'G' Thang" and "B*tches Ain't Shit." Now The Chronic will be officially recognized for its cultural significance by being inducted into the small, exclusive club that is the Library of Congress' National Recording Registry. It will be joined by Whitney Houston's tour de force "I Will Always Love You" from the same year, Cheap Trick's Cheap Trick At Budokan, and the Village People's "Y.M.C.A.," to name a few.
Every year, the Library of Congress member Carla Hayden is tasked with selecting 25 volumes of work that are noteworthy for their excellence and serve as an important marker of America's sonic lineage, each at least 10 years old. The list is as vast as it is diverse, and this year's selections showcase just that. How many other lists would include Dr. Dre's The Chronic alongside the calm and serene "Mister Rogers' Neighborhood"? This year's National Recording Registry additions push the number of song titles to 550, while the Library's total collection of recorded sounds is over 3 million items. The full list can be found at the Library of Congress' official website.
In more music news, Usher and Ella Mai threw a lavish pool party for the new music video to their hit single "Don't Waste My Time".