Disney+'s European Launch Will Come With 25% Quality & Bandwidth Decrease
COVID-19 will also cause the platform to postpone its launch in France.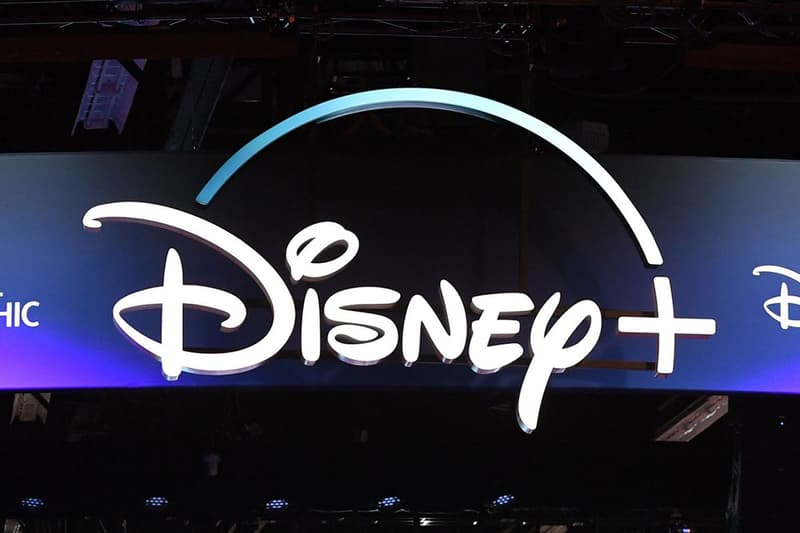 Disney+ is the latest streaming service to adhere to European Union recommendations amid the COVID-19 outbreak, announcing that it will launch tomorrow with reduced video quality in several countries.
Coronavirus has lead to many of us self-isolating, meaning that time spent streaming is anticipated to increase. As a result, the EU has requested that streaming platforms, such as Netflix and YouTube, limit their video bit-rates to avoid a network crash. Disney+'s response is to reduce its bandwidth capacities by 25% in the U.K., Ireland, Germany, Italy, Spain, Austria and Switzerland.
Furthermore, Disney+ has postponed the launch of its subscription service in France until at least April 7. Kevin Mayer, chairman of Disney's direct-to-consumer and international division said, "In the coming days, we will be monitoring Internet congestion and working closely with iInternet service providers to further reduce bit rates as necessary to ensure they are not overwhelmed by consumer demand. We look forward to the launch of Disney+ and hope it will provide a much-needed respite for families in these challenging and trying times."
In other news, Netflix has pledged $100m USD to support staff affected by suspended productions.