Now Free to Play: 'Tomb Raider 2013,' 'Watch Dogs,' 'Headsnatchers' & More
Perfect for these stay-at-home days.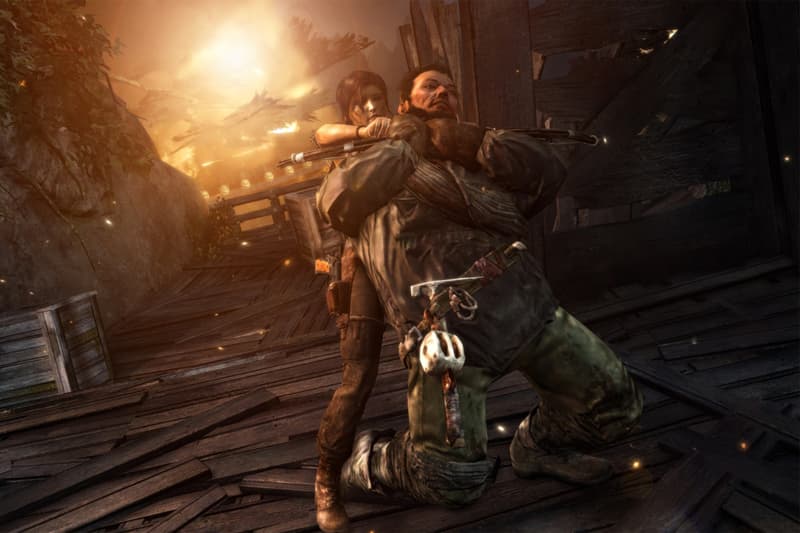 With social distancing becoming a priority to curb the ongoing coronavirus outspread, many have been forced or encouraged to stay home. To help with keeping you engaged, Square Enix has now made available for free both Tomb Raider from 2013 and Lara Croft and the Temple of Osiris.
"We're warmed by stories of communities banding together to support those in need during uncertain times, and by honoring directives intended to protect the most vulnerable among us," wrote Square Enix in a blog post. "Gamers are part of a global community. We regularly rally together online to return balance to fantasy kingdoms, recruit crew to save the universe from sci-fi threats, and indulge in healthy competition through high-octane action games. For others, shifting to both online work and play is unfamiliar territory.With this in mind, we're offering a gift to our community."
Square Enix isn't the only one offering free games during these testing times. Steam has listed several titles including Headsnatchers, Dieland, and Drawful 2, while Epic Games Stores has made available for free Stanley Parable and Watch Dogs. For those with a taste in indie games, GOG has also listed a whole series of DRM-free games, completely free of charge.
Elsewhere in gaming, Sony has confirmed PlayStation 5's backwards compatibility with PS4 games.