Netflix Pledges $100M USD to Support Staff Affected by Suspended Productions
On top of the additional two weeks of pay already promised by the streaming platform.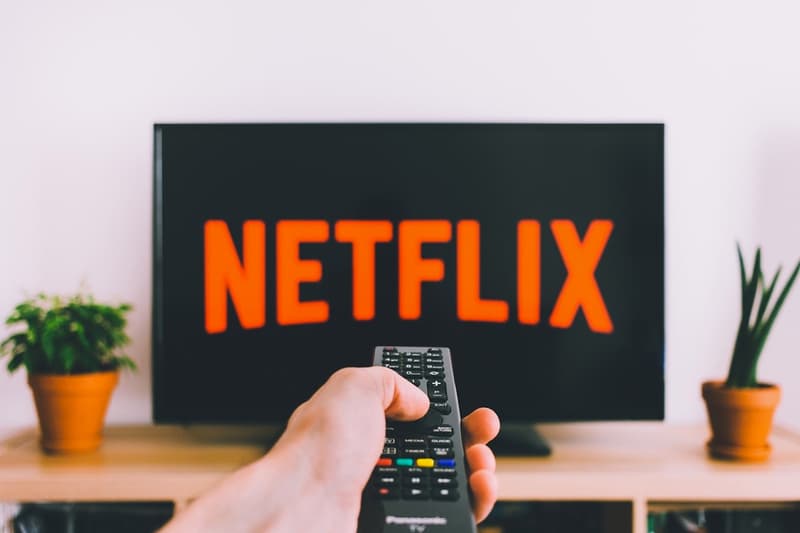 As a result of the coronavirus pandemic, Netflix had previously announced that almost all of its productions would be shut down for the time being. In light of this, the streaming service has now pledged to support those out of work as a result of the suspension with a $100 million USD fund.
The news was announced by the company's Chief Content Officer Ted Sarandos, who pointed out that the sum would help those in particular that earn hourly wages such as "electricians, carpenters, drivers, hair and makeup artists and more," as they are especially affected during these times. "This community has supported Netflix through the good times, and we want to help them through these hard times, especially while governments are still figuring out what economic support they will provide, writes Sarandos. "So we've created a $100 million fund to help with hardship in the creative community." The sum of money comes in addition to the two weeks of pay already promised by Netflix.
Aside from its staff, the streaming giant also hopes to help others in the industry, and so $15 million USD of the total sum will be allocated as donations to various non-profits and charities including the SAG-AFTRA Foundation Covid-19 Disaster Fund, the Motion Picture and Television Fund, the Actors Fund Emergency Assistance, the AFC, and the Fondation des Artistes. It's also looking into its international efforts across the Asian, European, and Latin American regions, working with local authorities.
"What's happening is unprecedented," concludes Sarandos. "We are only as strong as the people we work with and Netflix is fortunate to be able to help those hardest hit in our industry through this challenging time."
Elsewhere in entertainment, Amazon Prime Video has launched a new Cinema Hub feature for recent theatrical releases.