Amazon Prime Video Launches Cinema Hub for Recent Theatrical Releases
Purchase or rent movies currently in theaters for $18.49 USD.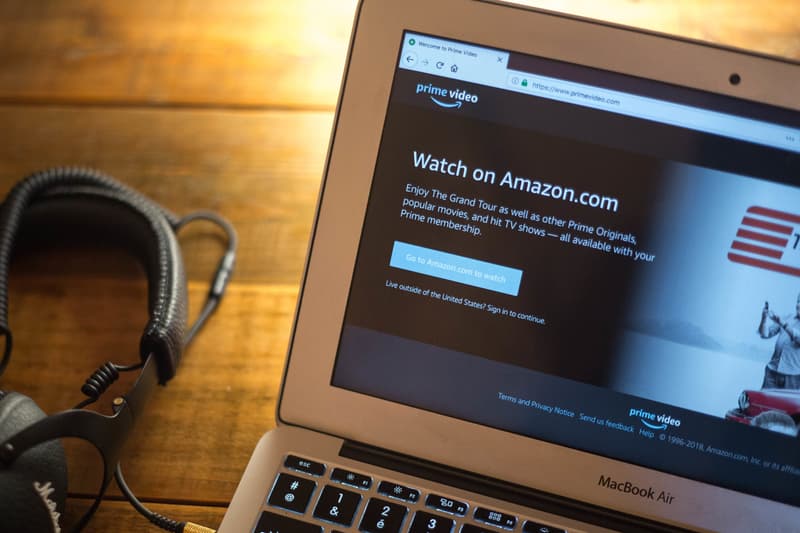 As the spread of the novel coronavirus (COVID-19) pandemic continues to wreak havoc on Hollywood and the global film industry, Amazon has decided to launch a new Prime Video feature that allows individuals to watch movies currently in theaters from the safety of their homes. Amazon's new Prime Video Cinema hub allows you to either buy or rent recently released movies through its membership-based streaming service. The news comes just days after Universal Studios noted that it would releases movies currently in theaters as $20 USD rentals in order to cope with the sluggish box office numbers brought on by the pandemic.
Current movies offered through the new hub include Pixar's Onward, The Hunt, The Invisible Man, and Emma. Pixar's latest film, Onward, is currently the only film that is purchasable at $18.49 USD, with the others available for a 48-hour rental at the same price.
The move marks an interesting one for Hollywood, which is the first time any major studio has broken away from an orthodox release cycle. It's unheard of for big-budget movies to be released before theatrical runs, which often spend months in theaters before moving to digital downloads and rentals, DVDs, and streaming. How this will impact the industry after the pandemic cools remains to be seen.
For more entertainment news, Christopher Nolan has pleaded for the nation to save movie theaters.